Paterson Fined $62G for Taking Tickets to 2009 World Series Game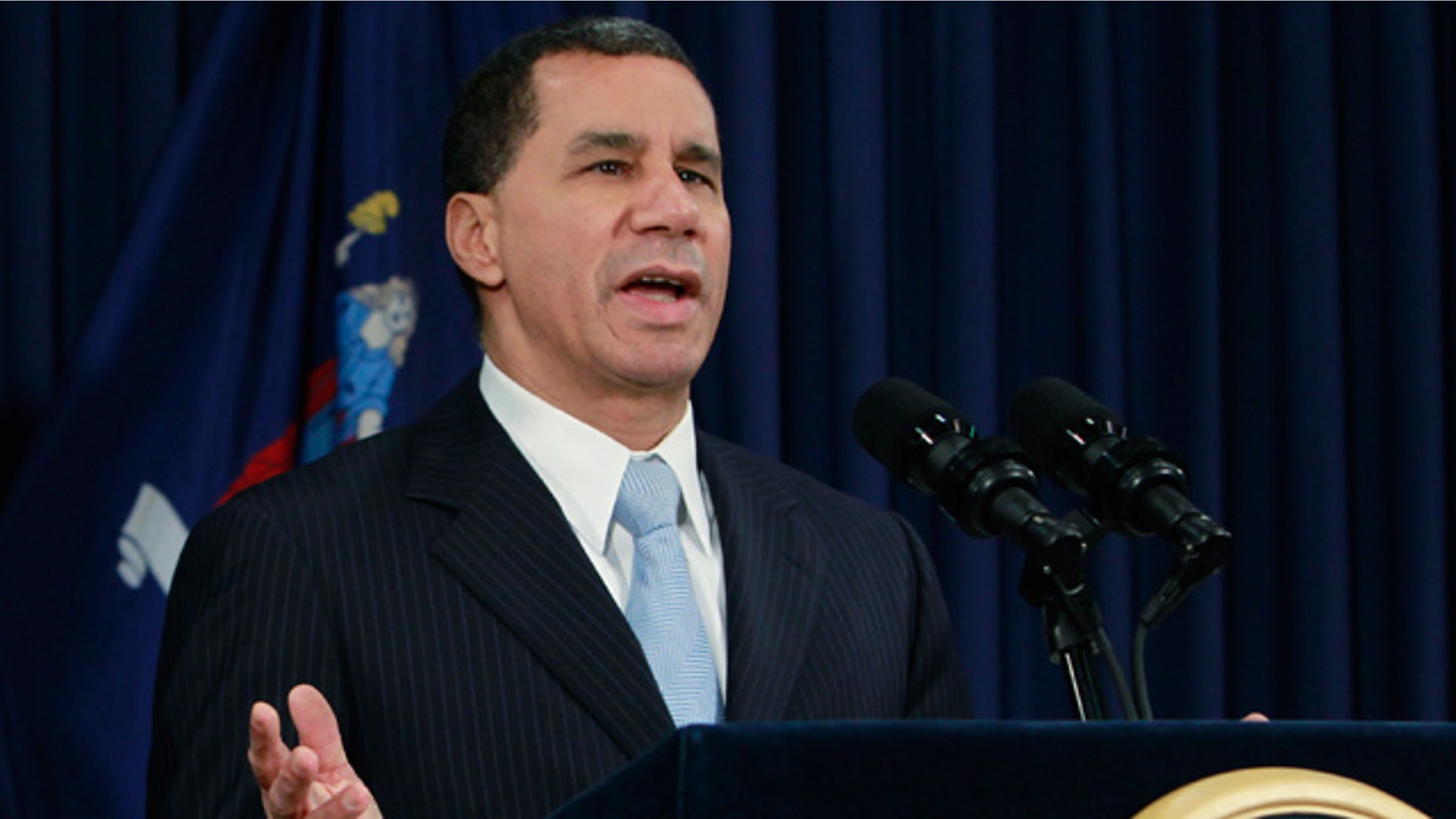 ALBANY, N.Y. -- The New York State Commission on Public Integrity has fined Gov. David Paterson $62,125 for accepting five tickets to the first game of the 2009 World Series at Yankee Stadium.
Paterson testified that he always intended to pay for the tickets. The commission says that is "false" and contradicts his staff, the Yankees and common sense. He paid for four of the tickets days later.
Paterson has said it was his duty to attend the opening series game at the new Bronx stadium.
The commission says Paterson performed no ceremonial function at the game, which still would not have entitled him to free tickets for his son and son's friend.
A message left for Paterson's lawyer was not immediately returned.
An Albany prosecutor has been reviewing whether to bring charges.