Parents upset over surprise school visit by Ivanka Trump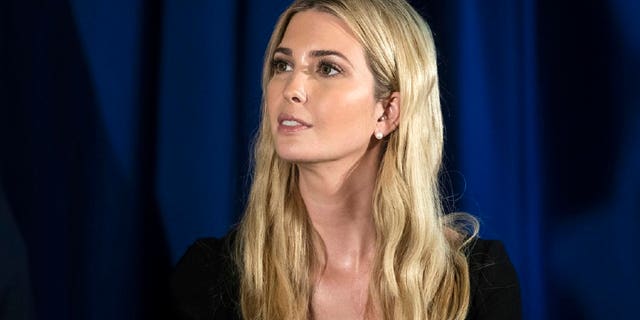 A surprise school visit by Ivanka Trump drew ire from parents of a Connecticut academy who wanted to yank their children from class to protest the first daughter and White House adviser's father, President Trump.
"This should have been brought to our attention, although I do understand security reasons. I think we should have had the choice to send our child to school or keep them home," Karey Fitzgerald, a Norwalk Early College Academy parent, told News 12 Connecticut Monday following Ivanka Trump's appearance.
Some parents were able to pull their kids from class before the visit, according to the report.
Trump, however, seemed unaware or impervious to the complaints.
Read more at WashingtonExaminer.com