Palin Makes Fans Uneasy by Backing McCain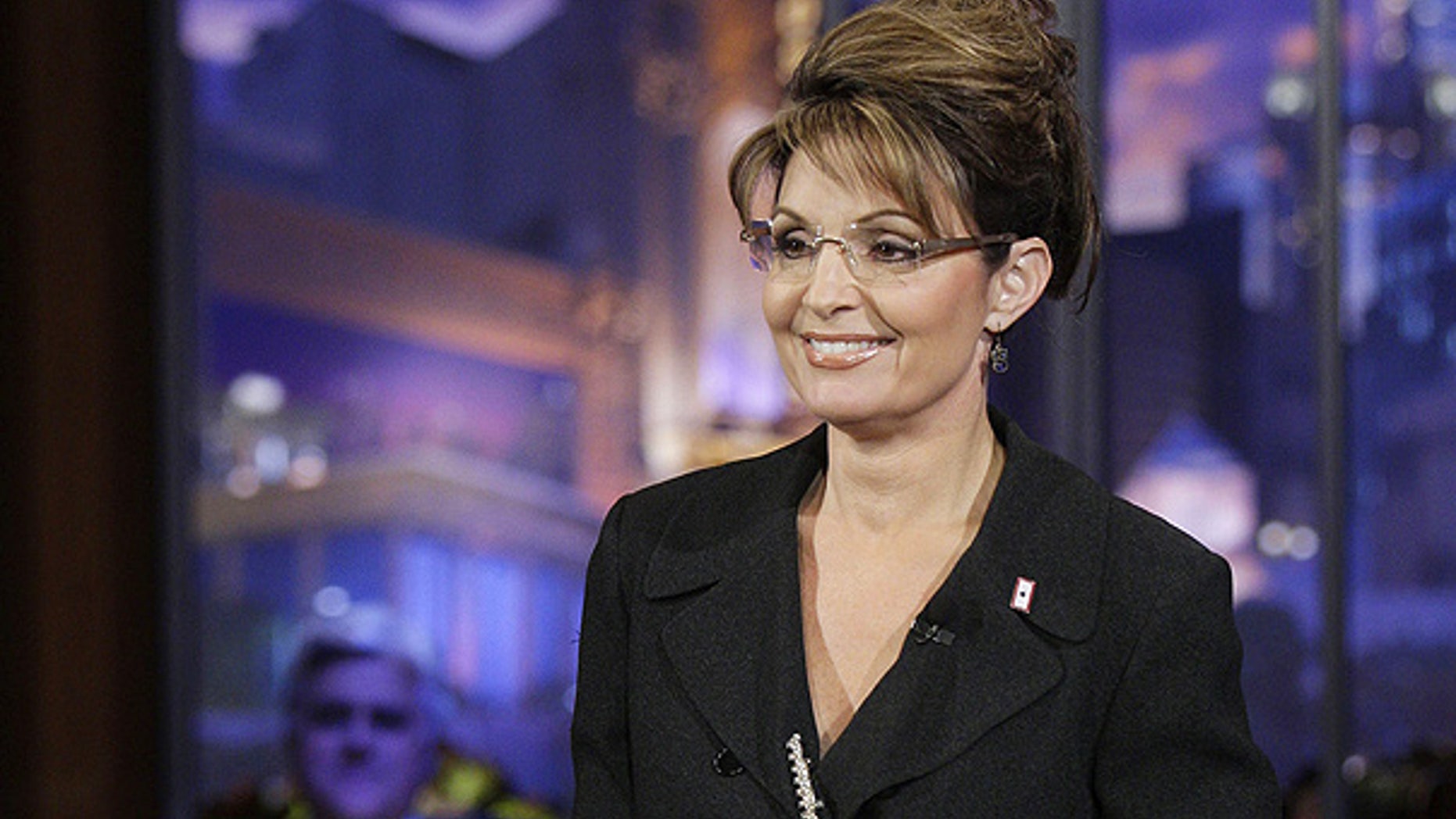 PHOENIX -- Like many of his fellow Tea Party activists, Lee Earle adores former Alaska Gov. Sarah Palin. But when Palin shows up at a pair of rallies in Arizona on Friday and Saturday, he won't be attending.
That's because Palin is coming to stump for her former running mate, Sen. John McCain. Earle is backing J.D. Hayworth, McCain's challenger in the Republican primary on Aug. 24. Hayworth, a former congressman and talk-radio host, has become a darling for some in the Tea Party movement.
"Most of the Tea Party people I know are disappointed with her decision" to support McCain, says Earle. "But we understand she's fulfilling an obligation to Sen. McCain for pulling her from obscurity."
Like many Republicans, Palin is trying to navigate a political order transformed from 2008. McCain was the Republican nominee for president in 2008, but he is now fighting off an aggressive primary challenge in a state he has represented since 1983.
A Rasmussen Report released March 16 shows McCain ahead by 7 points, with a margin of error of plus or minus 4 points. Earlier polling put McCain ahead by 22 points.
Arizona's primary race "went from very sleepy to being very captivating," says Randy Pullen, chairman of the state's Republican Party.
Palin has served as a rallying force for the Tea Party movement. In February, a gathering billed as the first national Tea Party convention, which had been marked by infighting and cancellations, heard a rousing keynote address from Palin in which she took aim at President Obama. On Saturday, organizers say she will attend a Tea Party rally in Searchlight, Nev., the hometown of Senate Democratic leader Harry Reid, after campaigning that day for McCain.