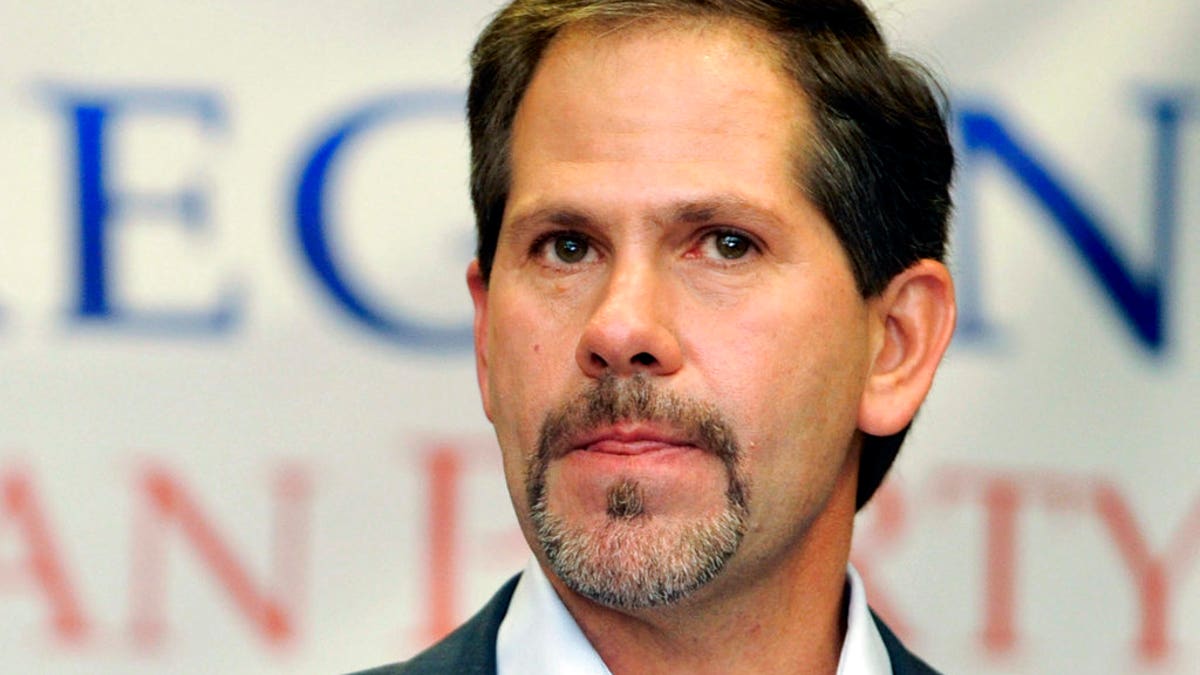 SALEM, Ore. – Oregon state Rep. Knute Buehler has won the GOP gubernatorial primary, besting a crowded field vying to compete against incumbent Democrat Kate Brown in November.
Buehler, who ran for secretary of state in 2012, was the most centrist of the Republican front-runners.
While skeptical of major new spending, Buehler says he is open to increased taxes on electronic and regular cigarettes to pay for budget items like health care, and also to a carbon tax.
Buehler defeated retired Navy pilot Greg Wooldridge and businessman Sam Carpenter in his party's primary.
In the general election, the Republican candidate will have to overcome a built-in disadvantage: The party trails Democrats by more than 9 percentage points in voter registrations.
A total of 10 Republicans registered in the GOP race. That's the largest GOP gubernatorial primary field in more than 50 years.
The front-runners did have similarities, including a shared approach to the crisis surrounding Oregon's Public Employees Retirement System, known as PERS, which is running a $25.3 billion deficit. At the local level, pension obligations are forcing some cities to cut back on basic services like road maintenance.
BARLETTA WINS PENNSYLVANIA GOP SENATE RACE AS HOUSE BATTLES ROIL STATE
All three front-runners advocated shifting to a system where employees pay into a retirement account like a 401(k), with some degree of matching contribution from the state.
Observers also widely cast the GOP contest as the most significant indicator of sentiments among conservative voters in the state since the 2017 inauguration of U.S. President Donald Trump.
Along with policy differences, the three candidates had split sharply on the president.
The win by Buehler, who actively painted himself as a centrist during the primary, showed some regional rejection of the national shift to the right that helped power Trump's victory.
Although that fueled sharp division among Republicans during the primary, and helped propel Carpenter, Buehler's relatively moderate stance on some issues is widely perceived as an asset in a general election contest against the Democratic incumbent.
Non-affiliated voters make up nearly a third of the Oregon electorate.