Opinion: GOP Candidates with Latino Appeal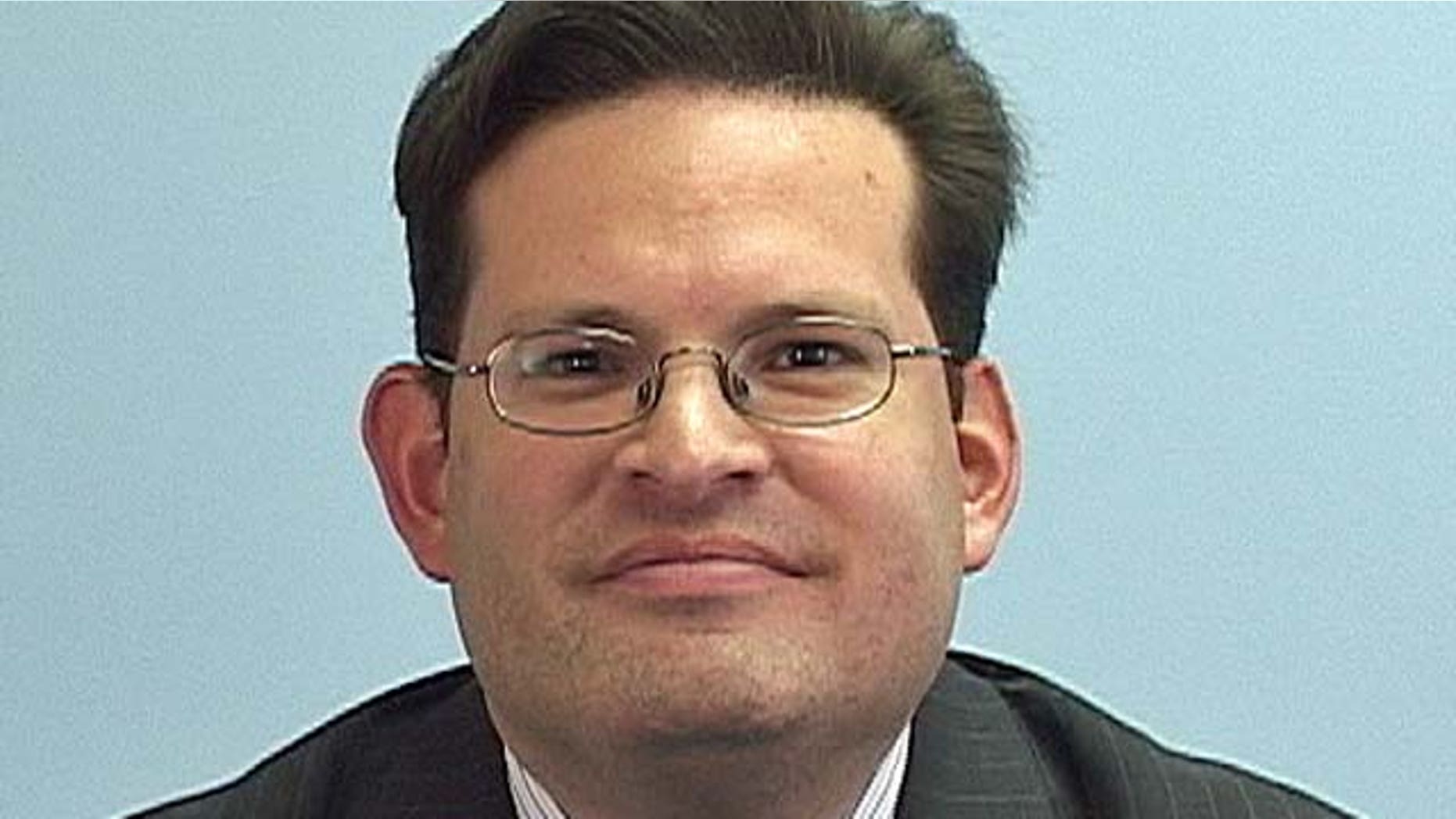 I'll be the first to say it – Republicans have recently not done a good job of reaching out to Latinos. Since 2006 the Tom Tancredos of the party have turned off Latino voters and caused many Latinos to believe that the GOP is anti-immigrant.
What we are seeing, however, in this election – and it is an exciting thing to see – is a new group of GOP candidates who have returned to the principles of Reagan conservatism: personal freedom, entrepreneurship and free market policies, including immigration.
A perfect example of this new kind of Republican leader is California Senate candidate Carly Fiorina. Nobody can question Fiorina's strong conservative credentials –she is pro-life and pro-traditional marriage and is a powerful advocate for free enterprise and small government.
Fiorina also supports legislation to legalize agriculture workers (Ag Jobs) and young students who want to go to college or serve in the military (Dream Act) as well as a guest worker program.
Republican Senate candidate Marco Rubio of Florida and GOP Senate candidate Ken Buck of Colorado are two additional conservative candidates we can count on to address the lack of action in Washington on immigration issues should they be elected this fall.
President Reagan once famously said, "Latinos are conservatives, they just don't know it yet."
Many Latinos came to this country in the first place to escape the burdens and economic stagnation caused by the big government policies pursued in Latin American countries, and through hard work Latinos have sought to achieve a better life for their loved ones in this great land of freedom.
Latinos are starting more small businesses in this country than are any other group. The GOP is the friend of small business, and believes in a system of taxation that encourages entrepreneurship and doesn't punish success. Latinos are also more conservative than most other groups on the hot button social issues of abortion and marriage, and believe deeply in the importance of family.
The reality is that Democratic leaders are more and more out of touch with Latinos on these important issues. Because of this growing divide between Democrats and Latinos, some observers have suggested that Latinos will stay home and not vote this November. This is not the right answer. Instead, Latinos should get out and vote for the candidates who share their values: candidates like Carly Fiorina.
If Latinos are unsatisfied by the way the GOP is treating their issues and concerns, they should vote to support the candidates in the party who are doing a good job, and set an example that way. Washington DC can be a dense place, but when Americans become engaged and vote – Washington listens. Just look at the Tea Party!
Latino influence in this country will become more and more evident in the years ahead. Latinos are the fastest growing demographic in the nation. Now is the time for them to take their rightful place in our democracy, which involves making the two major parties listen to their concerns.
This November, Latinos should not stay home. Instead, they should come out in droves in support some of the new leaders of the GOP: men and women who consistently uphold the principles and values on which our nation was founded. Together, we will continue to be a proud nation of immigrants.
Alfonso Aguilar is the executive director of the Latino Partnership for Conservative Principles and former chief of the U.S. Office of Citizenship during the George W. Bush administration.