Official: Michelle Obama's Top Aide Resigned to Escape Bureaucracy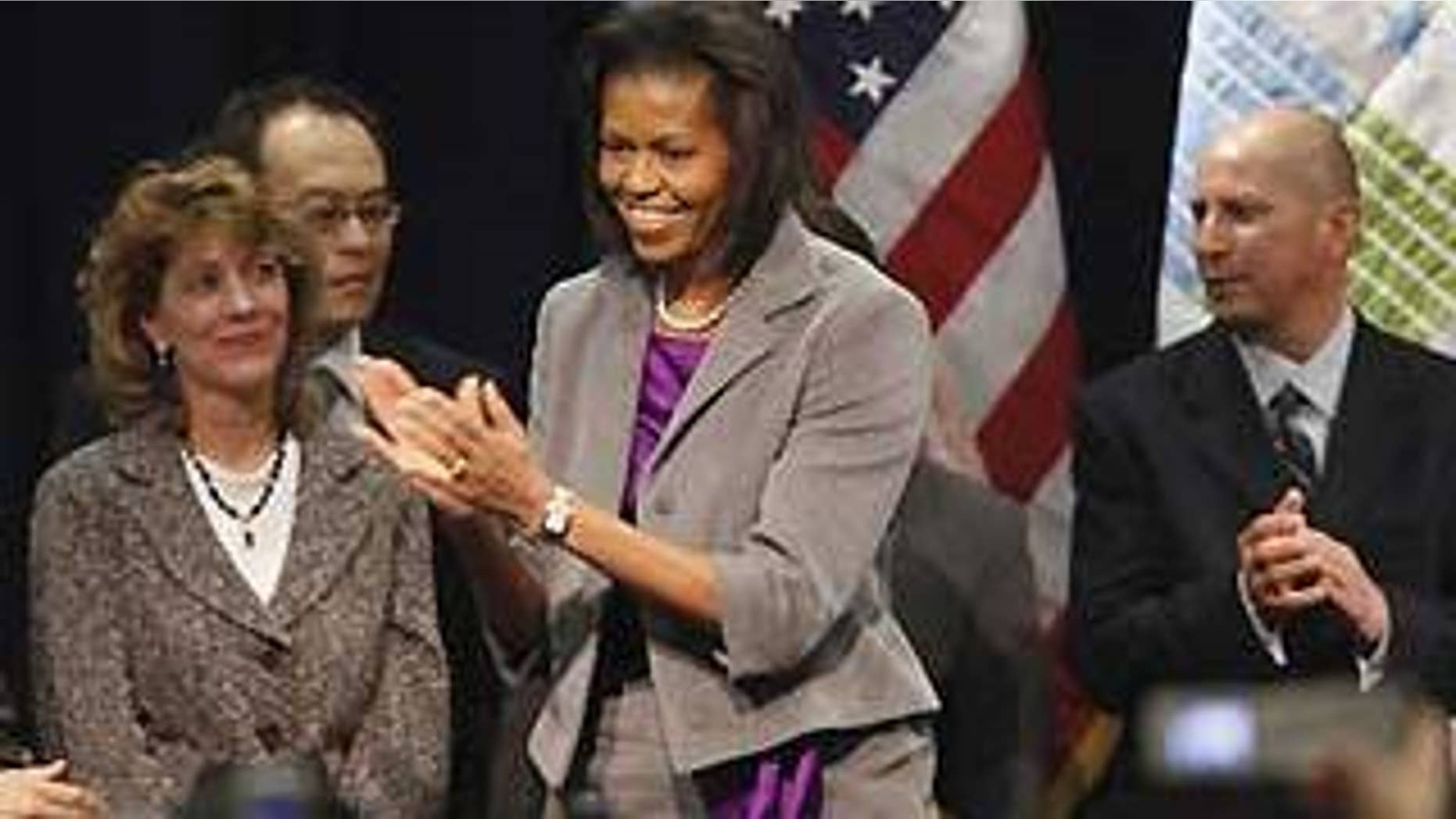 Michelle Obama's chief of staff, Jackie Norris, stepped down after becoming disillusioned with the bureaucratic part of the job, a senior administration official told Politico.
Norris, who worked on the president's campaign in Iowa, didn't enjoy the management and scheduling duties and the large social aspect of the job, the official told the publication.
Norris will become a senior adviser to the Corporation for National and Community Service. She will continue to work with the first lady's office and the administration as it enacts a new law to expand national community service programs.
Obama's longtime friend and adviser from Chicago, Susan Sher, is replacing Norris as Obama's top aide. Sher joined the administration as an associate counsel to the president. Sher and Michelle Obama worked together at the University of Chicago Medical Center.
Norris is the second senior official to leave the White House only five months into Obama's presidency. Communications director Ellen Moran resigned last month.