O'Donnell Forming 'Christine PAC' to Endorse Candidates, Lobby on Issues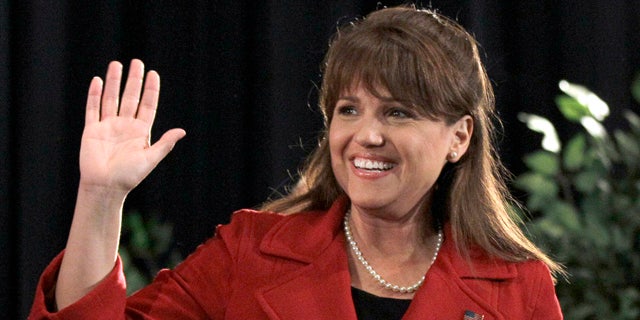 WASHINGTON -- Former Delaware Senate candidate Christine O'Donnell is forming an issues-oriented political action committee.
O'Donnell said late Tuesday after a tea party gathering in northern Virginia that she wants to start the PAC as soon as possible to become more vocal and run ads on issues such as health care reform and taxes. She's calling it "Christine PAC" for now.
The Republican and tea party favorite says the PAC will allow her to endorse candidates, do independent expenditures in certain races and lobby on issues.
O'Donnell lost to Democrat Chris Coons last month in her third bid for the Senate in five years.