O'Donnell Defends Herself in First Campaign Ad Since Primary, Says 'I'm Not a Witch'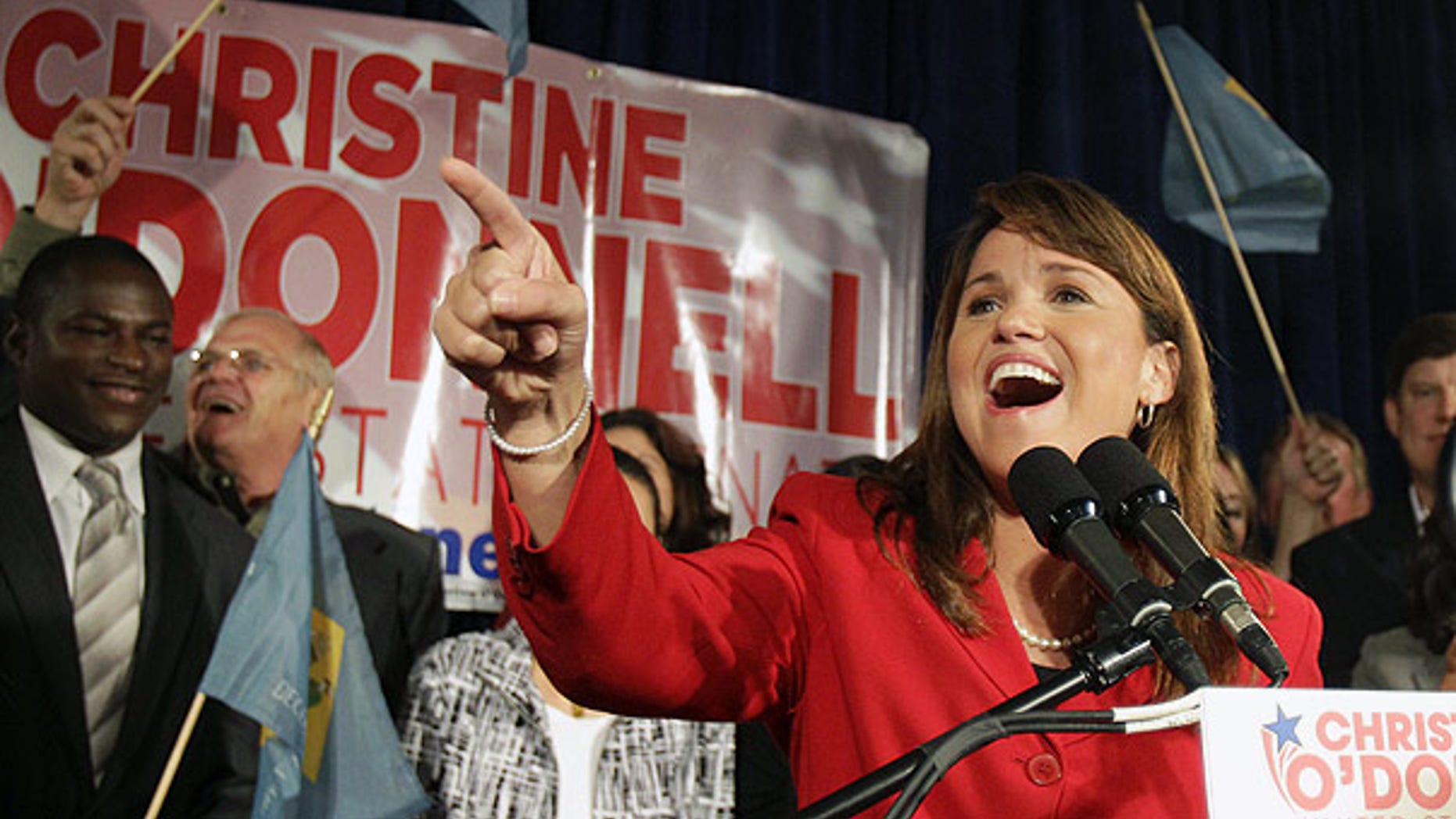 DOVER, Del. -- In her first campaign ad since winning the GOP primary, Delaware Senate candidate Christine O'Donnell assures voters: "I'm not a witch."
O'Donnell's been dealing with questions about witchcraft since a 1999 confession on a late-night talk show surfaced that she had dabbled in it as a teenager.
The ad begins running statewide on Tuesday. It opens with O'Donnell looking into the camera and immediately telling voters that she's not a witch.
She goes on to say that nobody's perfect and suggests that she's just like everybody else or, in her words: "I'm you."
O'Donnell was a little-known candidate until she stunned Rep. Mike Castle to win the Republican nomination last month. The tea party-backed hopeful faces Democrat Chris Coons in November.