Obamas to Appear on "American Idol"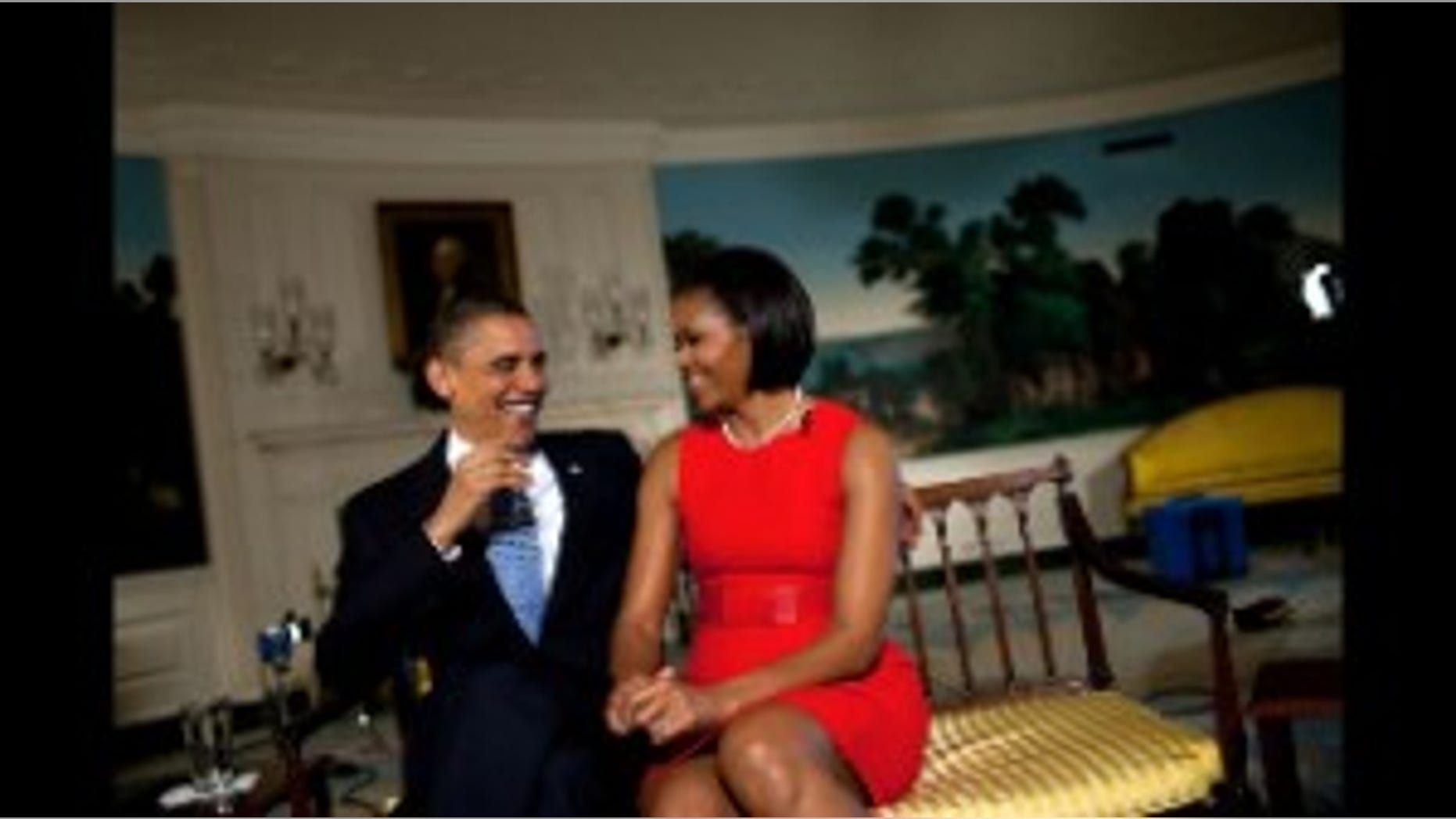 The President and First Lady took time out of their busy schedules on Wednesday to sit down for a taping with "American Idol" as part of the hit show's fundraising event set to air next week.
"Idol Gives Back" is a two-hour charity performance that has already raised more than $140 million in contributions for global organizations.
This year's beneficiaries include Children's Health Fund, Feeding America, Malaria No More, Save the Children's U.S. Programs and the United Nations Foundation.
The special episode typically features big-name stars. It will air on Wednesday, April 21 at 8 p.m. ET.