Obama's State of the Union may set natural-gas production goal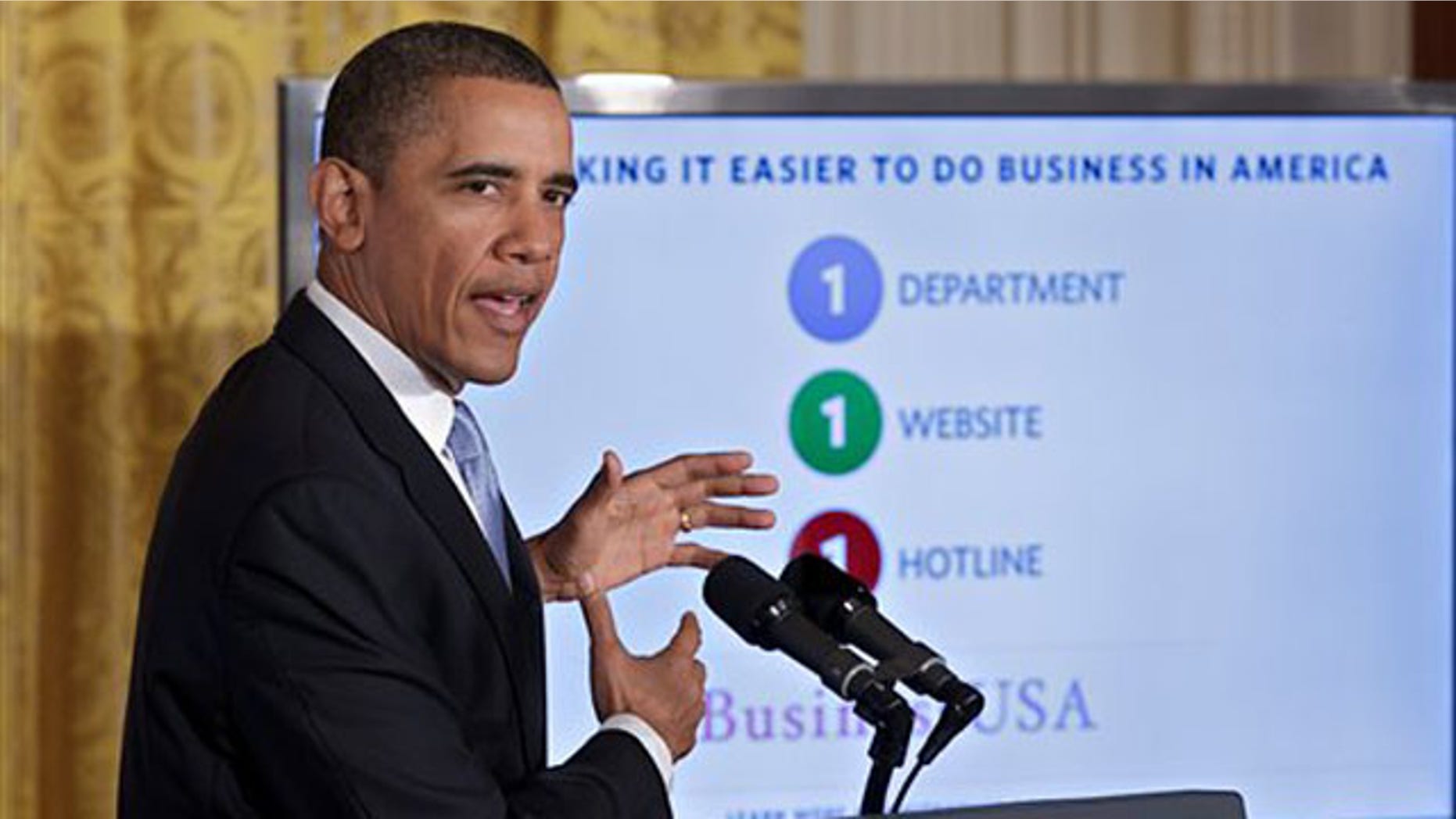 WASHINGTON – President Barack Obama will use his State of the Union speech Tuesday to call for an increase in domestic energy production and may set a production target for natural gas, according to people familiar with the White House's plans.
Obama is expected to tout the economic and energy security benefits of increased US oil and gas production, a message that is unlikely to sit well with some of the president's environmental supporters but could blunt industry and Republican criticism of his policies.
The president's speech is expected to call for increased oil and gas production, both offshore and onshore, and he will highlight a drop in US oil imports, although some of that decrease stems from reduced demand amid a weak economy.
One idea being discussed within the White House is to include a natural-gas production goal. Such a move, if included in the final version of the speech, could help convey the message that the administration does not intend to slow production through regulations.
"This is sending a signal that the administration is in favor of gas production, which will be interpreted as a signal that they will not get in the way of gas production," said a person familiar with the White House plans.
Obama is also expected to talk about renewable-energy sources, such as wind and solar, and may call for extending a production tax credit to spur investment in those areas.
The oil and gas industry does not view the administration's approach to natural gas as hands-off and said it expects additional regulation in the future.
"We hear positive statements about natural gas but the administration now has eight different departments and agencies reviewing, with the intent to regulate, the high-tech practice of hydraulic fracturing," said Jack Gerard, president of the American Petroleum Institute. He said production in the US has increased "in spite of the administration."
The president's focus on natural gas is part of a broad, but quiet, effort to hasten its production, including a controversial technique known as hydraulic fracturing. The administration, while making gestures toward the environmental concerns associated with so-called fracking, has so far resisted overtures to impose sweeping new federal rules governing air and water quality, or to ban such drilling outright.
Administration officials say the potential to tap the natural gas beneath US soil is too attractive to ignore or hamper with potentially unnecessary rules, given that the practice is regulated by the states and is creating jobs. This summer the White House abandoned an air-quality rule that would have tightened standards for smog-forming ozone, a rule the oil and gas industry said would have limited drilling.
Click here to read more on this story from The Wall Street Journal.