Obama White House's lavish gifts from foreign friends revealed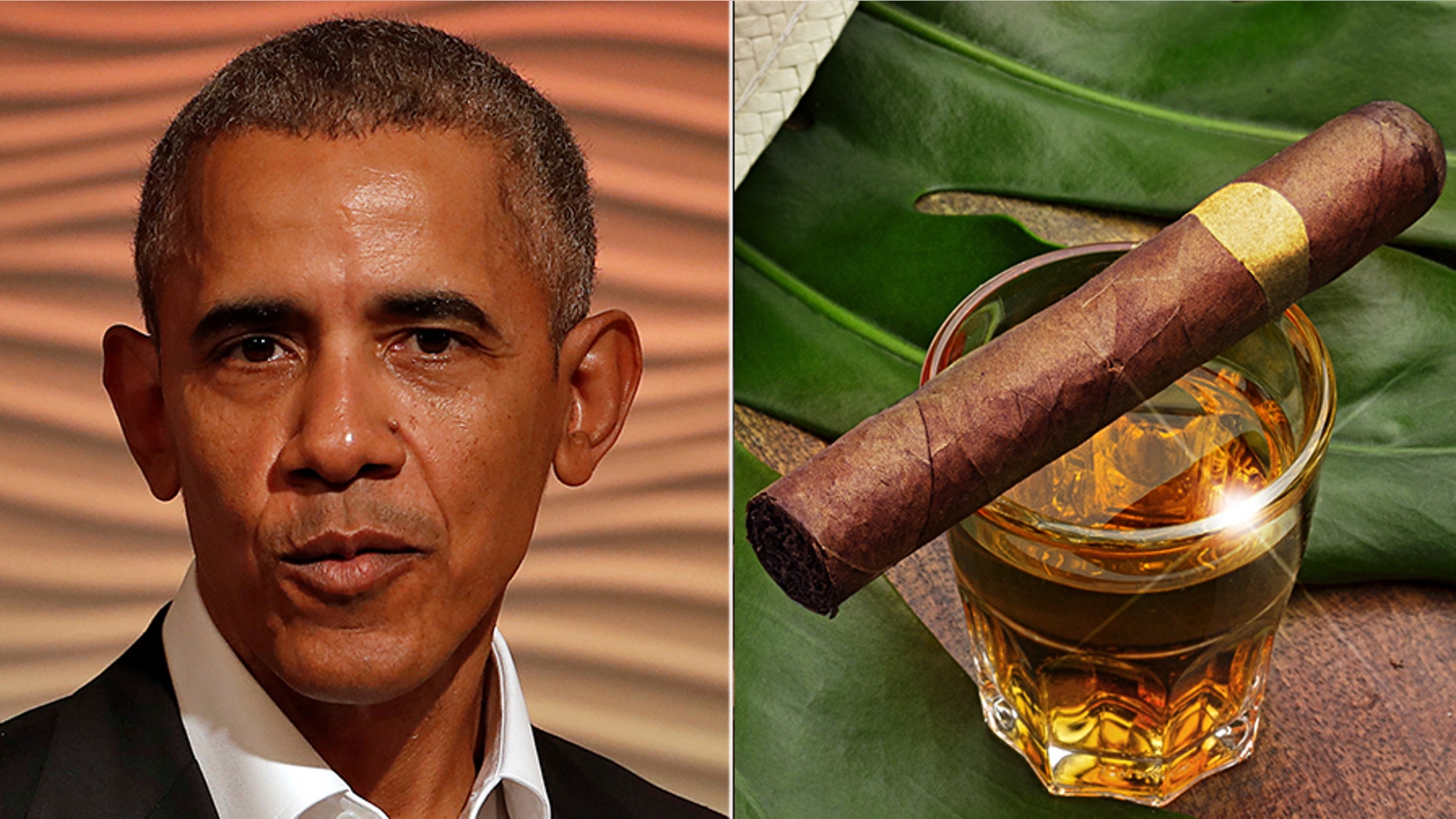 Cuban cigars and rum, sculptures decorated in gold, precious gems and even jewelry adorned in diamonds and rubies — all of them among the many lavish gifts the Obama family and administration officials received from foreign governments while President Barack Obama was in office.
In most cases, the Obamas and other officials handed over the gifts to the National Archives.
Federal documents released on Wednesday revealed the gifts during Obama's final two years in office included more than $2,000 worth of cigars, rum and other famous consumer products from the Cuban government.
Cuba gave the gifts after Obama attempted to ease tensions with the communist regime, a measure that included the easing of the U.S. ban on imported Cuban liquor and tobacco.
The documents released by the State Department's Protocol Office revealed that Castro gave Obama 205 cigars of an unnamed brand, a humidor and cigar cutter along with the bottle of rum in 2015. The tobacco and liquor were accompanied by a carved wooden bust of Abraham Lincoln.
Obama's deputy national security adviser Ben Rhodes, meanwhile, received cigars, jewelry and a music CD — a gift package worth $670.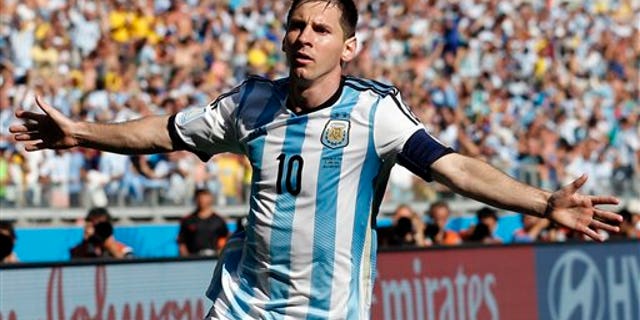 Government officials are allowed to accept presents from foreign leaders and governments if refusing them would cause embarrassment. But they generally must turn them over to the National Archives if the goods are worth more than a modest amount. Officials also could reimburse the government for their value.
According to the State Department's documents, Obama and Rhodes turned over the cigars and rum to the Secret Service and the Archives.
In 2016, Castro gave First Lady Michelle Obama a white linen dress and a large decorated ceramic plate worth an estimated $1,190. The Obamas' two daughters also received linen dresses from Castro, two prints and a Cuban music collection on CD valued at $1,164.
Among other unusual gifts given to Obama by foreign leaders during his final year in office were a gold and silver sculpture of a Bedouin group decorated with precious gems, and a silver tone letter opener and pen worth $56,720 from Saudi King Salman. In addition, the president got a black electric bicycle worth $1,499 from the president of Argentina, who also gave the first family two Argentine national football team jerseys signed by star Lionel Messi that were valued at $1,700.
The most expensive single gift reported in 2016, however, came from the king of Morocco. He presented the first family with an ornate gold-plated brooch adorned with diamonds and rubies, a gold clutch with an emerald and diamond clasp, diamond earrings and gold teardrop earrings with diamonds and emeralds. Those were estimated to be worth $101,200, and were turned over to the National Archives, according to the documents.
Expensive alcohol and tobacco products seemed to be the gifts of choice for U.S. officials, particularly those in the intelligence community.
Former CIA director John Brennan reported getting a $4,000 bottle of Remy Martin Louis XIII Grande Champagne Cognac, a $1,800 bottle of Siglo Rum and an unspecified number of cigars worth $500. The documents say those were turned over to the General Services Administration.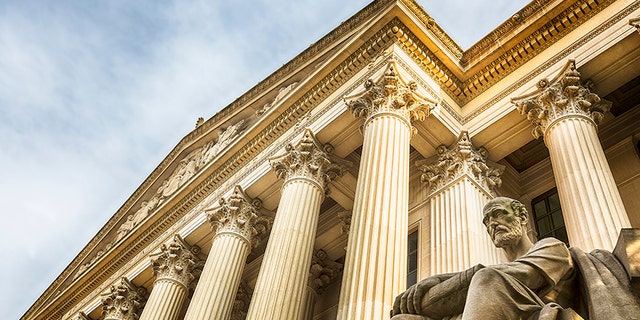 An unnamed official from the Office of the Director of National Intelligence received a similar bottle of $4,000 Remy Martin cognac. Curiously, the documents say the liquor was "retained for official use."
The Associated Press contributed to this report.