Obama Under Pressure to Quickly Reform Intelligence, Security Upon Return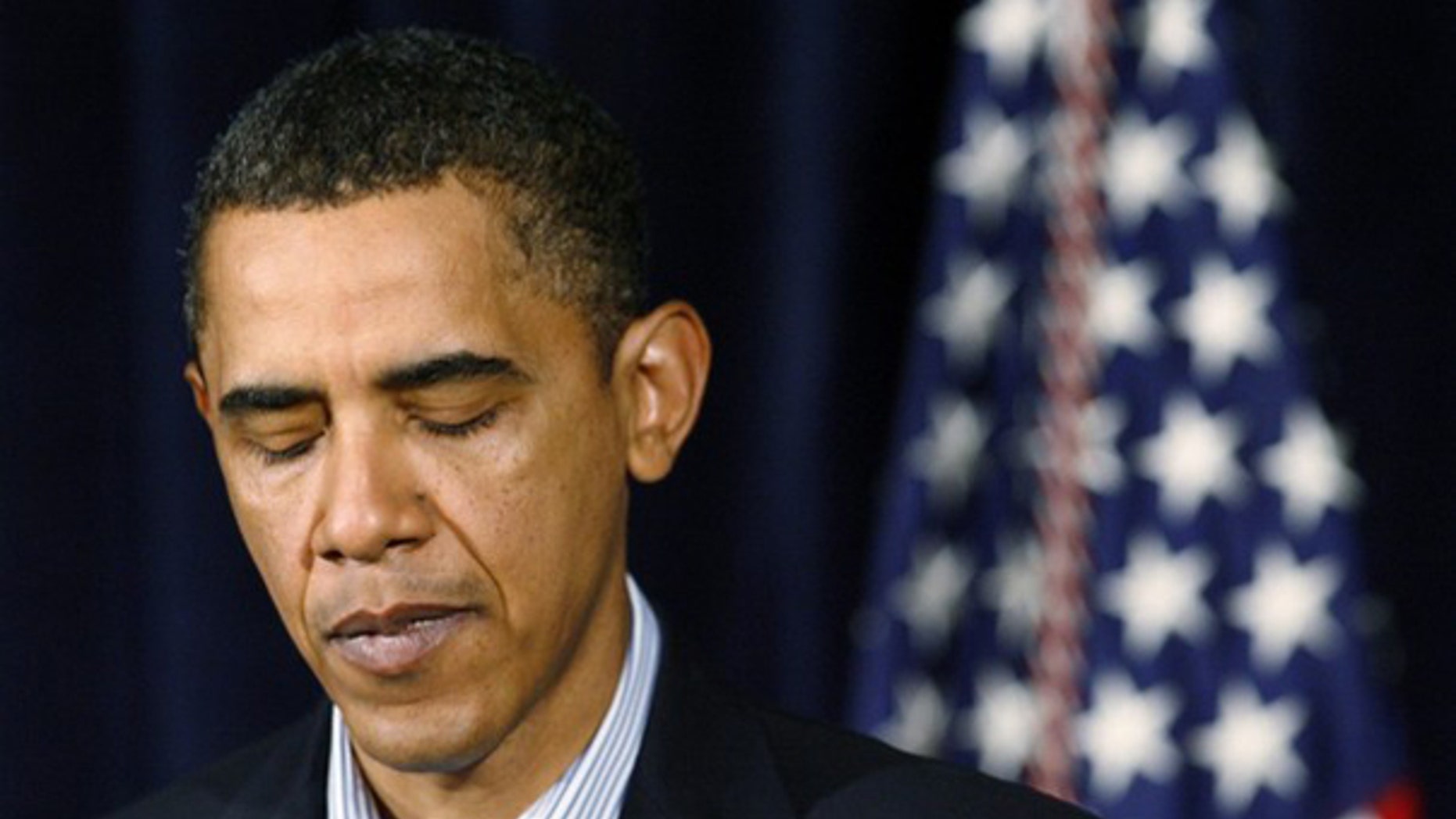 President Obama is pledging to quickly address what the government did wrong leading up to the attempted jet bombing on Christmas when he returns to Washington next week, as lawmakers open the door for hard-hitting hearings examining the same issues.
The president received a preliminary assessment Thursday that consisted of briefings and conference calls with top security officials. He'll continue to review the developing information as he rounds out his vacation in Hawaii, in anticipation of a meeting Tuesday in Washington with agency heads to discuss ways to improve intelligence-sharing and security procedures.
In a month when health care reform was supposed to be the overriding issue, the administration now is expected to make terror intelligence a top priority, in light of the possibility of more, related attacks in the near future.
Lee Hamilton, former vice chairman of the 9/11 Commission, said the president must take the lead in creating a sense of urgency about the threat.
"In looking for a better way to share information and developing better detection techniques, managing the international aspects of this problem, we've simply got to give it a high priority, an urgent priority, because we know they're coming after us," he told Fox News.
One possible outcome of the review is that visas of anyone with suspected ties to terrorists will come under greater scrutiny.
Senate Intelligence Committee Chairwoman Dianne Feinstein, D-Calif., urged the president in a letter to deny visas to anyone who is "reasonably believed" to be connected to a terrorist group.
The suspect in the recent bombing attempt, Umar Farouk Abdulmutallab, had a valid U.S. visa and was able to keep it even after his name was added to a terror watch list following a warning to U.S. officials from his father about his radical affiliations.
Abdulmutallab is accused of boarding a Northwest Airlines flight in Amsterdam and trying to detonate explosives hidden in his underwear as the flight prepared to land in Detroit. The bomb failed and he was subdued by passengers.
Feinstein's committee announced Thursday that it will hold hearings on the incident starting Jan. 21 -- though the panel's investigation will start before that.
"Somebody screwed up big time," Sen. Kit Bond, R-Mo., vice chairman of the committee, said in a written statement.
The Obama administration has said as much, attributing the close call to "human and systemic failures." The president said this week that he intends to hold officials accountable.
"Intelligence itself and collection thereof is always going to be difficult and not always going to result in complete information and (Obama) understands that," a senior administration official said Thursday. "But, by the same token, when we do have information and when we have good information -- and we often, do given how good our intel professionals are -- the failure to share that information is not going to be tolerated."
Homeland Security Secretary Janet Napolitano announced that she is dispatching senior officials to meet with leaders from international airports to discuss security enhancements. The Amsterdam airport where the suspect boarded has since announced that it will use full-body scanners for U.S.-bound flights.
The Transportation Security Administration is also preparing to expand the use of the scanners in 2010 despite privacy concerns.
The president's meeting with agency heads Tuesday is expected to include the Department of Homeland Security, the National Counterterrorism Center, the Transportation Security Administration, the State Department, the National Security Agency, the CIA and other departments.