Obama to reveal his 'to do' list for Congress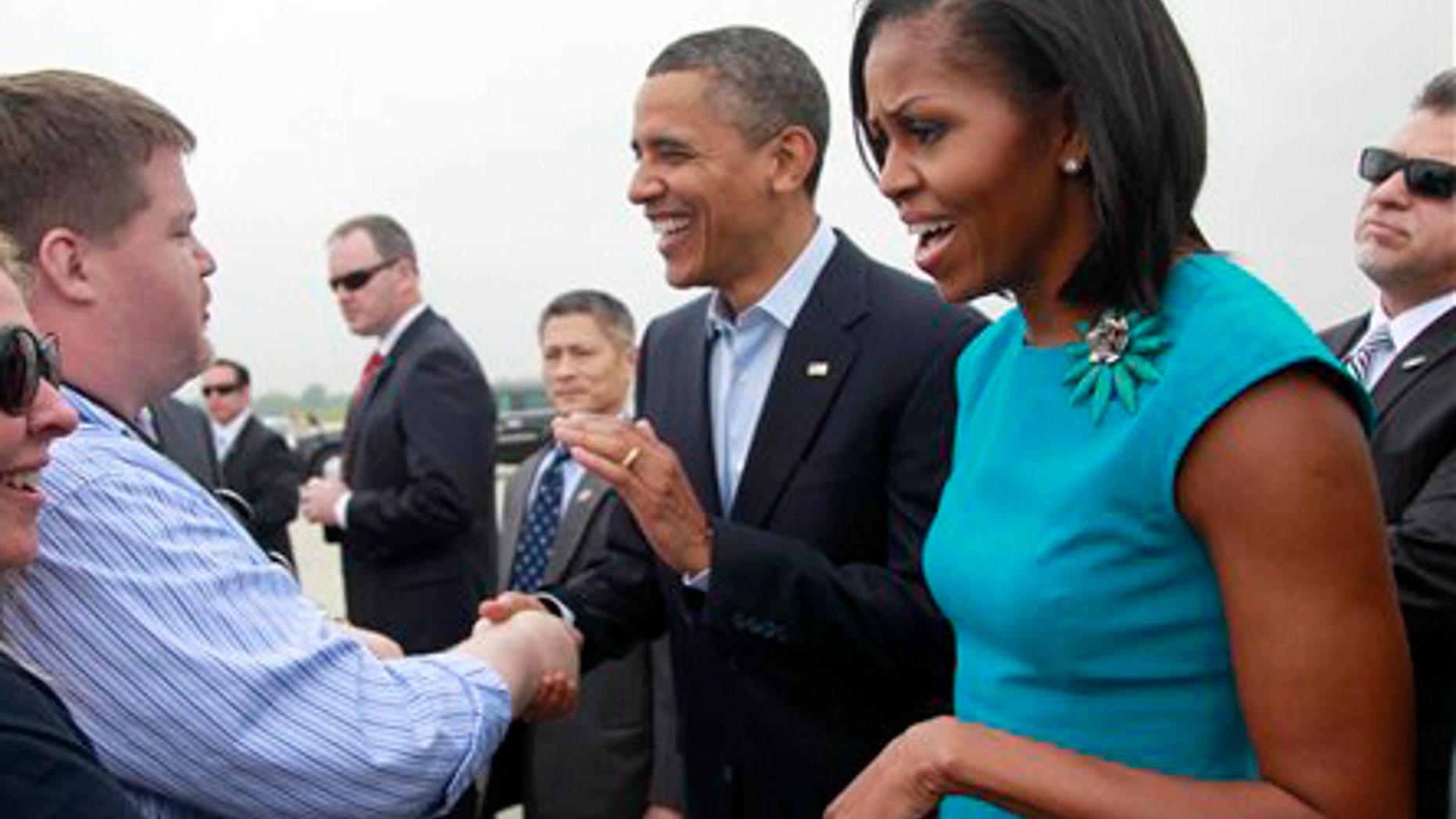 WASHINGTON – President Obama is unveiling a "to do" list for Congress as part of a new push to get lawmakers to act on stalled measures to create jobs, senior administration officials tell Fox News.
This "to do" list is largely a repackaged version of old proposals that were included in Obama's State of the Union address.
Officials acknowledged this is largely an effort to press an unpopular Congress to act on stalled measures, or risk taking the blame for inaction in an election year.
For example, at a campaign stop in Reno Friday, the president will press Congress on a stalled measure to help people who are underwater on their mortgages, but current on their payments, to refinance to a lower rate.
Nevada is the epicenter of the foreclosure crisis, and is also a key battleground state in November.
Administration officials say much of the list is a series of small measures either unveiled in this year's State of the Union or leftover items from last September's American Jobs Act, such as infrastructure spending and money to prevent more teacher layoffs.
However, Republicans say they have their own list -- a series of economic bills that they had passed but had made little progress with Senate Democrats.
"While the president is recycling five old ideas, Republicans in the House have already sent the Senate a much lengthier `to-do' list. We've passed nearly 30 jobs bills to increase American competitiveness, expand domestic energy production and rein in the red tape that is burdening small businesses. Democrats are blocking every one of them," said Brendan Buck, a spokesman for House Speaker John Boehner, R-Ohio.
Obama plans to issue his list during a stop at the College of Nanoscale Science and Engineering at the State University of New York. The president has made a number of trips to universities, manufacturing plants and technology firms, seeking to promote research and development in a number of industries.
Fox News' Ed Henry and The Associated Press contributed to this report.