Obama to nominate counter-terrorism adviser John Brennan for CIA director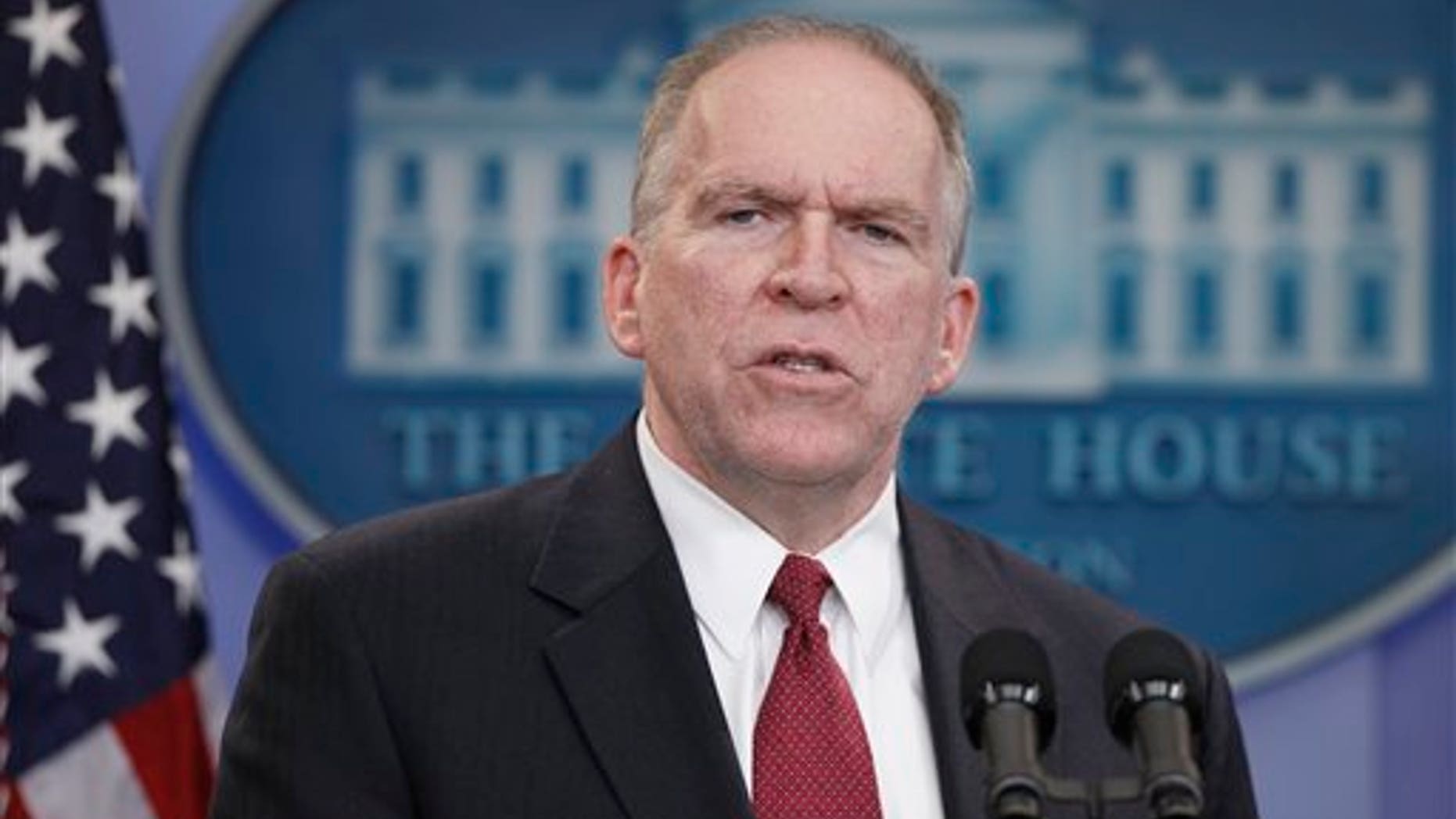 WASHINGTON – President Obama will nominate White House counterterrorism adviser John Brennan for CIA director Monday, a senior administration official confirms to Fox News.
Brennan has served in the counterterrorism post since the beginning of the Obama administration. Prior to taking that position, though, Brennan spent about 25 years at the CIA, which would suggest he knows the agency well.
The president is planning a packed week of nomination announcements in the coming days, as he begins to roll out his second-term team. Former Sen. Chuck Hagel is expected to be nominated for defense secretary Monday. The president has already nominated Sen. John Kerry for secretary of state.
The CIA is currently led by Acting Director Mike Morell. Morell moved into the slot after David Petraeus resigned upon admitting an extra-marital affair with his biographer and reserve Army officer Paula Broadwell.
Brennan was considered to be a contender for the job four years ago when Obama was first assembling his intelligence and national security team. But he ultimately withdrew his name amid questions on the left over his ties to controversial CIA programs.
Brennan briefly served as director of the National Counterterrorism Center during the George W. Bush administration.
Fox News' Mike Emanuel and Ed Henry contributed to this report.