Obama to Host Irish Prime Minister on St. Patrick's Day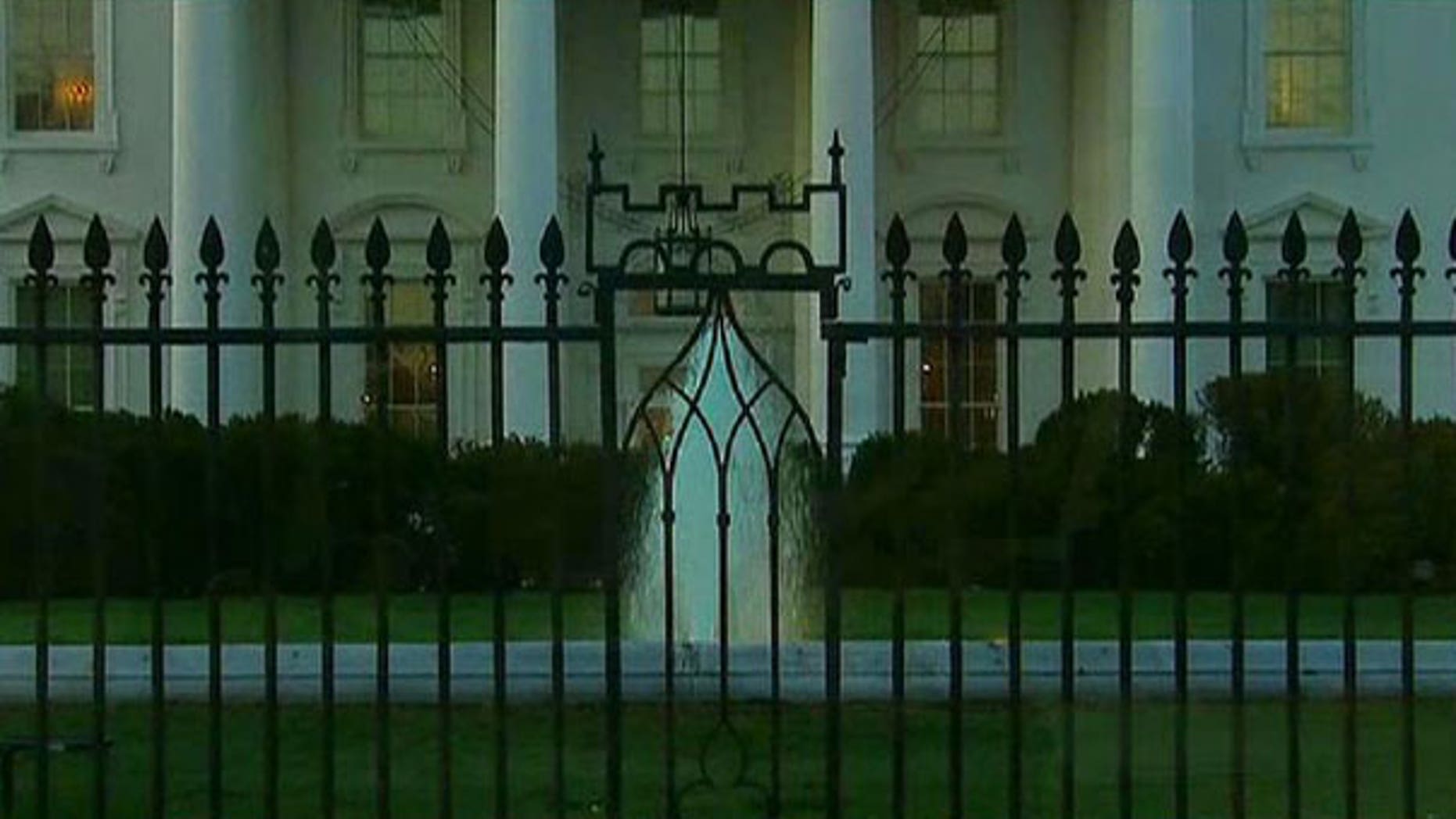 Green dye flowed from the White House fountain on Wednesday as President Obama prepared to celebrate St. Patrick's Day by hosting Irish Prime Minister Brian Cowen.
Obama and the Irish leader are expected to meet at the White House and then attend House Speaker Nancy Pelosi's Friends of Ireland luncheon at the Capitol.
Wednesday evening, the president and first lady Michelle Obama host Cowen and his wife at a reception in the East Room. Entertainment will be provided by the Keltic Dreams, an Irish dancing troupe from Public School 59 in the Bronx, N.Y., and the City of Washington Pipe Band.
The Associated Press contributed to this report.