Obama to attend Fort Hood memorial service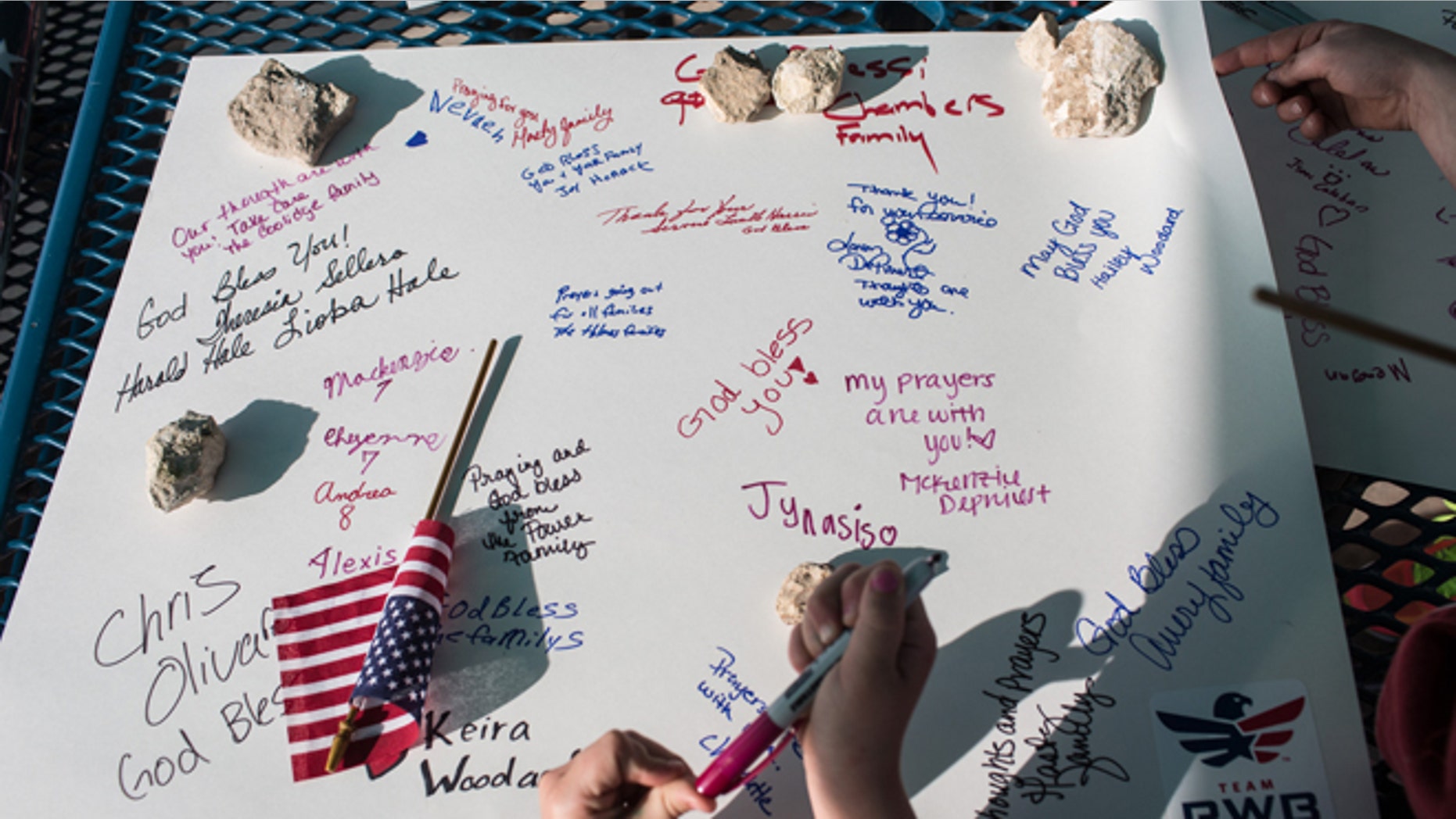 President Obama will attend a memorial service Wednesday for victims of the fatal shootings at the Fort Hood military base in Texas, a White House official said Sunday.
Adviser Dan Pfeiffer told CBS' "Face the Nation" that the president will attend the event and will be accompanied by first lady Michelle Obama.
Three people were killed and 16 were wounded in the April 2 attack at the military base, near Killeen, Texas.
A Fort Hood spokesman confirmed there will be a remembrance ceremony on Wednesday.
Investigators say that an Army truck driver, Spc. Ivan Lopez, had an argument before opening fire.
The base commander hasn't discussed the cause of the argument. The attack was the second at the base since 2009, when 13 people were killed in a shooting by an Army psychiatrist.
The Associated Press contributed to this report.