Obama to Appoint Cordray to Lead Consumer Watchdog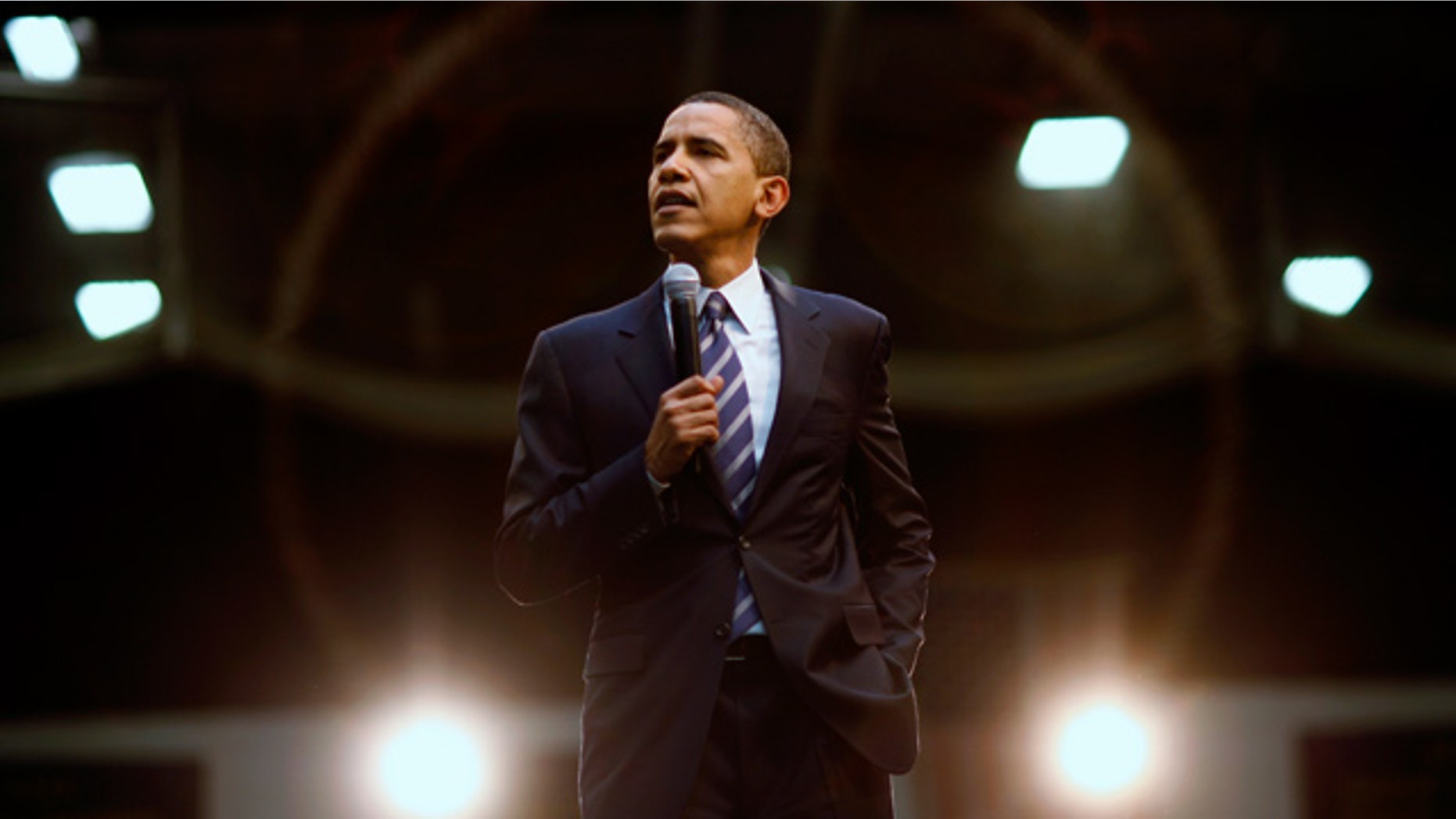 President Barack Obama plans to bypass Congress and install Richard Cordray as head of the country's new consumer financial watchdog, picking an election-year fight with Republicans who have blocked the nominee.
The move to use a recess appointment, announced by the White House on Wednesday, is being cheered by Democrats and liberal advocacy groups, but it will inflame already bad relations between the White House and Republicans in Congress.
"President Obama, in an unprecedented move, has arrogantly circumvented the American people," Senate Republican Leader Mitch McConnell said in a statement.
Republicans, who say the agency itself is a bureaucratic overreach that will hurt the economy, last month blocked a Senate vote on whether to confirm Cordray.
In advance of the 2012 election, the White House has been seeking ways to portray Republicans as obstructionists, and this marks another step Obama is taking to confront objections to his agenda.
The move will likely come with a price, however, as Republicans may now block Obama's picks for other high-profile financial regulators, with vacancies at the Federal Reserve and Office of the Comptroller of the Currency.
This would leave the White House to decide whether to simply appoint them as well or leave key agencies without confirmed leaders for at least another year.
The Consumer Financial Protection Bureau (CFPB) was created by the 2010 Dodd-Frank financial oversight law to police the market for consumer products such as credit cards and mortgages.
Democrats have heralded the bureau, which opened its doors in July, as a way to protect consumers from abusive lending practices like the type of home loans that were made in the years leading into the 2007-2009 financial crisis.
Republicans have charged the agency is a virtually unchecked government body that will hurt lending and put small banks out of business.
Republicans have made clear they do not oppose Cordray, a former Ohio attorney general who was nominated in August, but want changes made to the bureau's structure before they allow the Senate to confirm anyone to lead the CFPB.
The decision to bypass the Senate and appoint Cordray to the job was well received by Senate Democrats.
"With Richard Cordray leading the Consumer Financial Protection Bureau, Americans will finally get the consumer protections they deserve," Senate Banking Committee Chairman Tim Johnson said in a statement.
Republicans are portraying the move as a break with tradition and possibly illegal, which has led to speculation that some group will challenge Cordray's appointment in court.
"I expect the courts will find the appointment to be illegitimate," House Speaker John Boehner said in statement.
At issue is what authority Obama has to put Cordray in the job as a recess appointment.
The president has the authority to make such a move when the Senate goes on a recess. Republicans, however, have forced the Senate to technically stay in session to try to prevent Obama from making such a move.
Republicans contend that because of these pro-forma sessions, no recess appointments can be made, a view the White House is now challenging by installing Cordray as director of the CFPB.
Under the Dodd-Frank law, the CFPB is limited in what authorities it can exercise without a director in place.
For instance, while it can supervise banks it cannot regulate non-banks, such as payday lenders, without a director.
Democrats and consumer groups have pointed to this lack of federal oversight over the "shadow banking" industry as a reason for Obama to make a recess appointment.