Obama Says It May Take More Than One President to Turn Economy Around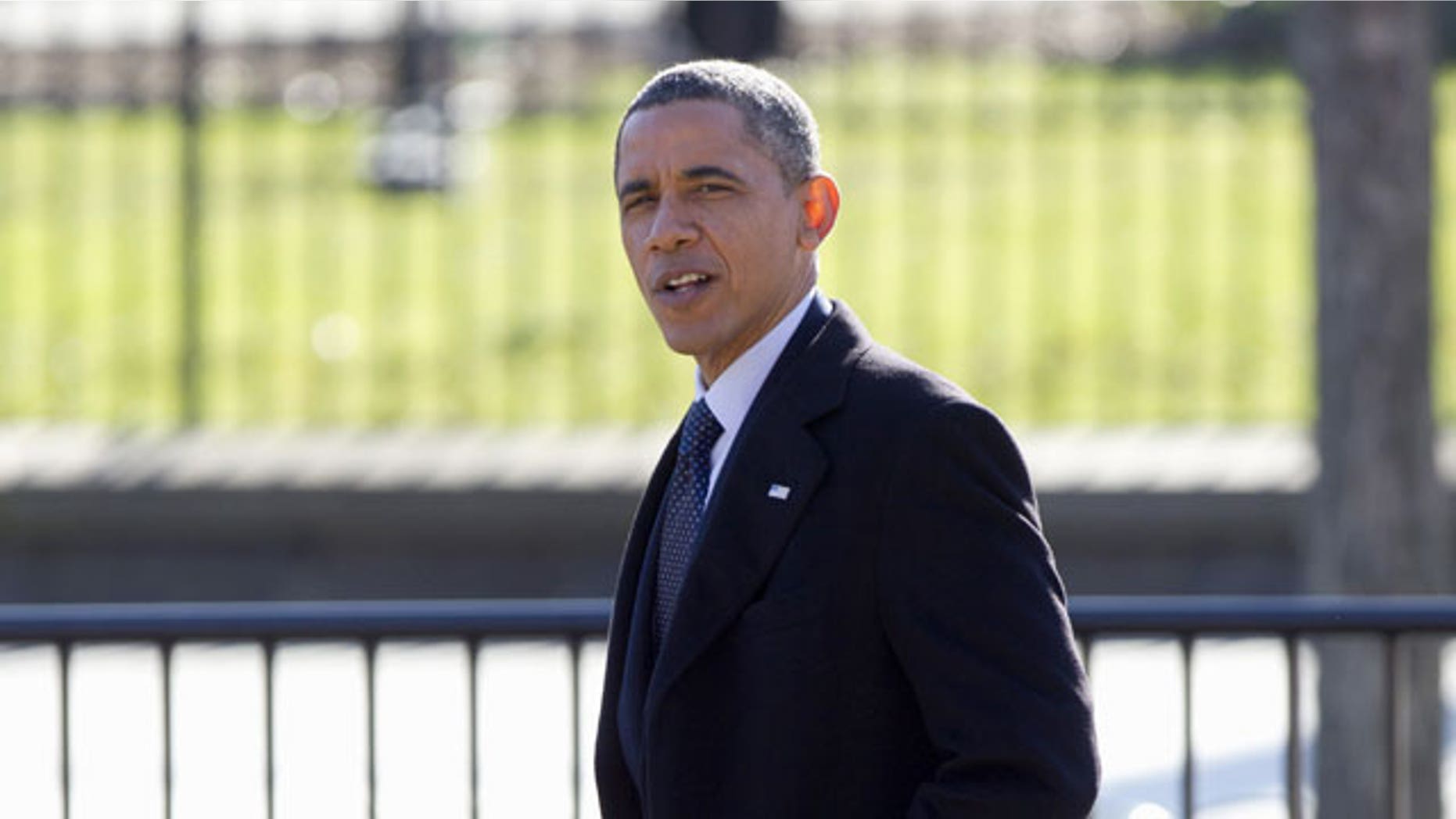 New York – President Barack Obama believes it may take more than one president to turn the U.S. economy around, according to excerpts from a "60 Minutes" interview to be broadcast Sunday.
In the interview with CBS' Steve Kroft, Obama acknowledged his low approval rating is linked to the weak economy, but says he did not "overpromise" what he could achieve as president.
"I didn't overpromise. And I didn't underestimate how tough this was gonna be," Obama said.
He said individual Americans who were struggling had every reason to be impatient, but turning around structural problems in the economy that had been building up over two decades was going to take time.
"I always believed that this was a long-term project ... It was gonna take more than two years. It was gonna take more than one term. Probably takes more than one president."
Less than a year before the election, a Fox News poll released Friday showed that more American voters disapprove than approve of the job Obama is doing.
Forty-four percent of voters approve and 51 percent disapprove of Obama's job performance. That was down from last month, when 42 percent approved of the job he was doing and 48 percent disapproved. An overwhelming majority of voters polled -- 94 percent -- say the economy is in bad shape.
In his "60 Minutes" interview, Obama compared himself to a ship captain trying to ride out a storm.
"No matter how well we're steering the ship, if the boat's rocking back and forth, and people are getting sick, they're being buffeted by the winds and the rain," he said.
"I don't control the weather. What I can control are the policies we're putting in place to make a difference in people's lives."