Obama Poised to Use Executive Power to Muscle Through Domestic Agenda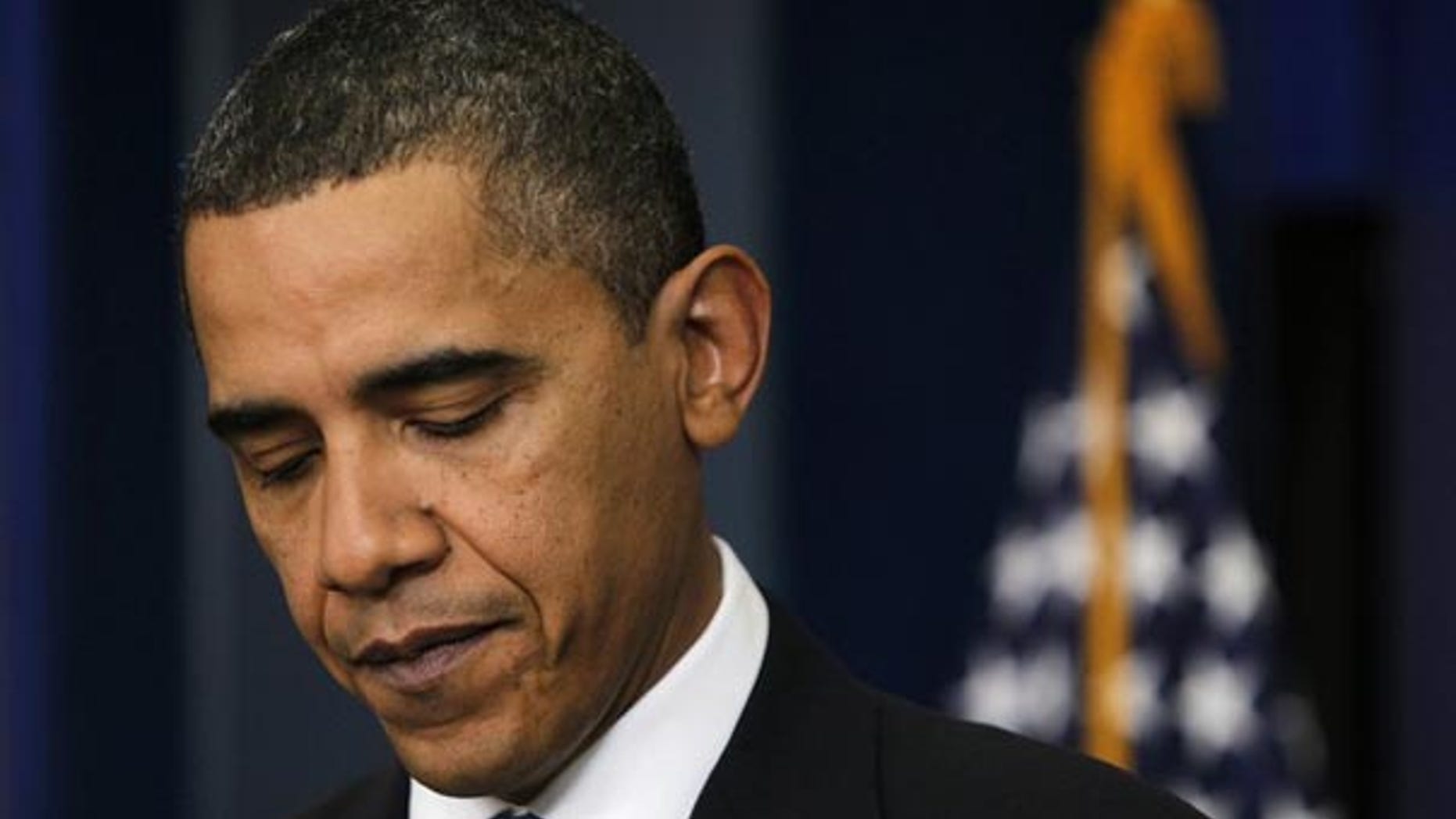 Faced with a resurgent GOP and a largely stalled legislative agenda, President Obama is planning to use his executive powers to forge ahead with his domestic initiatives, including on energy, the environment and the economy, The New York Times reported.
"We are reviewing a list of presidential executive orders and directives to get the job done across a front of issues," White House Chief of Staff Rahm Emanuel told the newspaper.
But aides told the newspaper that Obama is still hopeful that progress can be made on Capitol Hill, citing the bipartisan summit on health care scheduled later this month. Yet the GOP's stunning capture last month of the Senate seat previously held by Ted Kennedy has prompted the White House to prepare to go solo to break any partisan gridlock heading into the midterm elections.
The president has a range of powers -- from executive orders to agency initiatives -- that don't require legislative action, and White House officials argue that the increased focus on executive powers is not uncommon in the second year of any presidency.
"The challenges we had to address in 2009 ensured that the center of action would be in Congress," Dan Pfeiffer, the White House communications director, told the newspaper. "In 2010, executive actions will also play a key role in advancing the agenda."
Obama was threatening to use his executive power this month to install nominees whose confirmations had been delayed by senators. But he dropped his threat to use recess appointments after Republicans released their holds and allowed 27 nominees to be voted on and confirmed.