Obama Pledges Support for Puerto Rico, as 2012 Looms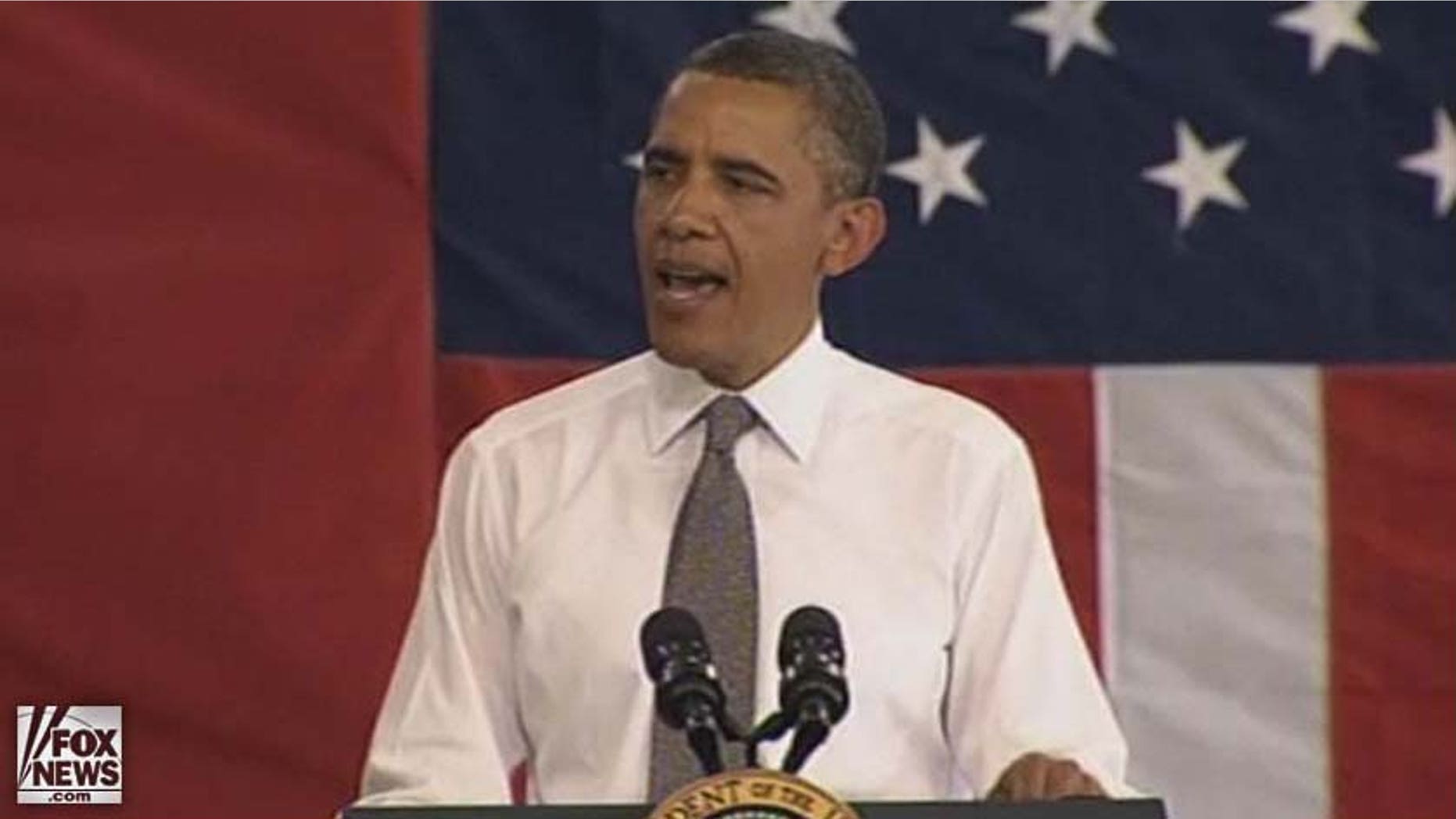 ?Buenas Tardes!
That's how President Barack Obama greeted Puerto Ricans upon his arrival to San Juan on Tuesday, where he said he is committed to the success and self determination of the U.S. island territory.
Obama's much-anticipated visit has been viewed as courtship of Puerto Rican voters on the mainland for his 2012 re-election campaign.
Obama spoke to residents excited to host a U.S. presidential visit for the first time since John F. Kennedy stopped by in 1961, an event that's still remembered fondly.
Puerto Ricans are U.S. citizens but cannot vote in presidential general elections — only in primaries — one of many factors that gives rise to a sense of second-class citizenship among some here.
In remarks to a friendly crowd at a welcoming ceremony at the airport in San Juan, Obama quickly turned to the decades-old debate about the island's status, which has some here pushing for statehood or even independence.
The president reaffirmed his support for a referendum in which island voters would resolve the matter for themselves, eliciting cheers when he said:
"When the people of Puerto Rico make a clear decision, my administration will stand by you."
The words could resonate not just here but with the millions of Puerto Rican voters on the mainland, including hundreds of thousands in politically important Florida, where Obama stayed overnight Monday before flying to Puerto Rico Tuesday morning.
Based on reporting by the Associated Press.
Follow us on twitter.com/foxnewslatino
Like us at facebook.com/foxnewslatino