Obama Nominates First Openly Gay Latina Judge to Federal Court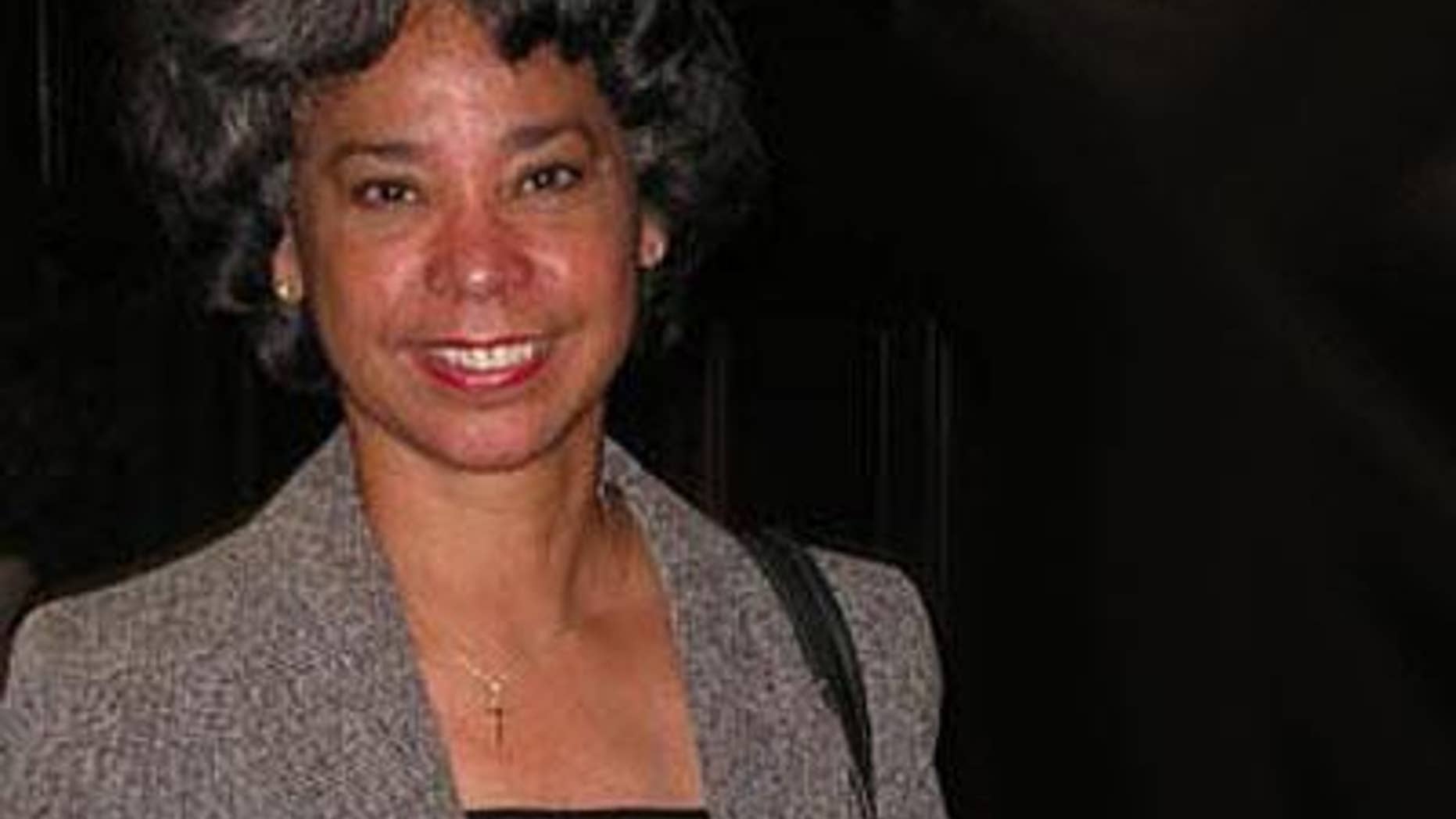 Openly homosexual Latina judge Nitza I. Quiñones could become the first openly gay Hispanic woman to serve on a federal bench after President Barack Obama nominated her for the U.S. District Court.
Quiñones, who now serves on the Philadelphia County Court of Common Pleas, was one of three nominated on Monday for a federal judgeship for the Eastern District of Pennsylvania, according to the Human Rights Campaign.
"These men and women have had distinguished legal careers and I am honored to ask them to continue their work as judges on the federal bench," said President Obama in the White House press release. "They will serve the American people with integrity and an unwavering commitment to justice."
There have been eight openly gay nominees to the federal bench named by Obama. Three have been confirmed (Judge Paul Oetken, Judge Alison Nathan, Judge Michael Fitzgerald).
Prior to becoming a judge in 1991, Quiñones worked as a Staff Attorney for the United States Department of Veterans Affairs from 1979 to 1991 and as an Attorney Advisor for the United States Department of Health and Human Services from 1977 to 1979, according to a biography released by the White House. She began her career in Puerto Rico where she received her J.D. from the University of Puerto Rico School of Law and her B.B.A cum laude in 1972 from the University of Puerto Rico.
Follow us on twitter.com/foxnewslatino
Like us at facebook.com/foxnewslatino