Obama Meets With Business Leaders To Discuss Immigration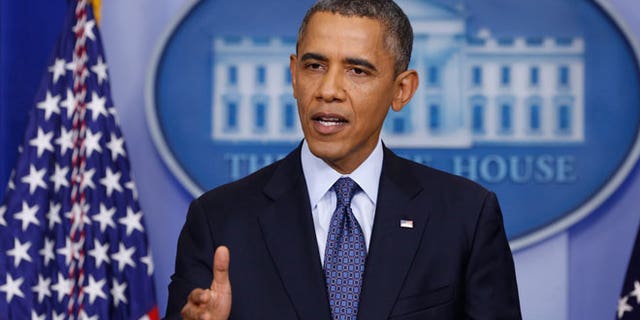 WASHINGTON – President Barack Obama is convening business leaders at the White House to sustain pressure on the Republican-controlled House to pass legislation overhauling the nation's immigration system.
The White House says CEOs and business owners are meeting with Obama and Vice President Joe Biden Tuesday at the White House to underscore support for the legislation. The Senate has already passed Obama-backed legislation that would secure borders and provide a road to citizenship for 11 million immigrants who entered the country illegally.
Joe Echevarria, CEO of the professional services firm Deloitte LLP, as well as Motorola's Greg Brown and Don Thompson, president and CEO of McDonalds, are among the eight attendees invited.
Republican leaders have said they prefer a piecemeal approach to the legislation.
Obama wants the House to act on a comprehensive approach before the end of the year. But his push for the bill has been overshadowed by the troubled launch of the new health care law's enrollment period.
Based on reporting by The Associated Press.
Follow us on twitter.com/foxnewslatino
Like us at facebook.com/foxnewslatino