Obama Imposes New Sanctions on Iran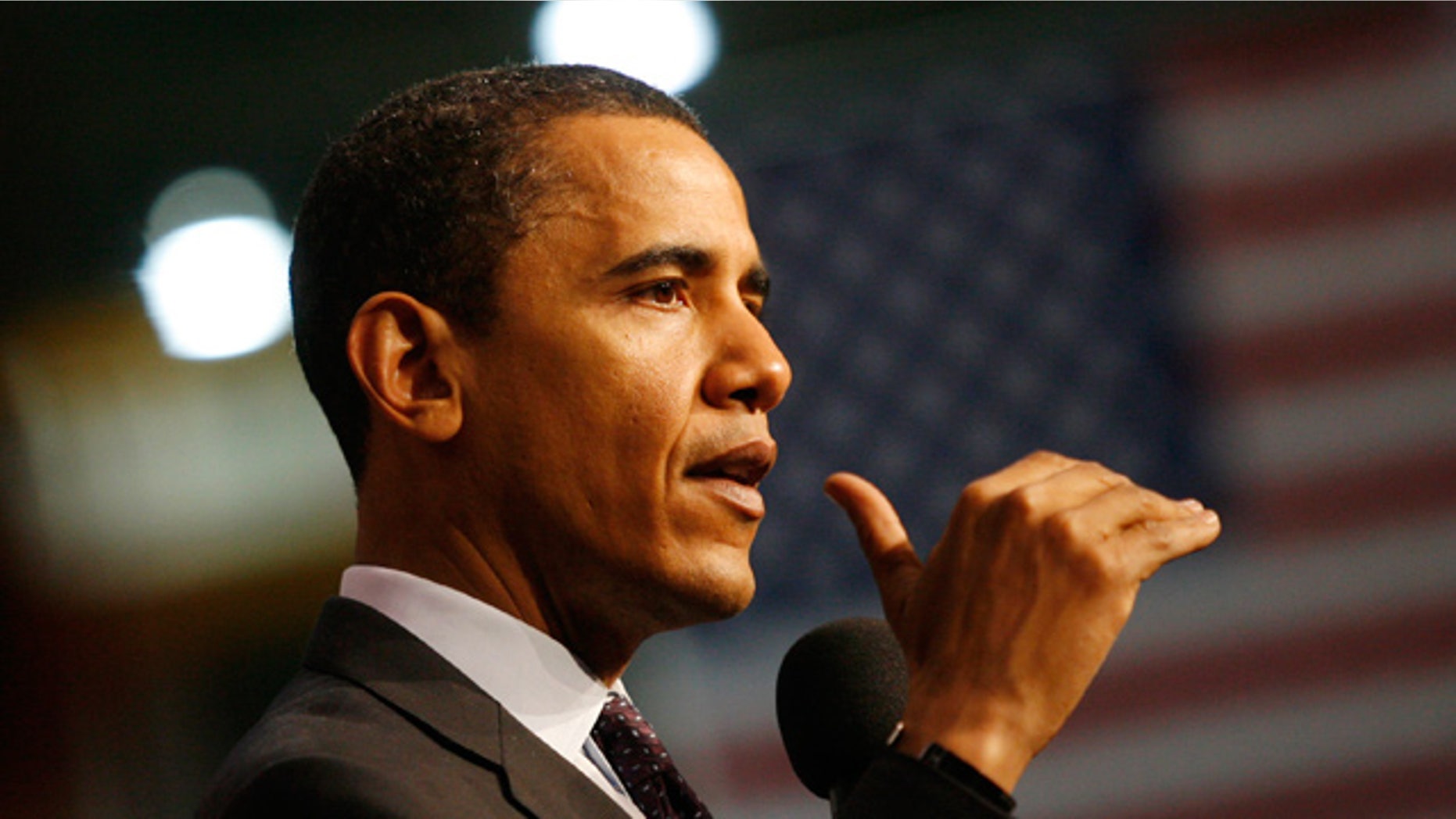 U.S. President Barack Obama signed an executive order imposing stricter sanctions on Iran and its central bank, saying new powers to freeze assets were needed because Iranian banks were concealing transactions, the White House said on Monday.
"I have determined that additional sanctions are warranted, particularly in light of the deceptive practices of the Central Bank of Iran and other Iranian banks to conceal transactions of sanctioned parties," Obama said in a letter to Congress.
He said the new powers over Iranian assets deemed to be in U.S. control - including foreign branches of American banks - were necessary because of "deficiencies in Iran's anti-money laundering regime" as well as "the continuing and unacceptable risk posed to the international financial system by Iran's activities."
Previously, U.S. banks were required to reject, rather than block and freeze, Iranian transactions. The new executive order gives American institutions new powers to seize assets they encounter with instead of just turning them back.
The U.S. Treasury Department said the expanded sanctions would affect assets of all Iranian ministries and state-owned entities, including the central bank that processes Iran's oil revenues.
"These actions underscore the administration's resolve to hold the Iranian regime accountable for its failure to meet its international obligations," it said in a statement.