While Secretary of State Rex Tillerson and President Trump seem to have patched things up after a report claimed the top diplomat considered resigning over the summer, another source of tension remains – Tillerson's department still has numerous vacancies, while several Obama administration holdovers are in top positions.
"There is a serious problem within the Trump administration," said John Bolton, former U.S. ambassador to the United Nations. "Trump and Tillerson don't have full control over their State Department. The way a president exercises control over the bureaucracy is to get as many of his people as possible into senior positions."
Tillerson hinted at tensions inside his department during his Wednesday statement to the press refuting the NBC News report that he considered resigning amid disagreements with Trump. The same report also said Tillerson once called the president a "moron."
TILLERSON BLASTS REPORT OF RIFT WITH TRUMP
"While I'm new to Washington, I have learned that there are some who try to sow dissension to advance their own agenda by tearing others apart in an effort to undermine President Trump's own agenda," Tillerson said. "I do not and I will not operate that way. And the same applies to everyone on my team here at the State Department."
NBC News is standing by its reporting, and the identities of the "senior administration officials" cited in the article are unclear.
But at the State Department and elsewhere, the relatively slow pace of nominations and confirmations for top positions has left the Trump administration with a partial team in place.
The State Department provided Fox News with a breakdown of the unfilled posts for under secretaries and assistant secretaries – who would be top advisers to Tillerson.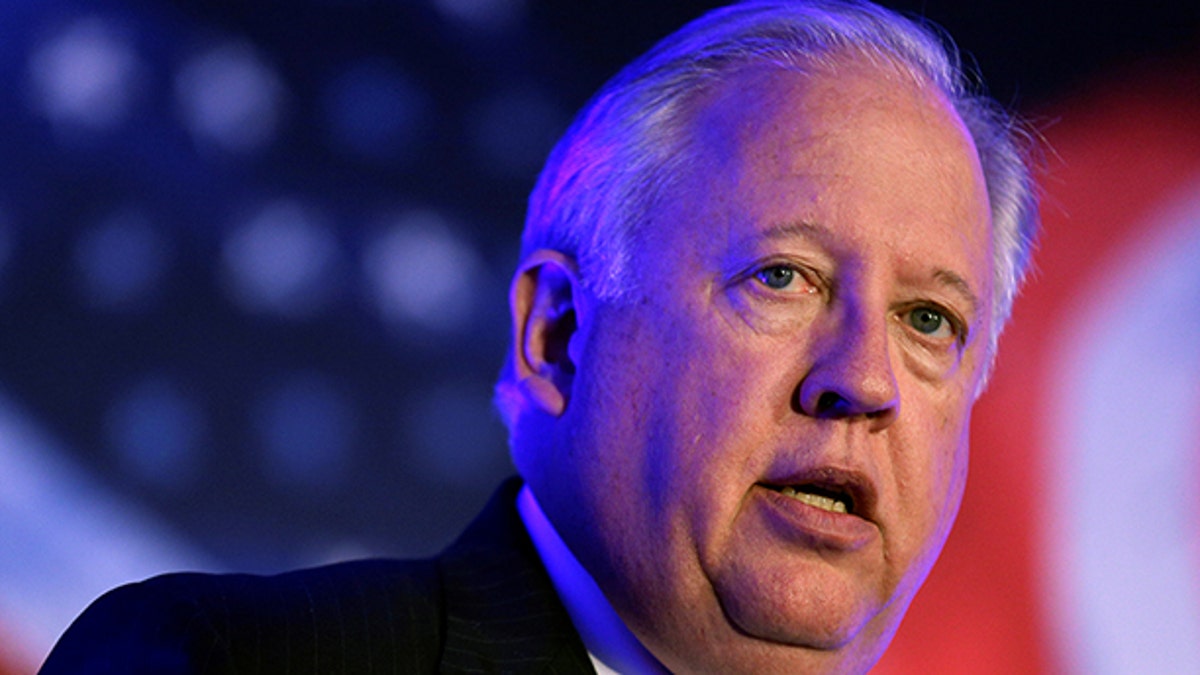 Of the six under secretary positions, just one has been filled, with a holdover from the Obama administration -- a career State Department diplomat named Thomas Shannon. He has served under six presidents.
For the five unfilled positions, there's only one official nominee -- Eric Ueland, who is awaiting a Senate confirmation vote. The White House has announced the "intent to nominate" one other individual, Irvin Steven Goldstein, to an under secretary role.
Meanwhile, of the 24 assistant secretary posts in the State Department, only three are filled. One assistant secretary, Carl Risch, was confirmed during the Trump administration.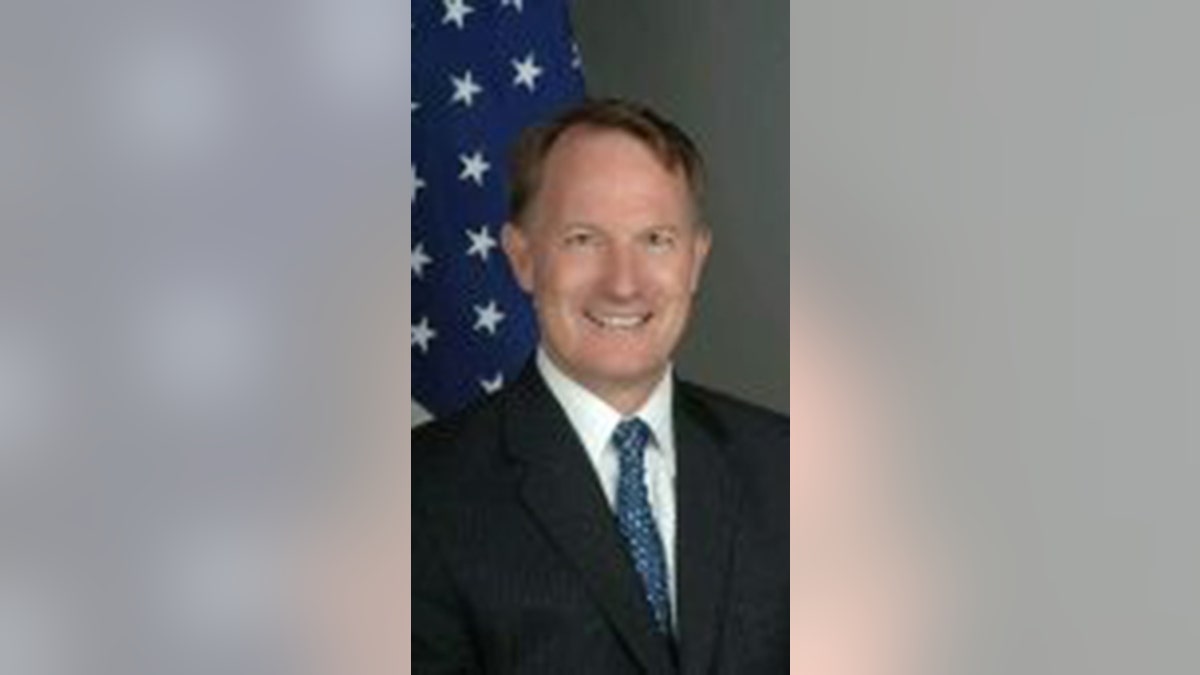 The other two, Bill Brownfield and Dan Smith, worked under the last administration. Brownfield, though, has announced his retirement, leaving yet another vacancy to fill.
Only four assistant secretaries have been nominated during the Trump administration, and they, too, await Senate confirmation. That leaves 17 other positions awaiting a nominee, let alone confirmation.
"We continue to have a deep bench of experienced career professionals serving in key positions that are highly capable and able to help the Secretary lead the Department and advance U.S interests worldwide," a State Department official told Fox News.
But Bolton worries that under a president who campaigned to not just drain the swamp but take the country in a new foreign policy direction, relying on career professionals and holdovers creates a problem.
"Tillerson is following the policies of the Obama administration. They've been doing the same thing for eight years," Bolton told Fox News. "If nobody is in those positions that reflects what Trump wants to do, nothing is going to change."
Tillerson insisted Wednesday, however, that he and Trump are in sync.
"My commitment to the success of our president and our country is as strong as it was the day I accepted his offer to serve as secretary of state," he said.