Obama frequently attacks Ryan's Medicare plan -- but is he correct?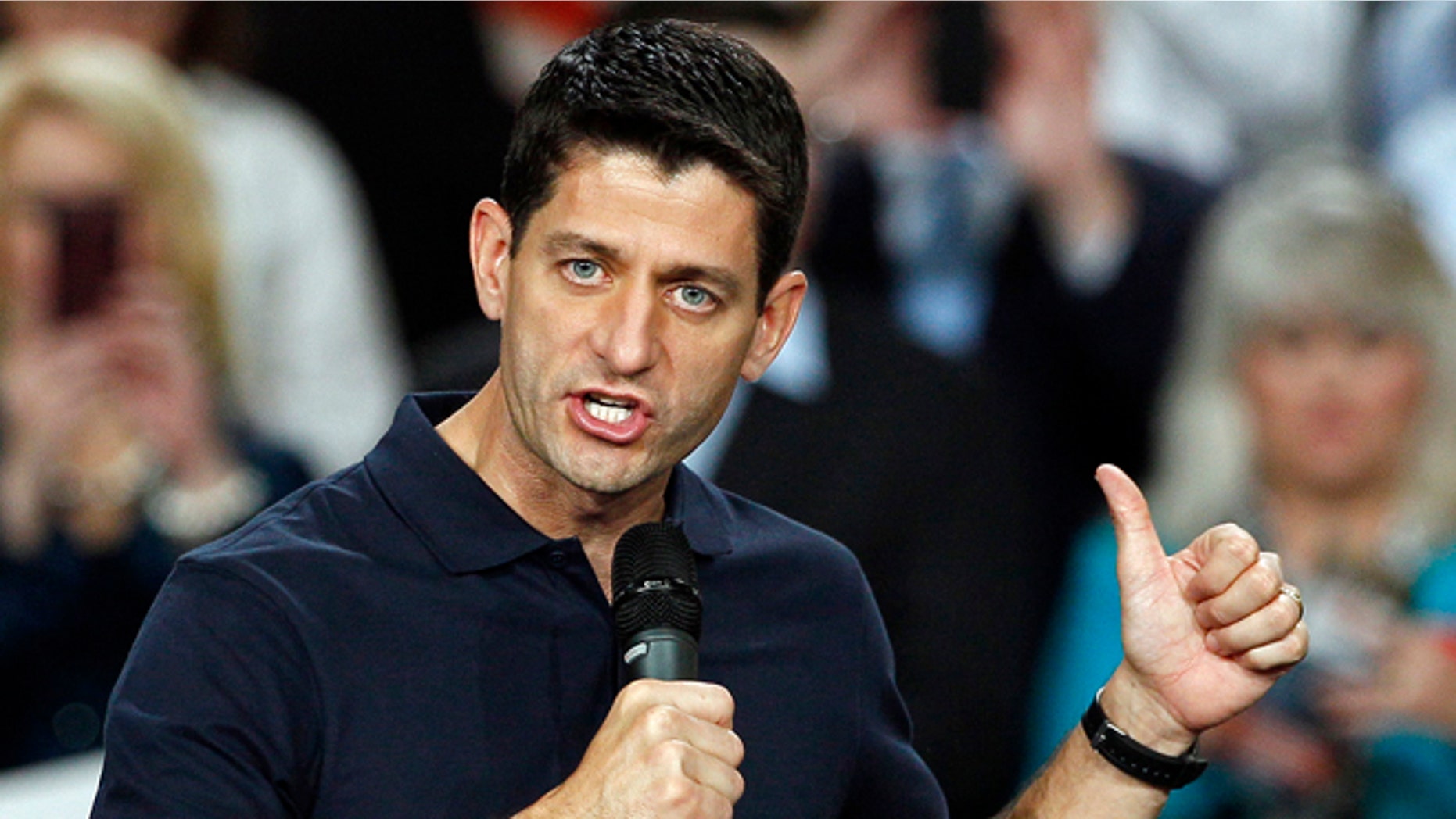 Though the Medicare plan proposed by Rep. Paul Ryan has bipartisan support, the Obama campaign went after it early and often after Ryan was selected as Mitt Romney's running mate.
President Obama ripped into the plan before a crowd in Rochester, N.H., last weekend.
"Their plan would shorten the life of Medicare and end Medicare as we know it, because they'd turn it into a voucher system," he said.
At another stop, in Windham, N.H., he repeated the assertions, adding that it would be "a plan in which you could not count on health care because it would have to be coming out of your pocket."
Actually, the Ryan plan would affect no one who today is 55 or older. Then, in 2023, private insurers could bid for seniors' health insurance alongside traditional Medicare.
Ryan's plan would offer federal money to cover premiums equal to the second lowest bidder -- an amount updated every year -- meaning seniors would always have at least two choices of plans at no cost.
"A senior would have the option of taking that plan, taking a cheaper plan and pocketing some of the savings, or taking a more expensive plan and paying the difference," senior fellow at the Manhattan Institute Avik Roy said.
"It's not going to be an entirely different structure," Jim Capretta of the Ethics and Public Policy Center said. "It's going to be very much building upon things that are already there."
In part, because the plans would have to offer the same benefits Medicare does, and because private insurers already provide plans to one in four Medicare recipients -- something called Medicare Advantage -- they're attractive because they cover more than regular Medicare, avoiding the cost of supplemental plans called Medigap.
"They often will sign up for a Medicare Advantage plan because they get more comprehensive coverage without the need for a second plan," Capretta said.
He added that many of the same advantages are in the Ryan plan.
Nevertheless, Obama told a group in East Davenport, Iowa, last week that seniors would get stuck with the bill if they choose to opt out of Medicare.
"They'd get a voucher to buy private insurance," he said. "And if it doesn't keep up with costs, well, that's the seniors' problem."
The Congressional Budget Office couldn't quantify the savings from competition in an earlier Ryan plan, so it assumed the cost of private plans would increase as much as health care generally, while the premium support was to be fixed.
So Ryan changed the plan -- so much so that it's now co-sponsored by liberal Democratic Sen. Ron Wyden of Oregon, who believes the current system is doomed to fail.
In an interview with Fox News about his embracing of the Ryan plan, Wyden predicts "a steady diet of benefit reductions for senior citizens and cost shifting."
"That will all take place until the Medicare guarantee is threatened, and I'm just not going to sit by and let that happen," he said.
"The whole idea is that this competitive process would lead to cheaper insurance for seniors at the same level of benefits that they currently enjoy," Roy said.
Since Medicare has promised tens of trillions of dollars more in benefits that it can possibly pay for, Ryan and Wyden argue it must be changed in order to survive.