Obama Fights for START Treaty as Prospects Remain Murky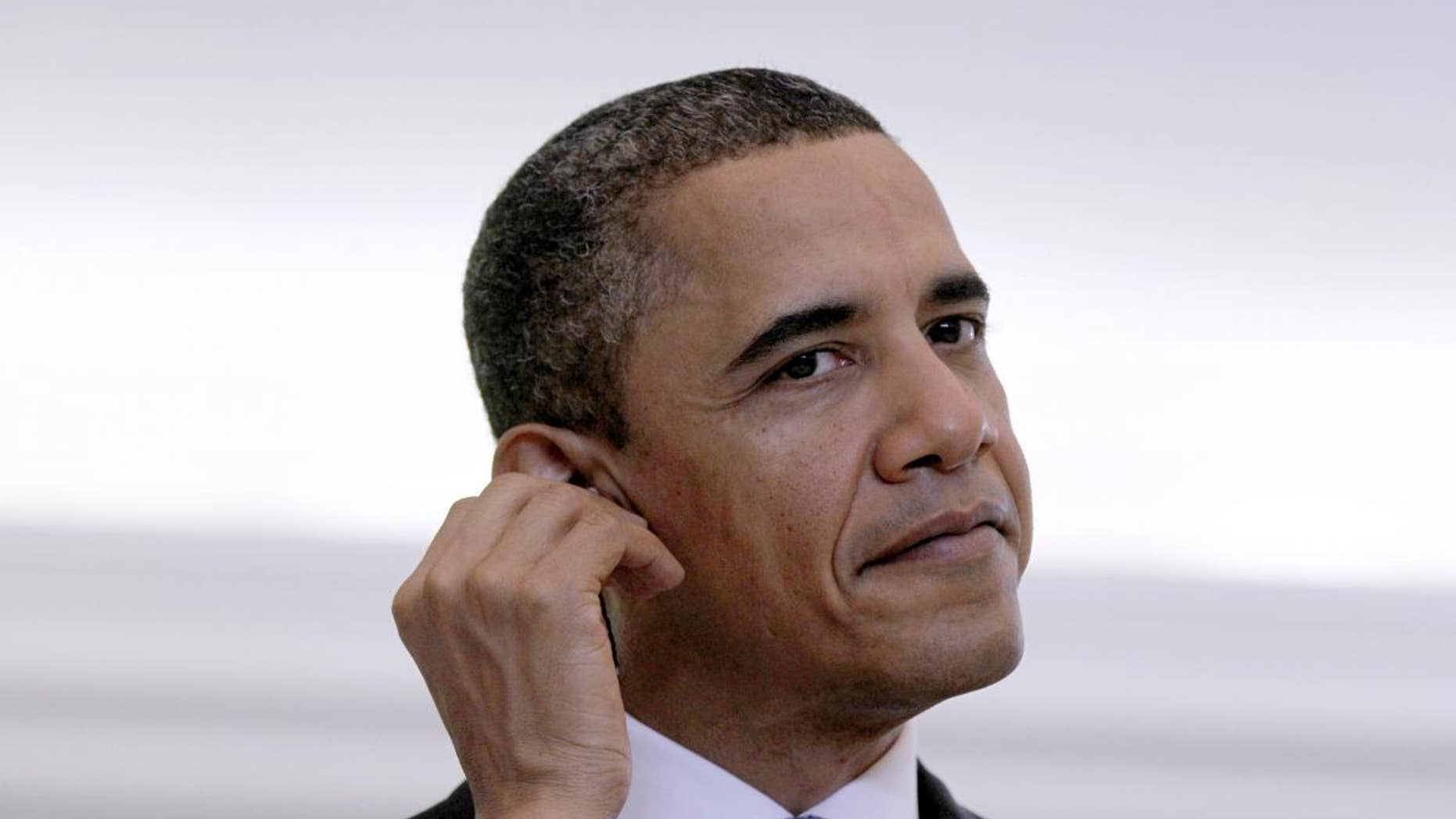 President Obama isn't abandoning his pursuit of getting the START treaty with Russia ratified by year's end. In fact, he's ramping it up.
After key Republican supporter, Senator Jon Kyl of Arizona, said ratification should be pushed to next year, the White House stepped up its public case. Mr. Obama's most recent pitch came at the NATO summit meeting in Portugal, as he met with his 27 allies in the organization. The president says the response was favorable. "[J]ust as this is a national security priority for the United States, the message that I've received since I've arrived from my fellow leaders here at NATO could not be clearer -- new START will strengthen our alliance and it will strengthen European security," the president told reporters gathered in Lisbon.
The treaty is a revised version of a 1991 deal that reduces the strategic nuclear warhead arsenals that both the U.S. and Russia maintain. Republicans worry the Russians will try to cheat the verification process and say that the U.S. needs to modernize its own arsenal that will remain. The White House is desperate to get the treaty ratified. They relented on funding for modernization, announcing this week they will kick in another $4.1 billion.
However, turning around Congressional holdouts may be an uphill battle for the president, but that hasn't stopped him from trying. This week, the White House paraded a who's who of foreign policy of years past when both the president and vice president met with the likes of former Secretaries of State George Shultz, James Baker, and Henry Kissinger, and former Defense Secretaries James Schlesinger, William Cohen, and William Perry.
Friday, Mr. Obama stressed the international component. "Nobody is...more aware of the need for a strong, secure and democratic Europe than our Eastern and Central European allies."
Democrats need 67 votes for ratification. Senate Majority Leader Harry Reid says he's doing his best to get the treaty to the floor for a vote before his party becomes the minority in January.