Obama creates council to help ensure smooth transition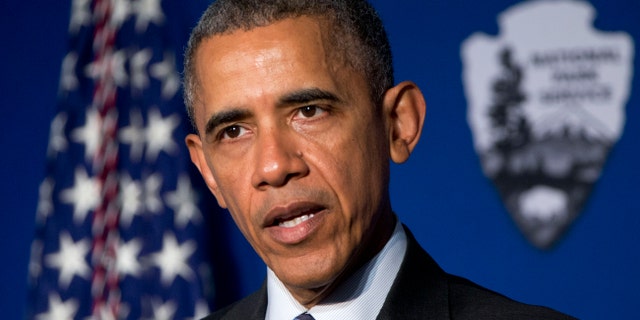 NEWYou can now listen to Fox News articles!
President Barack Obama is creating a council to help ensure a smooth transition for his successor.
Created by executive order, the new White House Transition Coordinating Council will be led by Obama's chief of staff.
Members include deputies to the chief of staff, the intelligence director, the budget director and the president's homeland security and counterterrorism adviser, among others.
The council's responsibilities include providing guidance to departments and agencies, working with the transition directors for the presidential candidates, and holding emergency preparedness and response exercises.
Obama says the peaceful transition of power is a hallmark of American democracy.
Legislation the president signed into law in March required him to create a transition team at least six months before Election Day, Nov. 8.