Obama could pull Russia trip amid Ukraine crisis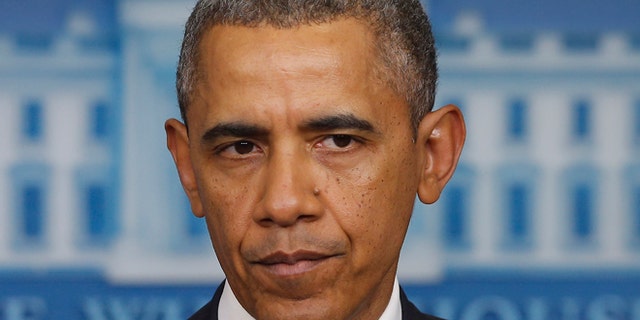 WASHINGTON – The Obama administration is evaluating whether President Barack Obama will go forward with plans to attend an international summit in Russia this summer amid reports of Russian intervention in Ukraine.
A senior administration official says it's hard to see how Obama and European leaders would attend the G-8 summit in Sochi, which is scheduled for June. The official says the administration is also evaluating whether to proceed with discussions with Russia on deepening trade and commerce ties.
The official outlined the potential consequences of Russian intervention shortly after Obama declared there would be "costs" to such activity. Obama did not outline those costs during his Friday afternoon statement at the White House.
The official was not authorized to discuss the situation by name and spoke only on condition of anonymity.