Obama Confident Supreme Court Won't Strike Down Insurance Mandate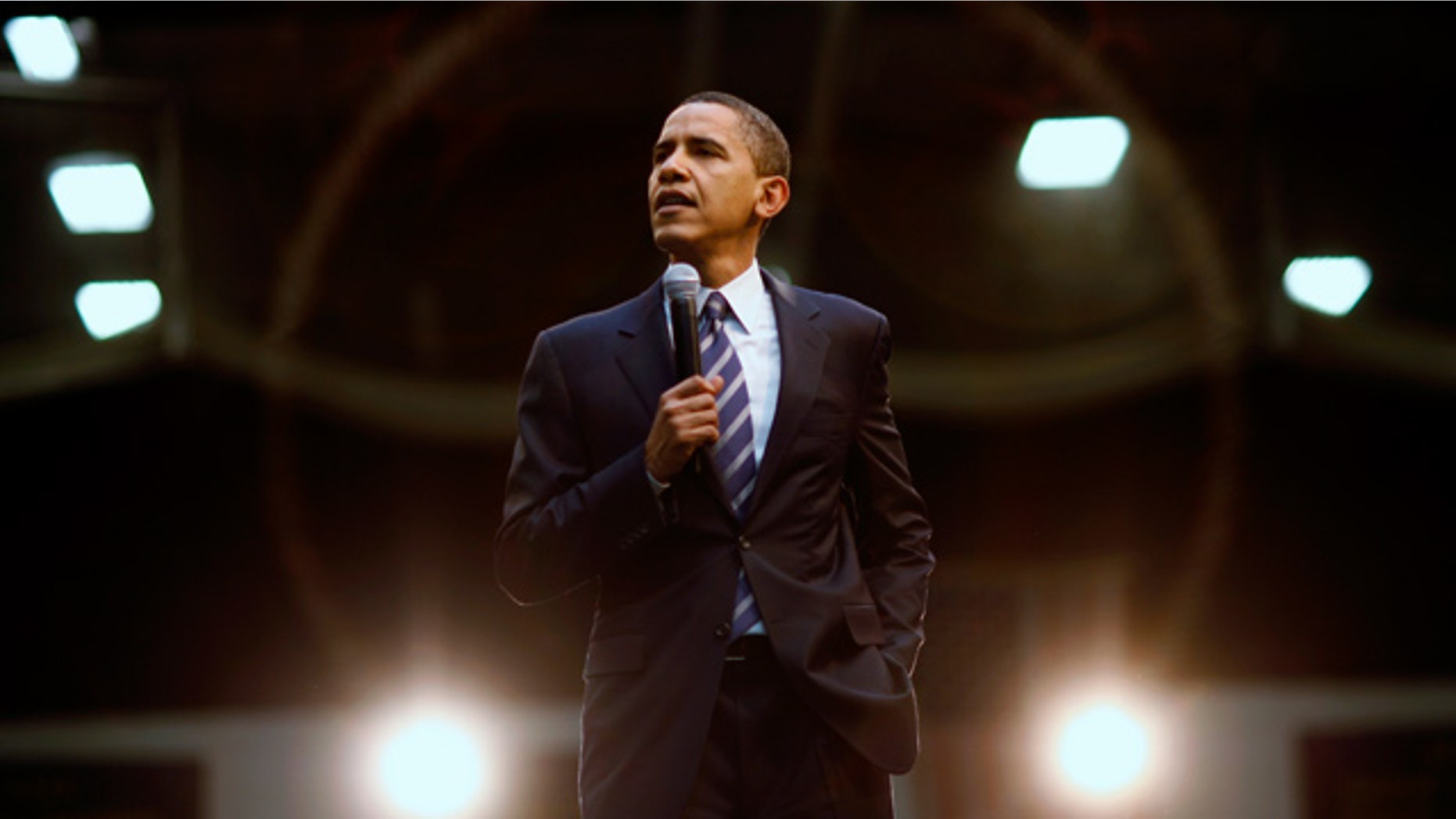 President Barack Obama said on Tuesday he was not spending much time planning for contingencies should the Supreme Court overturn his healthcare overhaul because he had "enormous confidence" that the justices will uphold it.
Obama, speaking to a conference of news executives, offered the legal argument that the Supreme Court was unlikely to strike down a law passed by Congress "on an economic issue like healthcare that I think most people would clearly  consider commerce."
"I don't anticipate the court striking this down. I think they take their responsibilities very seriously," he said.