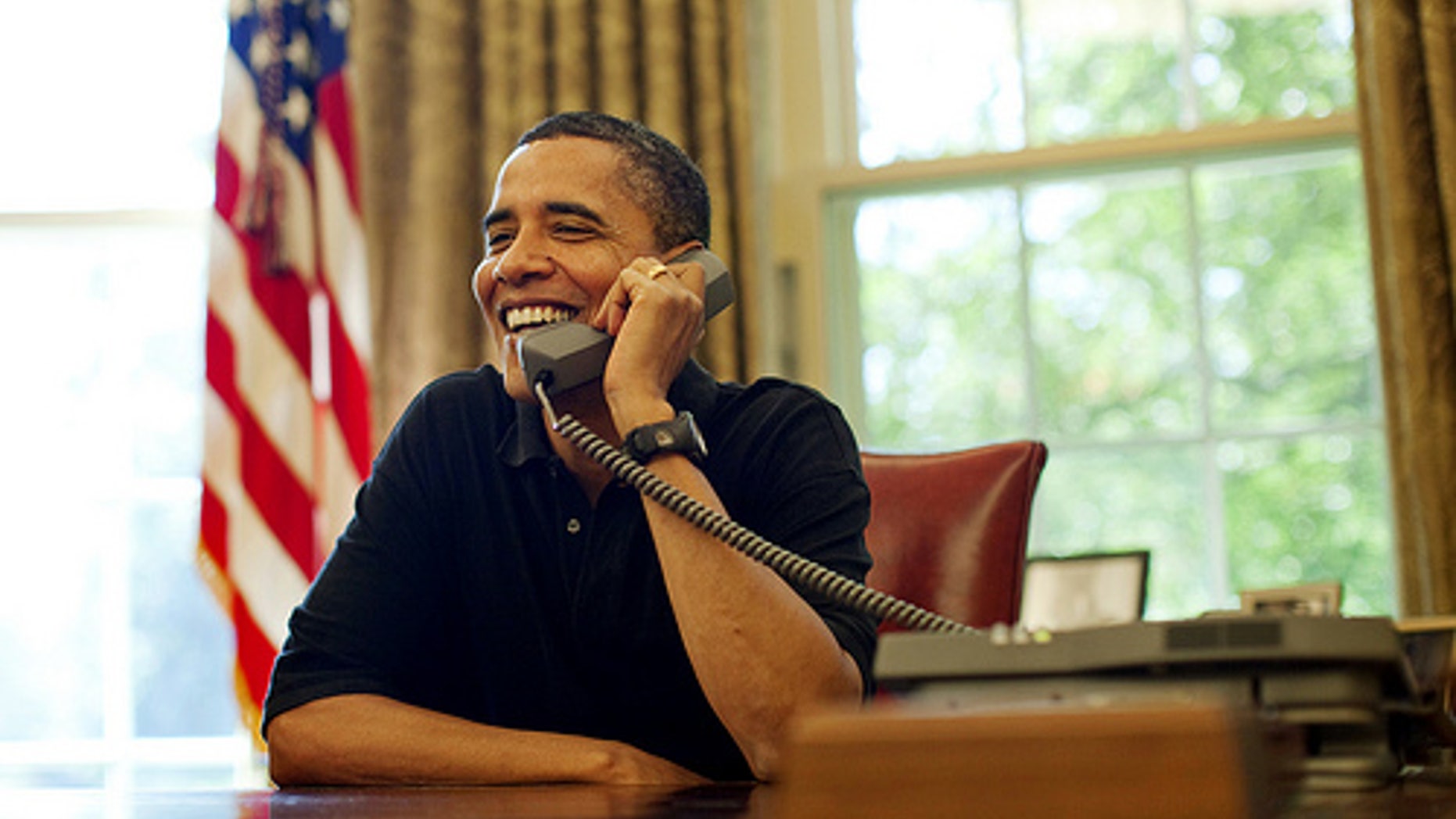 THE WHITE HOUSE
Office of the Press Secretary
_________________________________________________________________
For Immediate Release July 12, 2009
READOUT OF THE PRESIDENT'S CALL TO JUDGE SOTOMAYOR
FROM PRESS SECRETARY ROBERT GIBBS"
President Obama called Judge Sotomayor from the Oval Office this morning to wish her good luck as she completed preparations for her confirmation hearing. He complimented the Judge for making courtesy calls to 89 Senators in which she discussed her adherence to the rule of law throughout her 17 years on the federal bench. The President expressed his confidence that Judge Sotomayor would be confirmed to serve as a Justice on the Supreme Court for many years to come."