Obama Backs His Bears This Weekend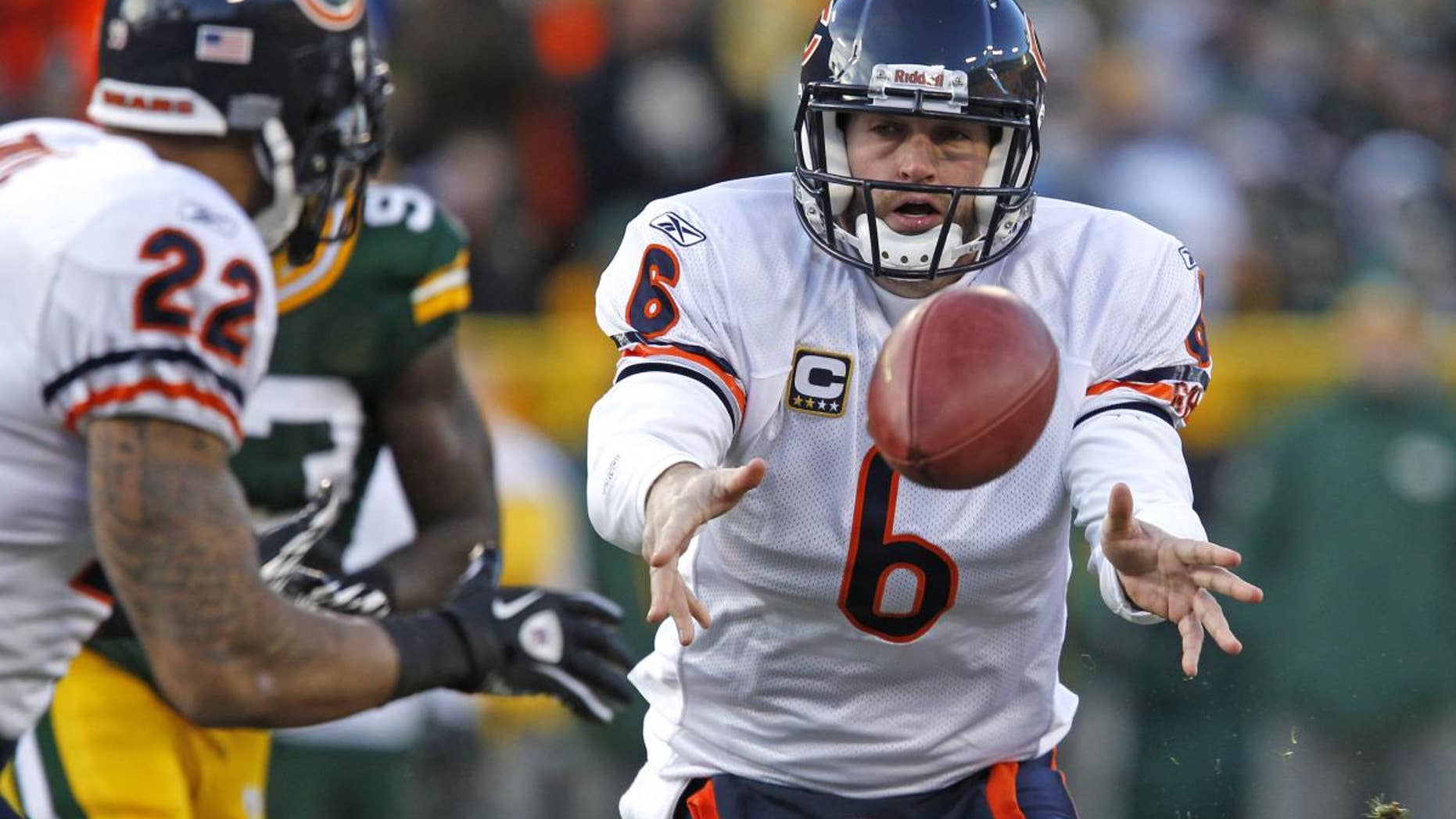 "The President's prediction: that the Bears will win the game 20 to 17," White House press secretary Robert Gibbs said Thursday. The president's home town football team faces the Green Bay Packers Sunday, in the NFC championship game. The winner heads to the Super Bowl.
And while it's still a little premature -- perhaps presumptuous, when asked if he would attend a Bears Super Bowl, President Obama told reporters Wednesday, "if the Bears are in the Super Bowl, we're going."
The president, an avid Chicago sports fan, plans to watch the Sunday's game from the theater at the White House, according to Gibbs who - proclaiming himself superstitious - dialed things back a bit Thursday when asked if there were plans in the works to go to Super Bowl. "I think all of that is way, way, way getting ahead of yourselves," Gibbs said while literally knocking on the wood atop the briefing room podium.
Whether Mr. Obama's NFC championship prediction is good news for the Bears is up for debate. While Mr. Obama has successfully picked the last two Super Bowl winners, the president has faltered on other sports predictions.
In last year's March Madness, the president's 2010 Final Four picks never made it to the national semifinals, with Villanova and Kansas knocked out in the second round while Kentucky and Kansas State both lost in the regional finals.
Mr. Obama's picks for the women's NCAA tournament were a bit more accurate. He choose Connecticut, Stanford, Tennessee and Notre Dame for the Final Four and while the later two didn't make it that far, the president bet right on Connecticut beating Stanford for the championship.
The president was successful with his New Orleans' Saints prediction in the 2010 Super Bowl, a pick he made from the heart. "I guess I am rooting a little bit for the Saints as the underdog," the president said in an interview. "Partly just because when I think about what's happened in New Orleans over the last several years and how much that team means to them. You know, I'm pretty sympathetic."
Mr. Obama also picked right in 2009 when he backed Pittsburgh. "Other than the Bears, the Steelers are probably the team that's closest to my heart," the president once told reporters.
Regardless of Sunday's outcome, Gibbs says President Obama will still travel to Wisconsin later this month, even if the Packers win. "I might have just complicated the political effort by predicting the team in Wisconsin not doing as well against the team from Illinois," Gibbs said.
Anne McGinn contributed to this report.