Obama Appoints Board to Help Avert Costly Freight Railroad Strike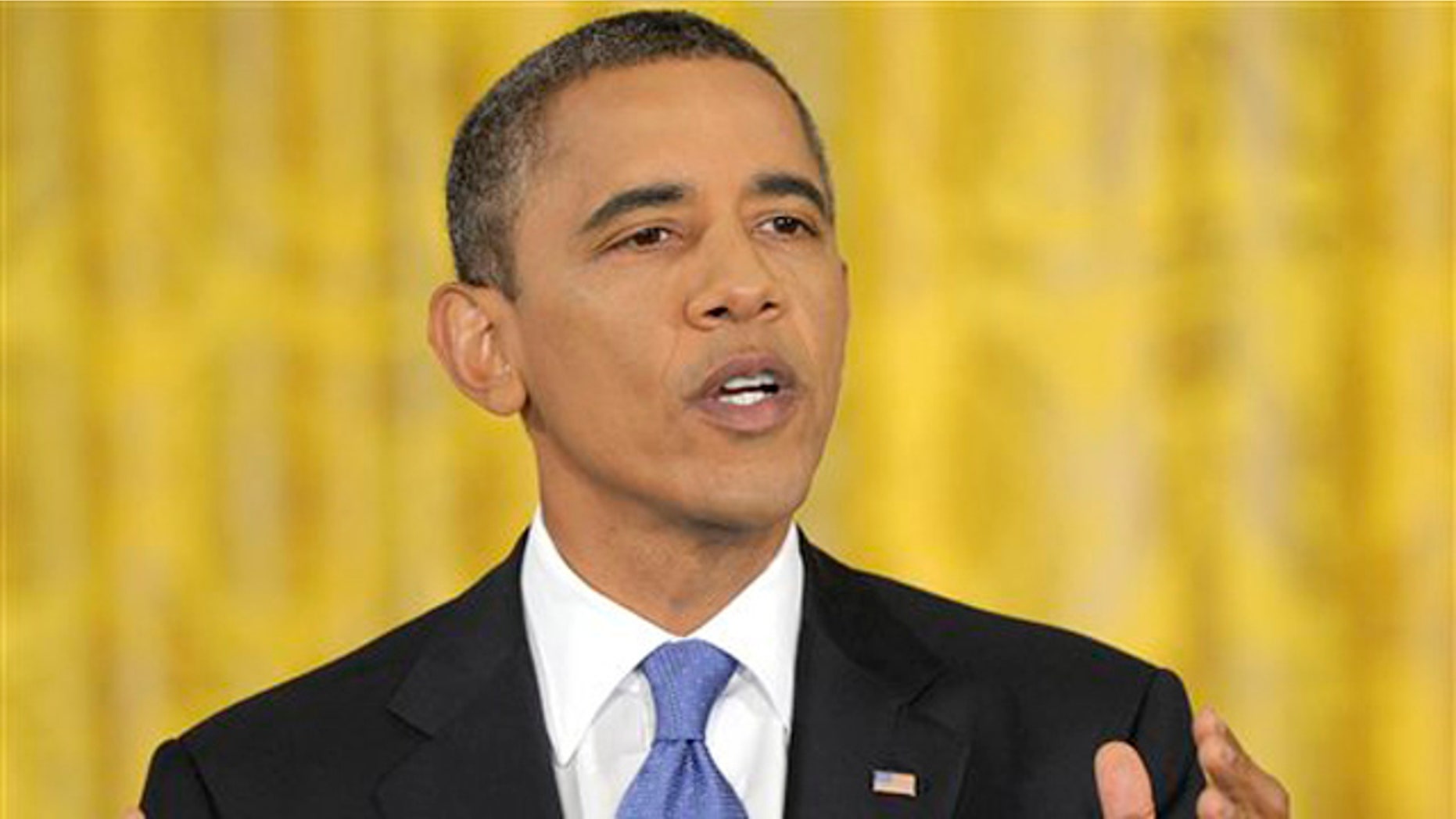 WASHINGTON – President Barack Obama created a special board on Thursday to help resolve a dispute between major U.S. freight railroads and their unions, averting a costly strike for at least 60 days.
Eleven unions representing about 92,000 railway workers have been unable to reach agreement on a new contract with more than 30 railroads, including Union Pacific Corp., CSX Corp., Norfolk Southern and Burlington Northern Santa Fe.
Several of the unions had voted to begin striking at midnight Thursday.
Obama said he took the step of appointing an emergency board in the interest of keeping the nation's freight rail system running smoothly. A labor disruption "could affect businesses across the country and cause unnecessary damage to our already-fragile economy," the president said in a prepared statement.
The National Mediation Board, a federal agency that usually tries to resolve labor disputes in the airline and railroad industries, had tried for more than a year without success to help the parties reach an agreement. The president is allowed to create a Presidential
Emergency Board to oversee contract talks if a strike would interfere with interstate commerce.
The five members that Obama has appointed to the board have 30 days to recommend a settlement. The unions and railroads will then have another 30 days to approve it.
Roland Wilder, attorney for six of the unions involved in the dispute, said the unions are eager to present their position to the board. The largest union in the bargaining coalition is the Brotherhood of Locomotive Engineers and Trainmen.
"We hope with the board's help, we'll achieve a final settlement of this dispute," Wilder said.
Kenneth Gradia, chairman of the National Carriers' Conference Committee, which represents the railroads, said he was disappointed the unions had rejected an offer to give rail employees wage increases of 17 percent over six years.
"We strongly believe that it is in the best interests of both sides -- and the country -- to reach agreements and eliminate the risk of any disruption to rail service." Gradia said in a prepared statement.