Obama administration picks CEO for HealthCare.gov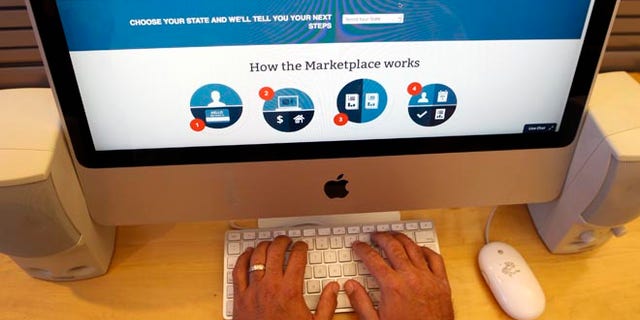 The Obama administration has picked a Connecticut official to run HealthCare.gov ahead of a second open enrollment season looming as a test of competence for the feds.
Kevin Counihan leads Access Health CT, a health insurance marketplace seen as a national model.
As CEO of the federal exchange, Counihan's challenge will be far bigger. Connecticut enrolled about 80,000 people, while more than 5 million signed up in the 36 states served by the federal marketplace.
Insurance exchanges offer subsidized private coverage to people who don't have workplace health plans.
The role of federal CEO is new, created by Health and Human Services Secretary Sylvia Mathews Burwell to avoid a repeat of last year's technical meltdown. Burwell also named Lori Lodes of the Center for American Progress as communications director.