No Shake-Ups to Accompany Political Chief's Arrival at White House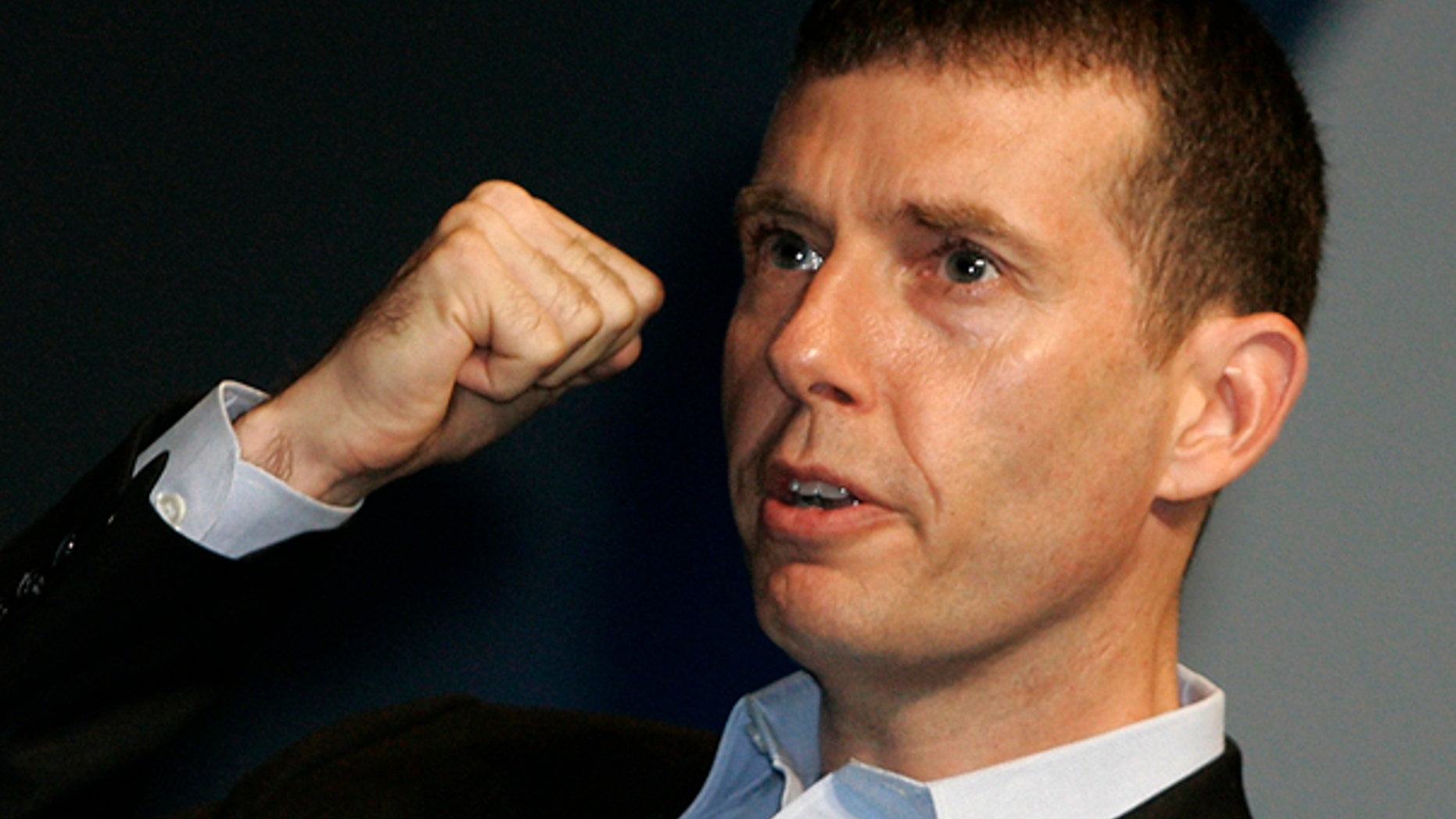 President Obama's campaign guru is coming to the White House but that doesn't mean that current aides are on the outs, the president's top political adviser said Sunday.
"Washington loves the shake-up story, Washington loves the 'When are we going to throw a body out?' story. That's not how we roll," Obama chief strategist David Axelrod said on ABC's "This Week."
Obama campaign manager David Plouffe will deal mainly with this fall's elections involving Congress and governors as reeling Democrats try to rebound after last week's shocking defeat in the Massachusetts race for the open U.S. Senate seat.
"David was working on his book for the last year. He's done with that now. He's enormously talented, as everyone knows, and he brings value added to our operation as we look forward, in terms of strategy and tactics, and he'll be consulting with us on that, and we'll be stronger for it," Axelrod said.
White House spokesman Robert Gibbs said Plouffe's role will be "absolutely" political.
"He will help supplement an already good political staff led by (Director of the Office of Political Affairs) Patrick Gaspard in the White House in helping us watch the 2010 elections, the gubernatorial, the Senate and the House elections, that will obviously be important to the direction of the country," Gibbs said.
Gibbs called Plouffe "as smart as anybody that I've ever met and I think anybody's ever seen in politics."