NJ Latino Supreme Court Judge Quits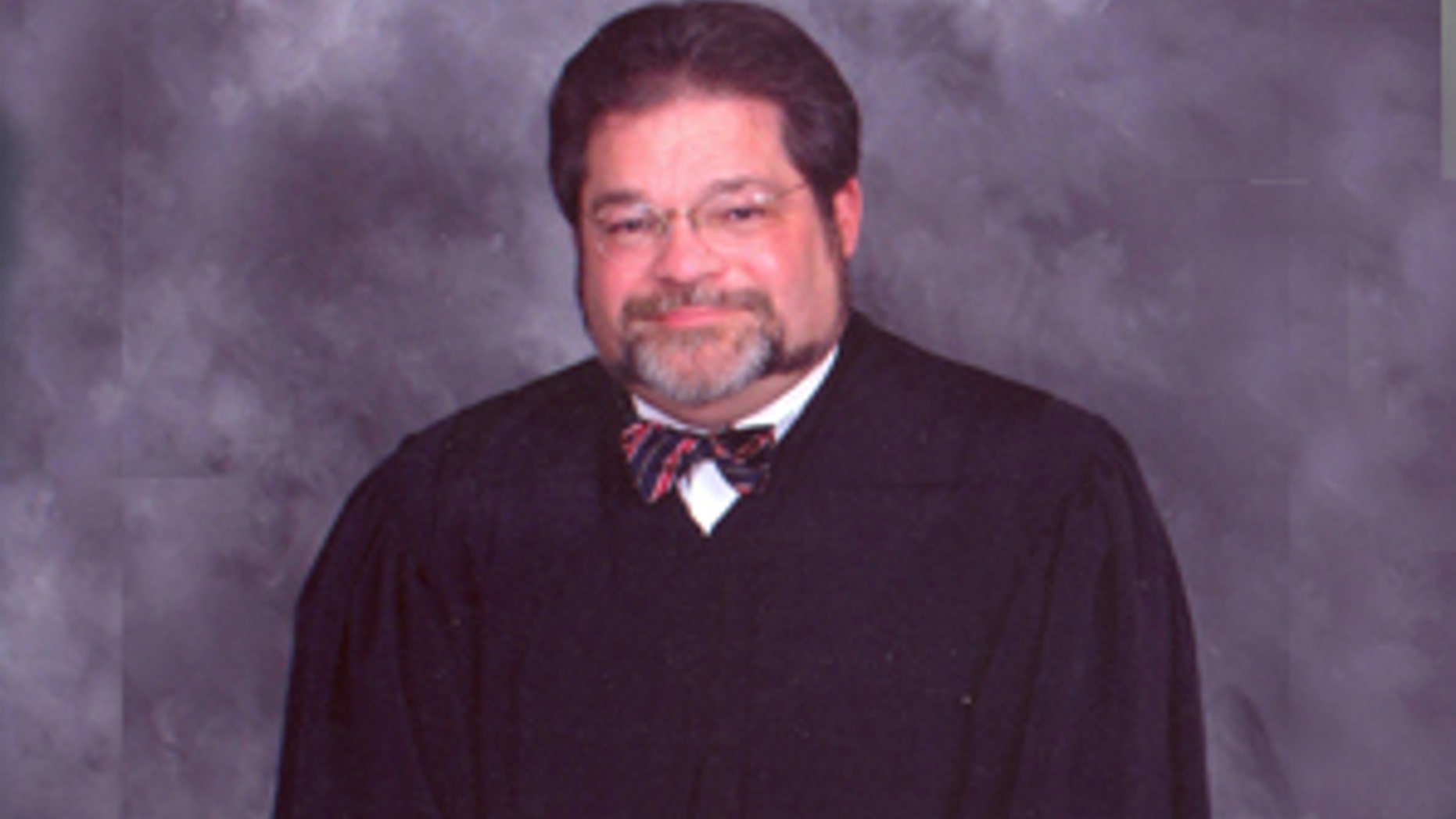 New Jersey's first and only Hispanic Supreme Court Justice – who was under fire over a dispute with the chief justice – announced he would not seek renomination in September when his term ends.
State Supreme Court Justice Roberto Rivera-Soto, who has been sitting out votes to protest a temporary justice filling a court vacancy, sent Gov. Chris Christie a letter on Monday saying he doesn't wish to return.
New Jersey justices serve seven-year terms, then can receive tenure until they reach the mandatory retirement age of 70. Rivera-Soto, a Republican, is 57.
The court vacancy happened when Gov. Chris Christie refused to re-nominate the only black justice, John Wallace. The move enraged Democrats, who have refused to consider Christie's choice to succeed Wallace, corporate lawyer Anne Patterson. She and the governor both live in Mendham.
Christie said Monday he would not nominate anyone to fill Rivera-Soto's spot until Patterson gets a confirmation hearing.
"Two-hundred forty-five days ago I nominated Anne Patterson to the state Supreme Court because of her high level of legal intellect, character and compassion," Christie said Monday. "She has yet to receive a fair hearing as required by New Jersey's Constitution while a seat on our highest court continues to remain vacant. I will not provide a nominee to fill Justice Rivera-Soto's seat until Anne Patterson receives the hearing that she deserves and that the Senate is constitutionally obligated to provide."
Senate President Stephen Sweeney said Rivera-Soto's pending departure won't change his mind on Patterson, who he said is being blocked to protest Christie's attempt to politicize the court.
"The issue from day one has been the independence and politicizing of the courts," Sweeney said. "Justice Soto does not have the reputation that Justice Wallace has, not even close. Everyone knew that Justice Soto was not going to be reappointed."
Wallace was two years away from retirement when Christie declined to reappoint him. Though Democrats have defended Wallace as a moderate with an impeccable judicial reputation, Christie said at the time he wanted to remake the activist court with more conservative justices. It was the first Supreme Court appointment of his young administration.
Sweeney said Christie could break the court logjam by nominating Patterson to fill Rivera-Soto's vacancy. However, he said Christie told him he won't do that.
Meanwhile, Chief Justice Stuart Rabner has appointed Judge Edwin Stern to fill Wallace's spot as a temporary seventh justice. Rivera-Soto said he would refrain from issuing any opinions as long as Stern remained on the court. He said in court papers that the Constitution allows the chief justice to appoint an interim justice only when needed to reach a quorum of five.
Rivera-Soto was censured by the court in 2007 for creating an "appearance of impropriety" when he intervened in a conflict between his son and another student at Haddonfield Memorial High School.
Based on reporting by The Associated Press.
Follow us on twitter.com/foxnewslatino
Like us at facebook.com/foxnewslatino