New York Lawmaker Moves to Ban Use of Distracting Gadgets While Walking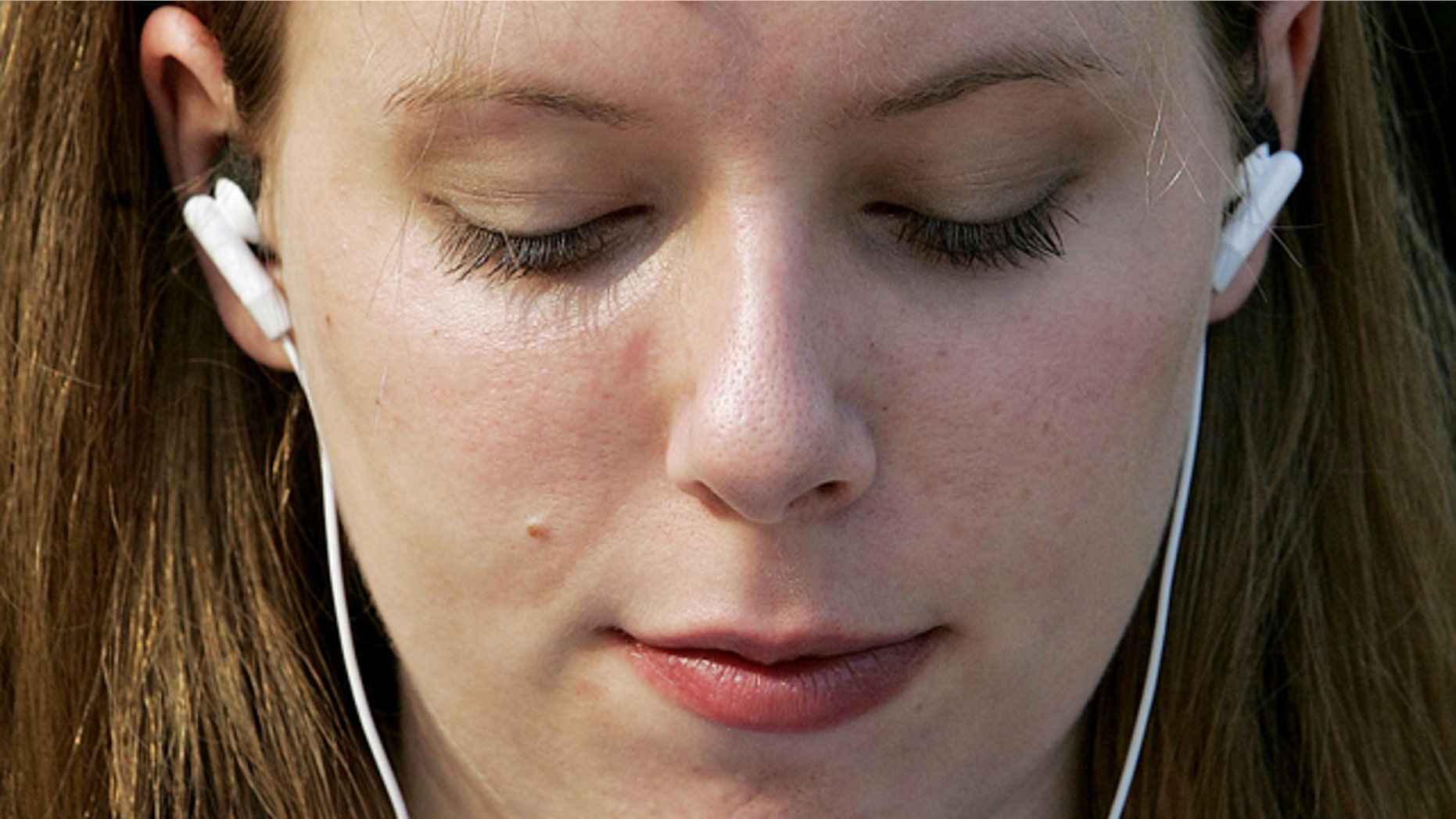 New York state Sen. Carl Kruger wants to make his state's streets safer.
To do that, he's not proposing a tough new gun law or advocating for broader police search powers.
No, Sen. Kruger sees a greater danger out there.
Distracting gadgets.
He hopes to ban the use of mobile phones, iPods and other gadgets by pedestrians in major cities while crossing the street.
Just last week, a Pennsylvania woman famous for falling into a mall fountain while texting made headlines after threatening legal action against the mall and security guard responsible for putting the video of the fall on YouTube.
We focus a lot on distracted drivers, but we also need to focus on distracted walkers and joggers," said Jonathan Adkins, a spokesman for the Governors Highway Safety Association, a non-profit organization representing state highway safety offices.
Kruger said a series of accidents in his Brooklyn district made him concerned about the number of pedestrians he saw paying closer attention to their devices than to what was in front of them.
He's been trying since 2007 to ban the use of distracting gadgets by pedestrians crossing streets in major New York cities with a population of 1 million or more. Violators would face a $100 fine.
Most states have been tackling distracted driving in some fashion, with 30 states and the District of Columbia banning texting while driving, and many others putting restrictions on the use of mobile phones, particularly by teen drivers.
The proposed restriction came as safety advocates say they are worried about an increase in the number of pedestrian fatalities. The Governors Highway Safety Association this month reported that pedestrian fatalities rose slightly in the first half of 2010 compared with the same period in 2009, and if the second half of the year shows no change it would mark an end to four years of decreases.
But critics say the proposal goes way too far.
"I've always been in favor of distracted driving being regulated, based on the common sense that anyone guiding around a 3,000-pound weapon should have full attention focused while behind the wheel. But attempting to leash walkers and joggers is ridiculous and creepily intrusive," the Standard Examiner's Mark Shenefelt wrote in a blog post.
"Clumsy or air-headed pedestrians are a danger mostly to themselves, unlike drivers of speeding autos. It's laughable that strapped local governments anywhere would see any sanity in having their police officers spend time looking to bust scofflaw gadget pedestrians."
Attorney Marc Harrold disagrees.
"Distracted pedestrians put others at risk when they don't react in a manner others would reasonably predict," Harrold told FoxNews.com. "... this is especially true when distracted pedestrians are unaware of the presence of emergency vehicle."
Arkansas Sen. Jimmy Jeffress backed a similar proposal to Kruger's – one that would make it illegal for pedestrians and bikers to wear headphones near or on streets – before retracting his plans Tuesday afternoon.
Jeffress told Fox16.com that he was inspired to draft a proposal after reading about a traffic accident in Little Rock. Jeffress later told the Associated Press he received many e-mails opposing the bill and admitted that the proposal didn't have a chance of passing, but felt he was successful in voicing the issue.
The Associated Press contributed to this report.