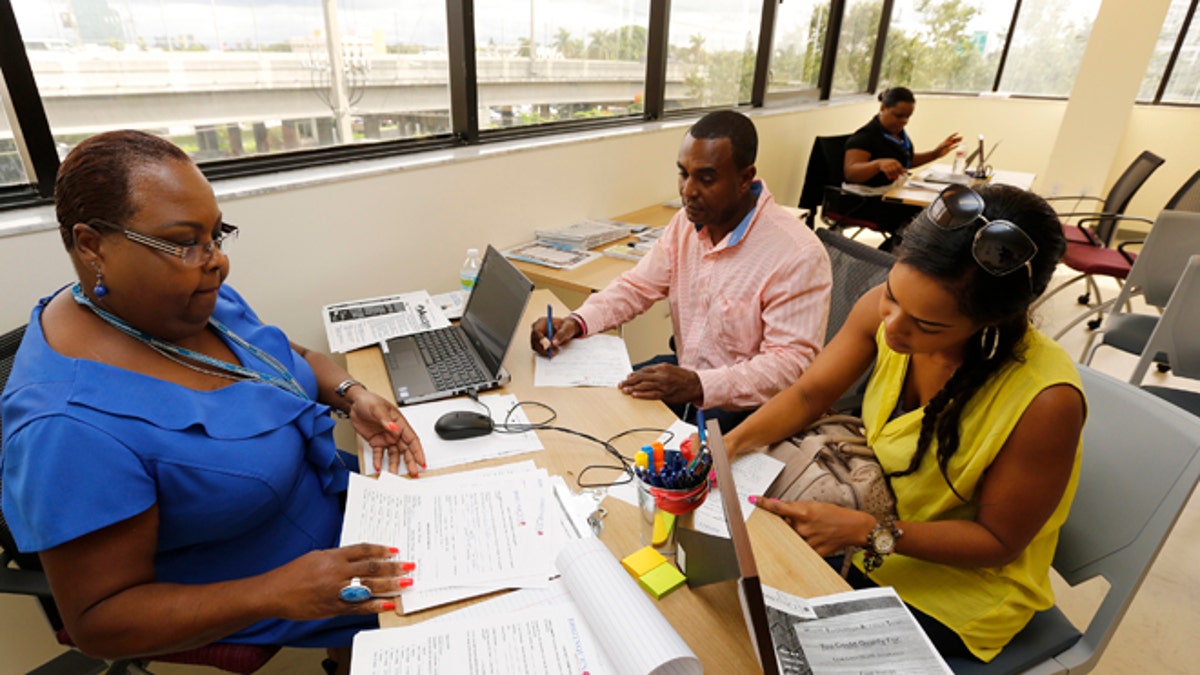 Enroll America, the advocacy group leading efforts to enroll Americans in ObamaCare, is launching a multi-million dollar advertising campaign featuring cats, dogs, birds and other pets in a bid to convince young women to sign up for health coverage, USA Today reported.
With less than two months to go before the March 31 deadline to apply for coverage under ObamaCare, Enroll America officials tell the newspaper 81 percent of the public is unaware of the deadline and 69 percent don't know that financial aid is available to those earning less than 400 percent of the poverty level.
Enroll America President Anne Filipic told USA Today the pet-themed ads are designed to "help break through the clutter." She cited statistics showing that more than 60 percent of American homes have a pet and that most female pet owners would risk their lives for their pets.
"There have been challenges in getting messages out," Filipic said. "People don't have the facts they need to know."
The new public service announcement ads were recorded in English and Spanish by ad agencies Razorfish and La Comunidad, which donated an estimated $30 million in time and space. The Ad Council has partnered with Enroll America to display its message on billboards and in the media, according to the report.
The Obama administration said last week that 3 million people have now signed up for private coverage through federal and state markets, and another 6.3 million have been deemed eligible for Medicaid coverage. It's not clear how many of those were previously uninsured.
HealthCare.gov, the federal website serving 26 states, froze up when it was launched Oct. 1. Some of the 14 states running their own sites also encountered problems. It took the better part of two months to straighten out the issues with the federal exchange.
The Washington Post reported Monday that approximately 22,000 Americans have filed appeals to try and get website errors corrected. The complaints range from being denied coverage altogether to being overcharged for coverage to being steered into the wrong program.
So far, the appeals have been untouched, the Post reported, citing internal government documents. People who have tried to call the marketplace directly for assistance have been told that the HealthCare.gov computer system is not yet allowing workers to correct enrollment records.
White House spokesman Jay Carney downplayed the report on Monday, saying the number of filed appeals represents "a small percentage" of people who have already applied for coverage. He also said the Centers for Medicare and Medicaid Services is reaching out consumers to resolve website-related issues.
Click here for more from USA Today.
The Associated Press contributed to this report.