New Medicare Rule Offers End-of-Life Planning, But White House Says It's Nothing New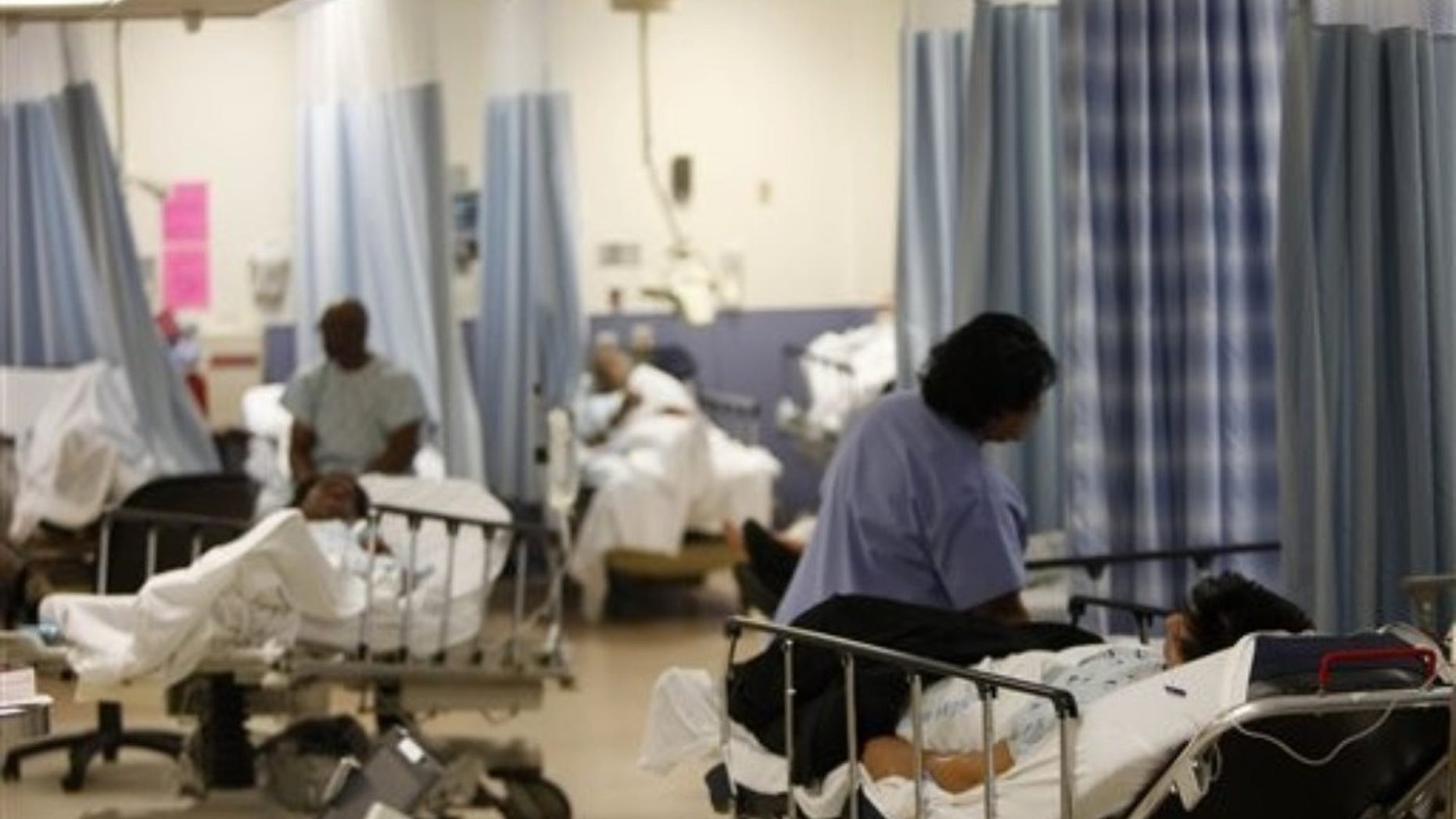 WASHINGTON-- The White House is pushing back against a front-page New York Times story out Sunday that suggests end-of-life planning policies -- or "death panels" as termed by critics -- have been resurrected through Obama administration rule-making.
The new Medicare rule that takes effect on Jan. 1 will allow payment for doctors to provide counseling to help beneficiaries deal with end-of-life planning assistance. The "voluntary advance care planning" is included in a Medicare regulation issued Dec. 3 that covers annual checkups, known as wellness visits.
But the White House said Sunday the end-of-life planning provisions aren't new to health care services provided by the government.
"The Times story is wrong. This benefit was signed into law under President Bush. The only thing new here is a regulation allowing the discussions --authorized in 2003 by the prescription drug benefit -- to happen in the context of the new annual wellness visit created by the Affordable Care Act," said White House spokesman Reid Cherlin.
When similar wording to the rule appeared in the health care bill debated earlier this year, House Minority Leader John Boehner, R-Ohio, complained loudly that the provision would "start us down a treacherous path toward government-encouraged euthanasia."
Former Alaska Gov. Sarah Palin dubbed the assistance "Obama's death panels."
Democrats said such criticism is unfair. Nonetheless, after angry reaction from the public, the language was removed from the bill that has since become law and the new regulation re-establishes its intent.
Democratic strategist Richard Goodstein said advance directives and living wills are sound planning for anybody who wishes to decide how to be treated ahead of an incapacity.
"I think it's actually rather shameful for seniors who are already feeling vulnerable because of age and infirmity to be led to believe there's something like death panels, which there's absolutely not," he said.
But backers of the law -- and subsequent rule -- told supporters recently that it's best not to advertise the new regulation.
"While we are very happy with the result, we won't be shouting it from the rooftops because we aren't out of the woods yet," reads a November e-mail from the office of Rep. Earl Blumenauer, D-Ore., obtained by The New York Times.
"This regulation could be modified or reversed, especially if Republican leaders try to use this small provision to perpetuate the 'death panel' myth," the e-mail reportedly reads.