New immigration policies draw both praise and alarm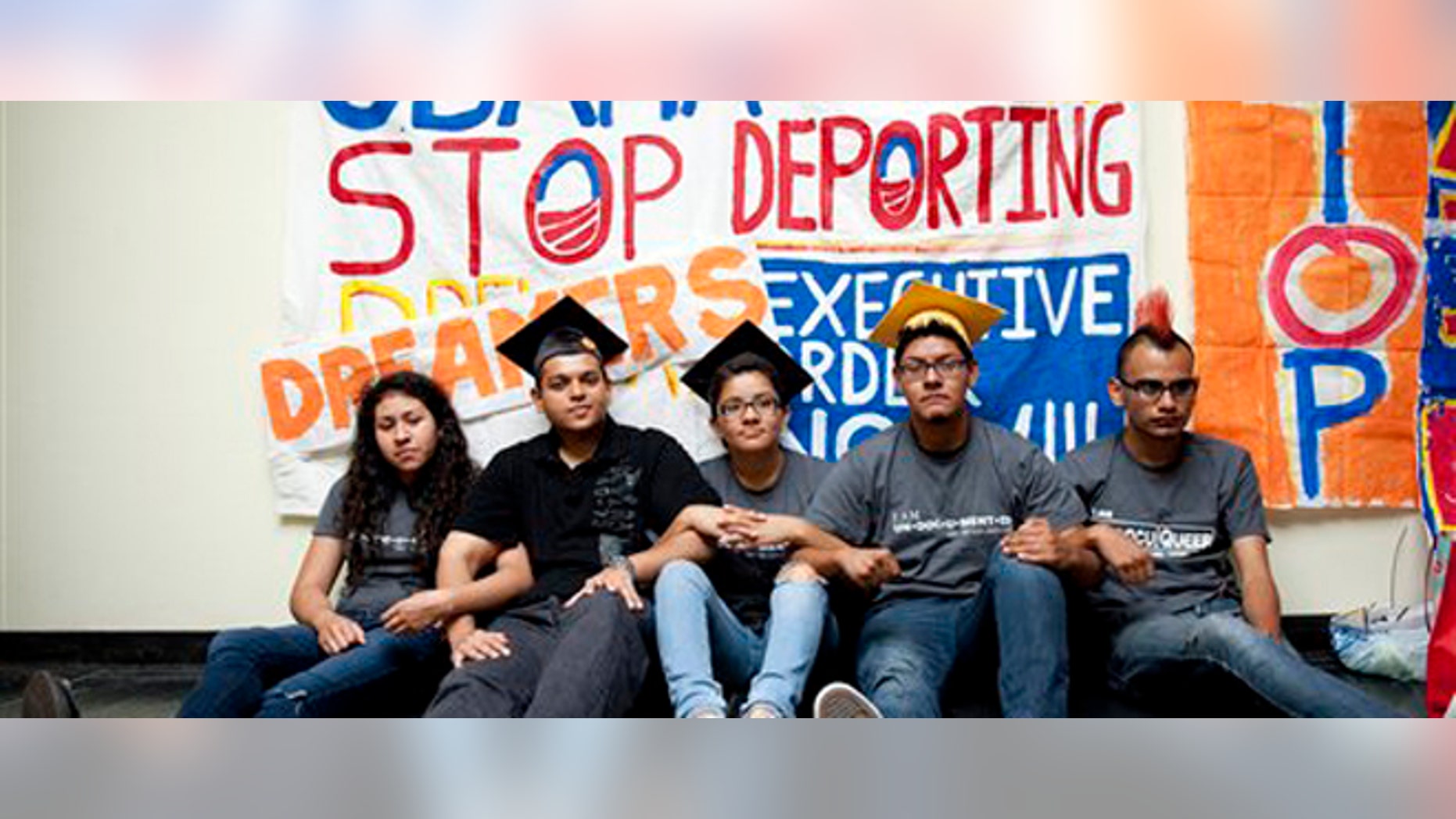 Civil rights leaders and groups that have fought for more lenient immigration policies say the Trump administration's new enforcement plans will devastate families and communities and hurt economies across the United States.
On the other hand, those who favor stricter enforcement are lauding President Donald Trump for keeping his campaign promise to crack down on illegal immigration. And some added that they wanted him to go even further in the new guides on border security and interior actions.
Proponents of policies that would give undocumented immigrants a path to legalization of their status said they are not surprised, but disturbed nonetheless, by the sweeping changes expanding the categories of people who will be targeted for deportation and expedited enforcement, among other things. They vowed to fight the changes in court.
"These memos confirm that the Trump administration is willing to trample on due process, human decency, the well-being of our communities and even protections for vulnerable children," said Omar Jadwat, director of the American Civil Liberties Union Immigrants' Rights Project, "in pursuit of a hyper-aggressive mass deportation policy. However, President Trump does not have the last word here — the courts and the public will not allow this un-American dream to become reality."
Advocates are planning rallies and visits to the offices of members of Congress in coming weeks to protest the new immigration orders.
Wendy Feliz, the communications director for the American Immigration Council, said the tougher policies will sow more fear in ethnic communities, already on edge because of Trump's hardline rhetoric about undocumented people. Feliz said his tone and policies alienate even immigrants who are here legally, making them feel unwelcome.
"It's punitive, it's impractical, it's mean-spirited, it's inhumane," Feliz told Fox News. "It's indiscriminate. It does not distinguish between the jaywalker and the bank robber. It's going to be disruptive, it's going to rip parents away from their children and strike fear in many families – many families are mixed-status, undocumented immigrants are married to legal permanent residents and to U.S. citizens."
Rep. Steve King, an Iowa Republican who has been one of Congress' most vocal proponents for tough immigration measures, lauded Trump for keeping his promise to address border security and take aim at people who are here illegally.
It's indiscriminate. It does not distinguish between the jaywalker and the bank robber. It's going to be disruptive, it's going to rip parents away from their children, and strike fear in many families.
"This says that all immigration law breakers are now subject to enforcement of the law," King told Fox News. "We've had decreasing enforcement of immigration law for more than 30 years, since Reagan's amnesty."
King said he was surprised and disappointed to see that Trump left intact President Barack Obama's 2012 executive order waiving deportation for immigrants brought to the United States as minors.
King is among a faction of immigration hardliners that wants that protection lifted. Advocates of the order say young undocumented immigrants should be given a break, because they did not have a say in their parents' decision to come illegally. Some Republicans also want them to be treated with leniency.
But King said that Trump, who criticized the order as unconstitutional, should not make an exception for them.
"We'll never be able to pick this ball up again and run with it," he said, "If we don't enforce the rule of law now, there's no foreseeable way to restore it."
In Colorado, Larimer County Sheriff Justin Smith said Trump's new policies would allow "fair and reasonable enforcement of our immigration laws, not just sparing enforcement."
"Until a few years ago, we had consistent enforcement," Smith told Fox News. "We knew if we came across immigration law violators, we'd contact [immigration authorities]. But over the last several years, it was almost given up on. It had to do with the directives" that restricted enforcement priorities.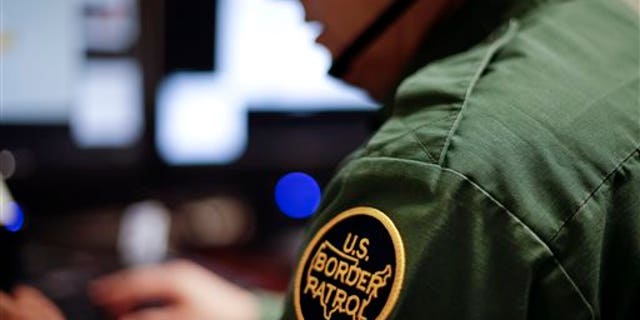 Smith said some police departments that signed up for federal programs that authorized them to enforce immigration laws stopped participating because "they got to be too burdensome."
David Aguilar, who was acting commissioner of the U.S. Customs and Border Protection under the George W. Bush administration, said the guidelines tighten parts of immigration enforcement policies that were not enforced consistently or in a focused fashion.
Aguilar expressed approval of the latitude given to young undocumented immigrants, many of whom have no memory of their parents' homeland.
"This gave direction about a group that pulls at the heartstrings of many Americans," Aguilar told Fox news. "It keeps [Obama's 2012 directive] in place."
"The reality is we have black and white laws," Aguilar said. "This guidance provides color."