New Hampshire voter fraud fight takes new turn
MANCHESTER, N.H. – New Hampshire, the state that helps kick off presidential elections, is now at the center of a partisan battle over voter fraud, and the debate is set to heat up Tuesday.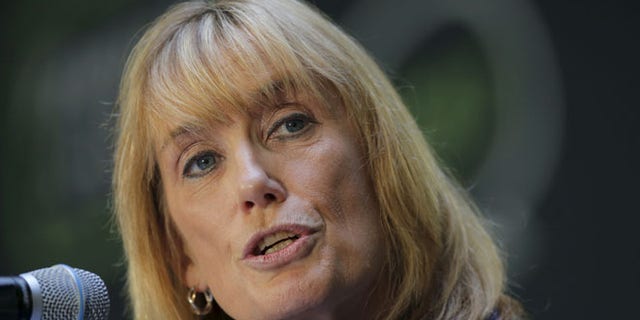 The Presidential Advisory Commission on Election Integrity, created earlier this year by President Donald Trump, convenes for just the second time Tuesday in Manchester, hosted by New Hampshire Secretary of State Bill Gardner.
The session comes less than a week after commission co-chairman and Kansas Secretary of State Kris Kobach charged in a column on conservative news site Breitbart that voter fraud in the Granite State may account for Democrat Maggie Hassan's extremely narrow Senate victory last November over incumbent Republican Kelly Ayotte.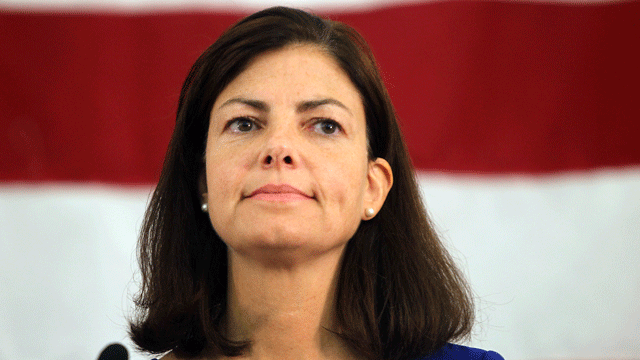 Kobach cited a report, compiled by Gardner and released by New Hampshire Republican state House of Representatives Speaker Shawn Jasper. It showed that more than 5,500 people who registered to vote last November using out of state drivers licenses never subsequently obtained in-state licenses or registered their cars in the state.
The state's laws allow a person to be domiciled in New Hampshire for voting purposes and still be a resident of another state for driver's licensing purposes. One example are students who are in New Hampshire attending colleges or universities. But state law also requires that people who come to live in the state and have a vehicle register it and obtain a New Hampshire driver's license within 60 days.
Ayotte lost to Hassan by just over 1,000 votes out of nearly three-quarters of a million ballots cast. In the same election, President Trump lost New Hampshire's four electoral votes to Democratic presidential nominee Hillary Clinton by less than 2,800 votes.
Trump trounced Clinton in the all-important Electoral College vote, 306 to 232, to win the presidency. But he lost the national popular count by nearly 3 million votes to Clinton.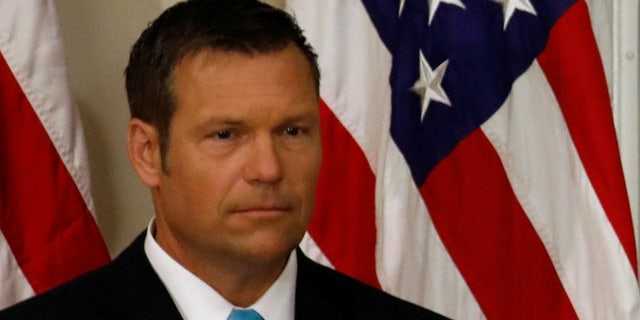 Soon after his victory, then-President-elect Trump claimed "in addition to winning the Electoral College in a landslide, I won the popular vote if you deduct the millions of people who voted illegally."
And he singled out New Hampshire as one of three states with "serious voter fraud."
Many New Hampshire Republicans have long railed against their state's same-day voter registration law, saying it allows Democrats to game the system. Earlier this year the GOP-dominated state legislature passed a bill tightening voting laws. That measure was signed into law by Gov. Chris Sununu, the state's first Republican governor in a dozen years.
Democrats argue the commission is a voter suppression effort led by Trump to justify his voter fraud claims. Top New Hampshire Democrats have urged Gardner, a Democrat who has served more than four decades as secretary of state, to quit the commission. He has no plans to step down.
"I don't have a problem serving on a commission with people who I might disagree with," Gardner told Fox News. "We don't get anywhere if you refuse to talk to people who you might disagree with."
Vice President Pence, the commission chairman, will not attend Tuesday's meeting, which will be held at the New Hampshire Institute of Politics on the campus of Saint Anselm College.