New Hampshire GOP lawmaker calls Dem congresswoman 'ugly'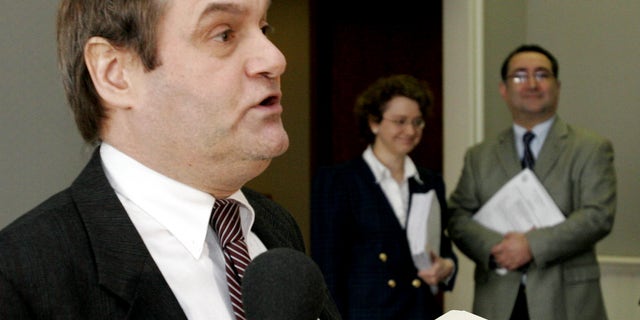 CONCORD, N.H. – A Republican New Hampshire state lawmaker has called a Democratic congresswoman "ugly" and said the GOP opponent in her November re-election race is one of the most attractive women in politics.
Manchester Rep. Steve Vaillancourt called U.S. Rep. Annie Kuster "ugly as sin" in a blog post last week and compared her to a drag queen.
He wrote that he saw a poll saying attractive candidates are more likely to win than unattractive ones. He said Kuster's opponent, state Rep. Marilinda Garcia, is "truly attractive." He didn't name the poll.
Kuster is seeking a second term. Her campaign has declined to comment.
Garcia has denounced Vaillancourt's remarks as sexist. She says female candidates should be judged for their ideas, not their looks.
Vaillancourt has refused to say if he stands behind his comments.