New Governor Rescinds Immigration Order in Rhode Island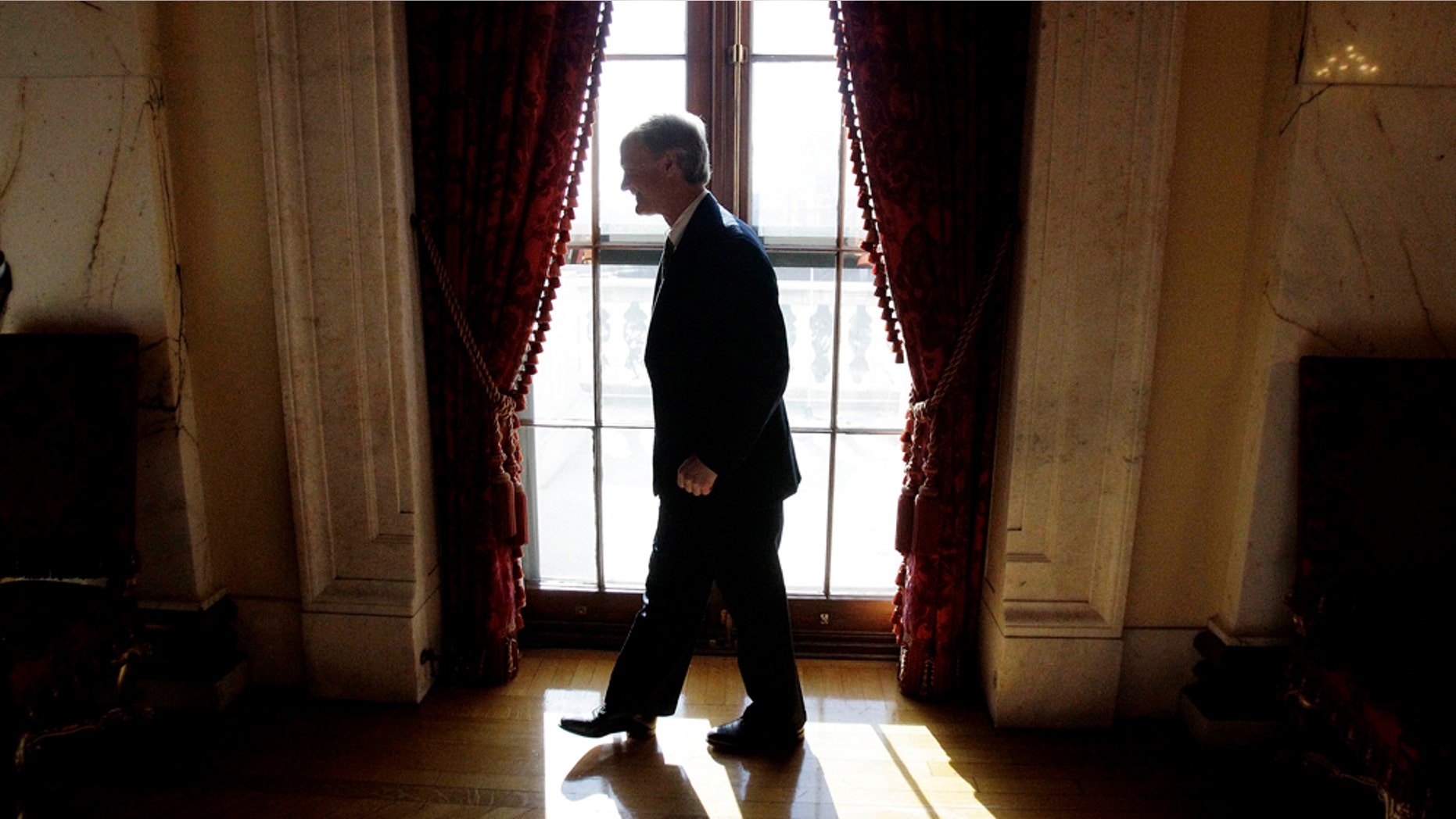 It was an executive order designed to crack down on illegal immigration, but on Wednesday, Rhode Islands new governor, Lincoln Chafee, an independent, rescinded the bill because he says its an issue that must be dealt with on a federal level.
Chafee also directed state police to end a federal agreement that allows them to assist with immigration enforcement.
The 2008 order, signed by his predecessor, Republican Gov. Don Carcieri. Chafee, says it had been divisive and that he'd seen no evidence that it worked.
The order required state departments and state contractors to use the federal E-verify system to check the legal status of new employees and allowed State Police to check the immigration status of people they take into custody.
The Associated Press contributed to this article.
Follow us on twitter.com/foxnewslatino
Like us at facebook.com/foxnewslatino