Nashville Mayor Megan Barry resigns amid scandal: The rise and fall of the Democratic politician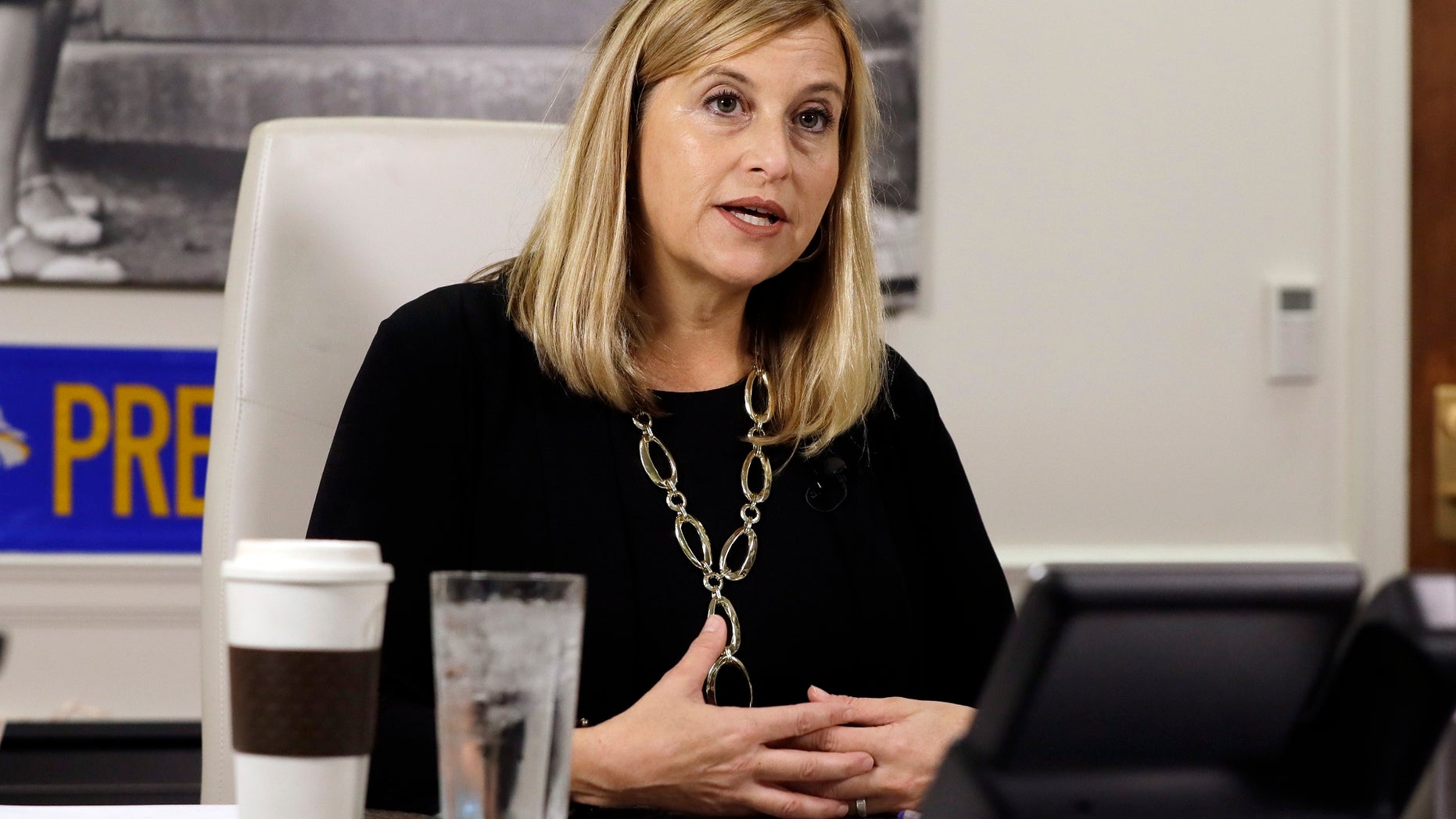 Once a popular Nashville mayor, Megan Barry pleaded guilty to felony theft and resigned from her office Tuesday.
The plea comes more than a month after she admitted to having an affair with Sgt. Rob Forrest, the former head of her security detail. Forrest, who was also married, resigned in January.
The revelation of the affair derailed the first term of a mayor who was seen a rising star among Democrats.
Read on for a look at Barry's time in office and the scandals that have unfolded.
March 2018 – Barry pleads guilty to theft, resigns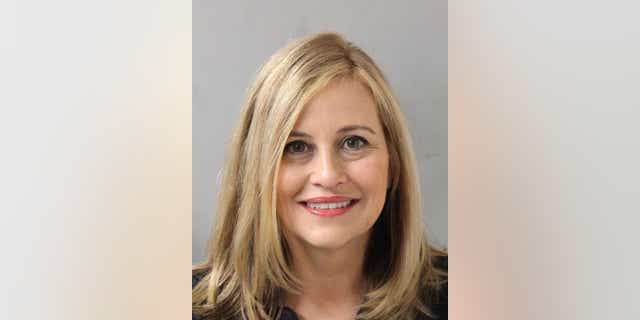 Barry pleaded guilty on March 6 to felony theft of property over $10,000. She was sentenced to three years of probation and has to reimburse the city.
In court, District Attorney General Glenn Funk said had the case gone to trial, witnesses would have testified that between March 2016 and February 2018 Barry caused over $10,000 and no less than $60,000 of Metro Nashville city funds to be expended unlawfully.
Metro Nashville Police records show Forrest's overtime more than doubled in the budget year after Barry was elected in September 2015. Barry said the affair began in spring 2016, according to an affidavit.
Barry agreed to resign as part of a plea deal.

"It has been the privilege of my entire professional life to have the blessing and opportunity to be your mayor," she said. "God bless this wonderful city. I love you, Nashville."
February 2018 – Nude photos found
The Tennessee Bureau of Investigation discovered a photo of a nude or partially nude female on Forrest's phone in May 2017 and October 2017, according to court documents reviewed by WZTV.
In a statement, Barry said if photographs were taken of her, it was done without her knowledge or consent.
"The allegations of photos taken of myself are very troubling and infuriating if true," Barry said in a statement, calling the act a "complete invasion of my privacy."
The photos appear to be taken with Forrest's phone while he was in Washington, D.C., with Barry on two occasions, according to The Tennessean.
Aside from photos, investigators uncovered 260 deleted messages between him and Barry as well as nearly three dozen deleted phone calls.
January 2018 – Barry admits to affair
Barry publicly admitted to having an affair with Forrest, on Jan. 31. The affair lasted nearly two years, beginning just a few months after she took office, The Tennessean reported.
"I accept full responsibility for the pain I have caused my family and his. I am so sorry to my husband Bruce, who has stood by me in my darkest moments and remains committed to our marriage, just as I am committed to repairing the damage I have done," Barry said in a statement.
"God will forgive me, but the people of Nashville don't have to."
At the time, Barry vowed to remain in office.
"While I regret any distractions that will be caused by my actions, I remain firmly committed to working hard to serve the people of Nashville now and into the future," she continued. "God will forgive me, but the people of Nashville don't have to. In the weeks and months to come, I will work hard to earn your forgiveness and earn back your trust."
Both Forrest and Barry are married. Forrest accompanied Barry to many of her public events, including on trips abroad, according to The Tennessean.
Forrest resigned from the Metropolitan Nashville Police Department effective Jan. 31, WZTV reported. He will receive $80,000 per year in pension, according to the station.
July 2017 – Barry's only son dies of overdose
Barry's only son, Max, 22, died of an apparent drug overdose in Denver, Colorado, on July 29, 2017, she and her husband said in a statement.
"We cannot begin to describe the pain and heartbreak that comes with losing our only child. Our son was a kind soul full of life and love for his family and friends," Max's parents said.
Barry spoke publicly about her son's overdose during a press conference on Aug. 7, 2017, encouraging parents to have tough conversations with their kids about drugs and to discuss her plans to combat the nation's opioid crisis.
"This is not an unfamiliar nationwide or community conversation," Barry said. "It's a national epidemic. Again, I don't know the exact combination of what killed my son, but drugs did it."
February 2016 – Barry endorses Clinton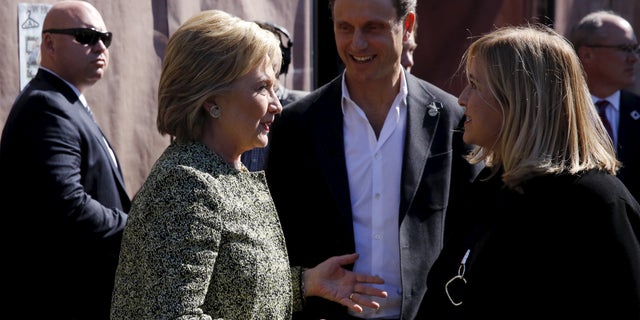 Barry officially endorsed Democrat Hillary Clinton in the 2016 presidential election.
September 2015 – Barry wins mayoral election
Barry, a Democrat, beat David Fox in a runoff election to become the first female mayor of Nashville on Sept. 10, 2015.
"Tonight we start a new chapter of Nashville — The Nashville Story," Barry said in her victory speech, according to The Tennessean. "And that story is the saga that is written every day by the people in this room and the people who are watching at home."
She assumed office 15 days after the election.
The Associated Press contributed to this report.