Muslim leader says Marquez did not attend his mosque regularly
Yousef Bahghani,  President  of the Islamic Society of Corona Norco, told Fox News Thursday that he did not know Enrique Marquez, who legally bought the military-style firearms used by the husband and wife terrorists in their attack in San Bernardino, "as a regular attendee " at their mosque.
"He maybe attended three or four years ago…no longtime members could remember his face at prayers, "  Bahghani said in a telephone interview.
Bahghani said the mosque in Corona is part of the "Shura Council of Southern California and is an Interfaith center."  The current imam is Sheikh Obeir, who joined their center in 2013, "so he would not know Enrique Marquez.… prior to 2013, we had a rotating series of leaders who led prayers."
"Tomorrow, we invite cameras into our center and we expect 400-500 people to attend to show support for the shooting victims."
"The only family member of the shooter known to us who attends our mosque regularly is Sairah Khan and her husband Farhan Khan. "
Sairah Khan has stated publicly she wants to adopt the baby girl born to her terrorist brother and sister-in law, who killed 14 people in the attack Dec. 2 in San Bernardino.
Friends and family of the terrorist killers, Syed Rizwan Farook and Tashfeen Malik, remain under intense scrutiny by the FBI and international authorities.
When asked about the brother of the shooter, who served in the military and lives in Corona,  Bahghani said that  Raheel Farook, 30, a NAVY veteran and his wife, Tatiyana, "do not attend their center….We would remember a tall, white Russian woman."
Fox has reviewed  Facebook pages of Tatiyana that stated she was from Voronezh, Russia.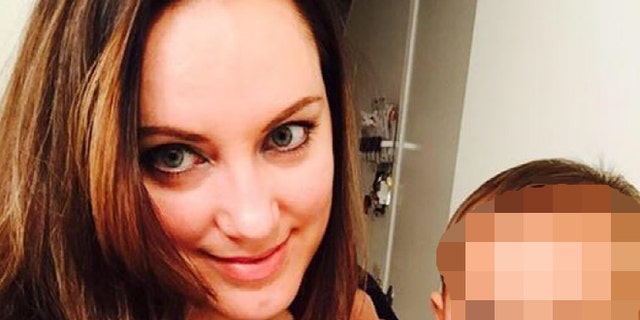 Marquez, 24, married 25-yearold Mariya Chernykh, the sister of Tatiyana, on November 29, 2014 and lists his married address as the same property owned by the shooter's 30-year-old brother, Raheel Farook.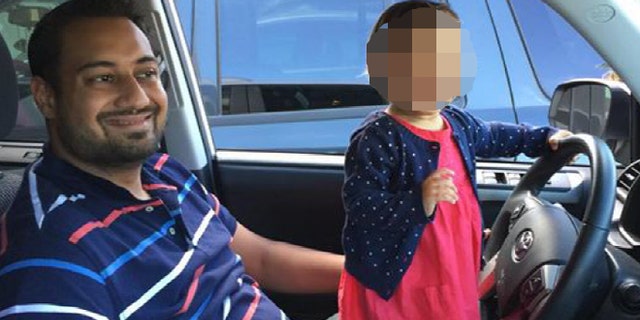 Fox News confirmed that the Corona police were called to the residence on Forum Way on Dec. 5 to investigate "an allegation of domestic violence against Raheel Farook."
It appears to be an arranged marriage, or a possible abuse of the visa system, because local sources, who asked not to be identified, and media outlets report that Enrique Marquez's wife now lives with another man.  Marquez went to high school with Syed and lived next door to the Farook family in Riverside, Calif.  Described to Fox as "close friends,  the two enjoyed working on cars together.
According to the Los Angeles Times, both sisters came to the United States separately on J-1 visas, which allow foreign individuals to enter for work-study cultural exchange programs.
The shooter's mother, 62-year-old Rafia Farook,  is also under scrutiny by authorities.  As first reported by Fox, Rafia, who worked for Kaiser Permanente,  described herself as a "biller" in documents filed with the county during divorce proceedings against her husband, but failed to mention that her terrorist son and his terrorist wife were both living with her in a small townhouse in Redlands, California.