Mueller interviewed Facebook staffer who worked on Trump campaign, report says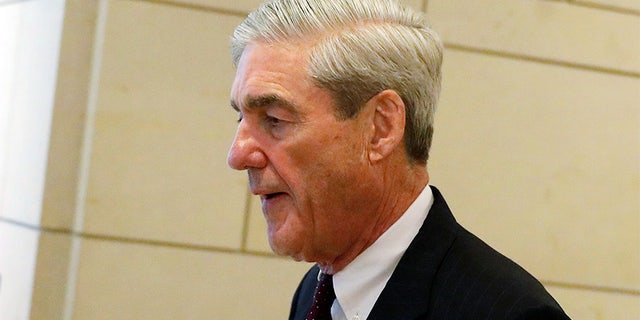 NEWYou can now listen to Fox News articles!
A Facebook employee placed with Donald Trump's digital operations during the 2016 presidential campaign was interviewed by Special Counsel Robert Mueller's team, a report said on Friday.
Wired magazine, citing a person familiar with the matter, reported that at least one person with Facebook's team was interviewed as a part of Mueller's investigation into possible Russian interference with 2016 presidential election and collusion with the Trump campaign.
The reports stated that Facebook "embedded" staff members within Trump's digital team based in San Antonio, California, to help with the campaign. They worked as liaisons between the campaign and the social network platform.
While Facebook worked with the Clinton campaign, it did not have any staff embedded on her team.
The new report comes just after Rep. Adam Schiff, the top Democrat on the House Intelligence Committee, and Sen. Dianne Feinstein, the ranking member of the Senate Judiciary Committee, sent a letter to Facebook CEO Mark Zuckerberg and Twitter CEO Jack Dorsey, asking them to investigate and release information behind potential Russian-linked accounts that have attempted "to influence congressional action and undermine Special Counsel Mueller's investigation."
Facebook has testified in the past in front of Congress, answering questions on how the Kremlin used the platform in an effort to influence the 2016 election.