MSNBC Suspends Joe Scarborough for Political Donations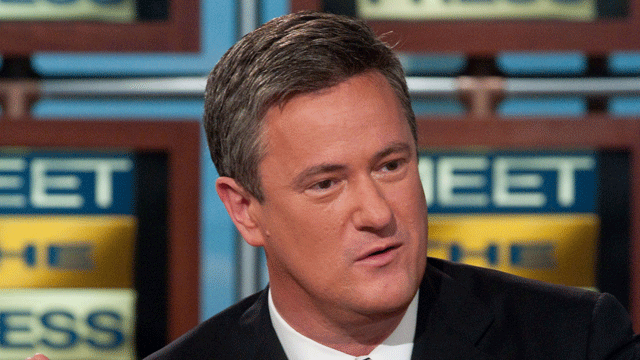 MSNBC on Friday said it has suspended "Morning Joe" co-host Joe Scarborough for two days after he acknowledged making political donations during his time at the network.
Scarborough made eight donations of $500 each to local candidates in Florida between 2004 and 2008, MSNBC President Phil Griffin said in a written statement.
The punishment comes after the left-leaning network "indefinitely" suspended "Countdown" host Keith Olbermann for three donations he made to Democratic candidates during the 2010 election season. The network brought Olbermann back after two days.
Scarborough's suspension ends Wednesday.
"I recognize that I have a responsibility to honor the guidelines and conditions of my employment, and I regret that I failed to do so in this matter," Scarborough said in a statement to Politico, which he writes a column for. "I apologize to MSNBC and to anyone who has been negatively affected by my actions."
The former congressman said after he was made aware of some of the contributions, he called MSNBC President Phil Griffin "and agreed with Phil's immediate demand of a two-day suspension without pay," Politico reported.
Click here to read the full story.