Moscow seals off Ukrainian bases in Crimea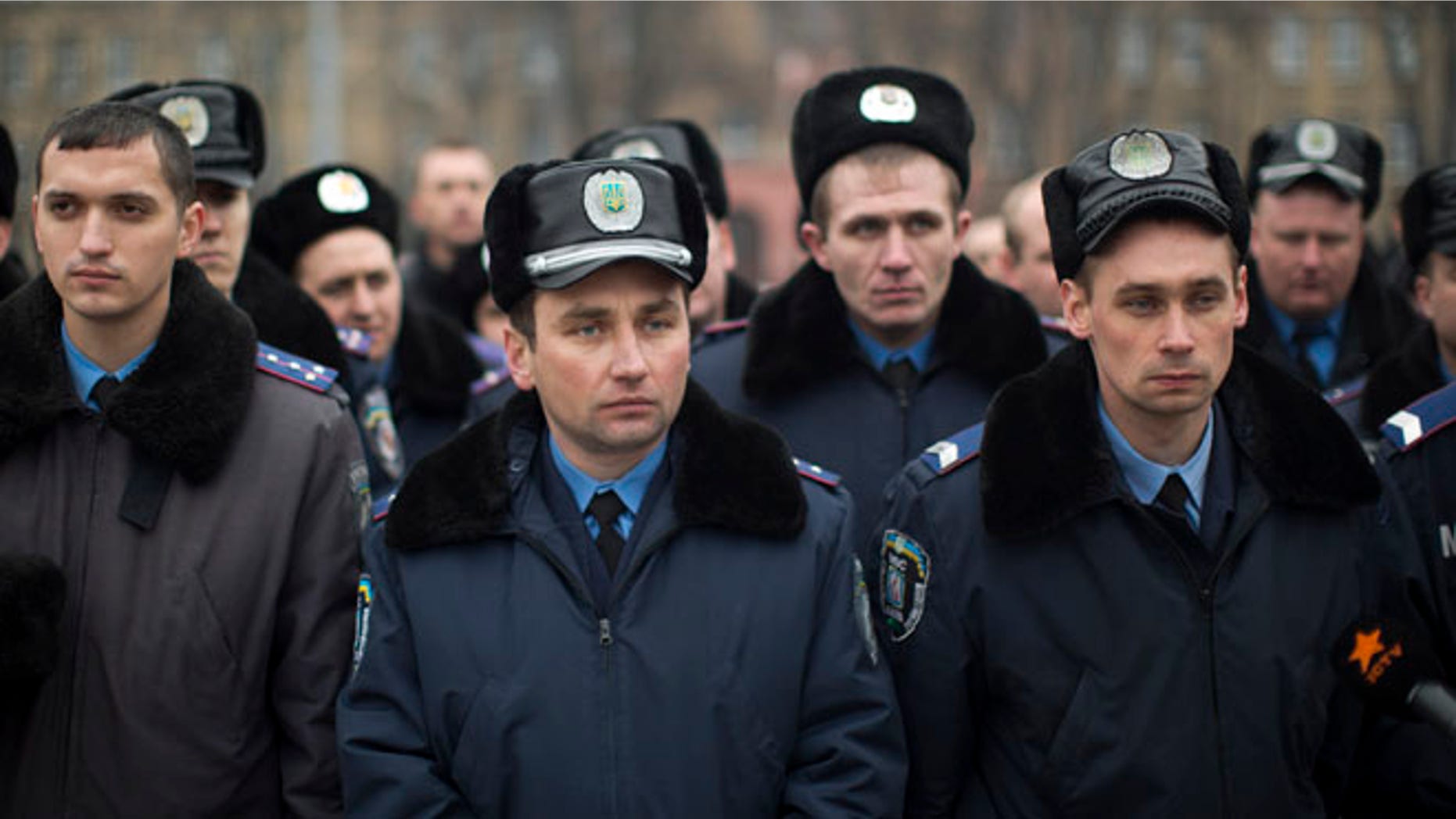 SEVASTOPOL, Ukraine – Ukraine military bases were quickly surrounded and sealed off by Russian forces in Crimea on Saturday, as the Kremlin made preparations for a larger-scale landing of troops on the peninsula.
Ukraine's ministry of defense said one of its bases was attacked "by radical forces and armed servicemen" of Russia's Black Sea fleet on Crimea's western coast, but they were repulsed. The statement didn't say whether there were any casualties, according to The Wall Street Journal.
The Russians haven't directly commented on the alleged attack, but they have said their troops in Crimea are strictly observing the agreement authorizing their deployment there.
Ukraine's land and naval forces in Crimea are vastly outnumbered by Russia, which has based its Black Sea Fleet in the port city of Sevastopol. That has helped make Sevastopol a strongly pro-Russian city.
To read more from The Wall Street Journal, click here.