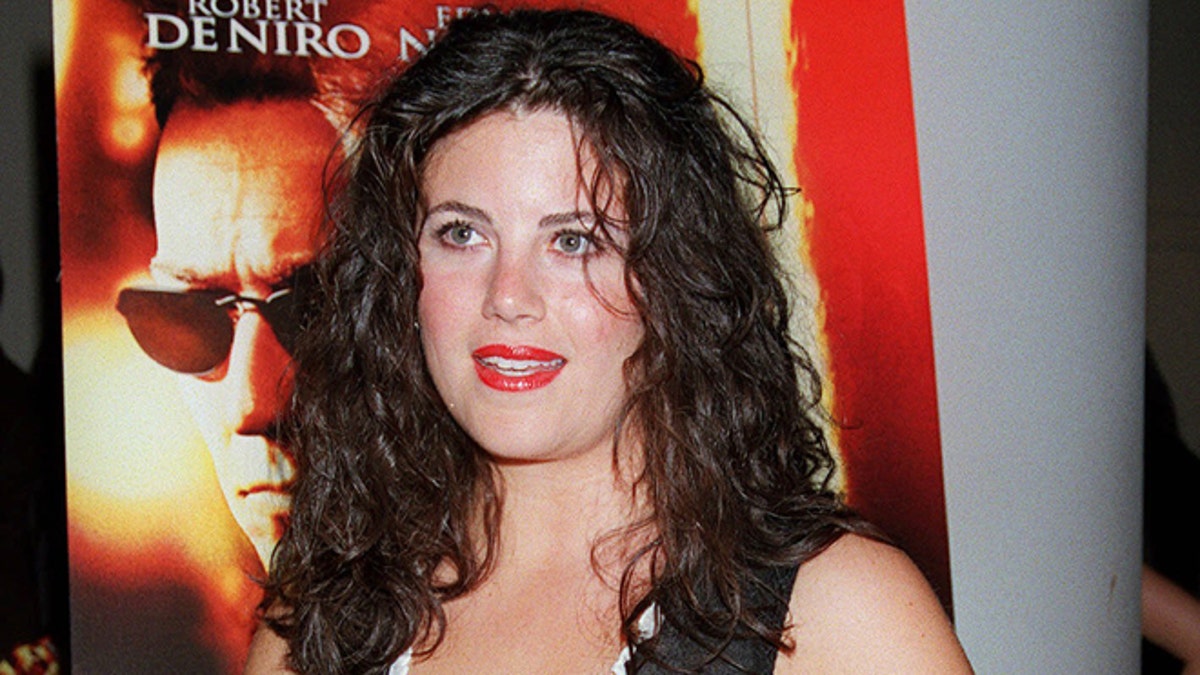 PHILADELPHIA – Monica Lewinsky says she was "patient zero" in a cyberbullying epidemic that has since been blamed for teen suicides and celebrity exploitation.
The 41-year-old Lewinsky on Monday called for a cultural revolution to stem the "compassion deficit" fueling online hostility.
The former White House intern spoke in Philadelphia at Forbes magazine's 30 Under 30 Summit. She says she was inspired to act after the 2010 suicide of a Rutgers University student whose roommate used a webcam to spy on him kissing another man.
Lewinsky says in 1998 she was the "first person to have their reputation destroyed" online amid revelations of her sexual relationship with President Bill Clinton. She sees her public portrayal as a form of "identity theft."
Lewinsky also took up the issue earlier this year in an essay in Vanity Fair magazine.