Missouri House candidate, whose children urged people not to vote for him, loses election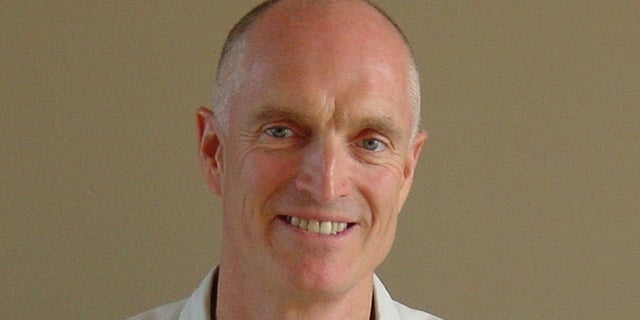 A Republican whose son and daughter urged people not to vote for him lost an election to serve in the Missouri General Assembly.
Steve West, 64, was defeated by incumbent Democrat Rep. Jon Carpenter on Tuesday. Carpenter will represent the state's 15th House District that covers part of northern Kansas City and Gladstone. According to the state's election website, West lost by nearly 30 percentage points.
West's daughter, Emily West, told the Kansas City Star before the election that people should reject her father at the voting booth.
"I can't imagine him being in any level of government," Emily West told the newspaper. "He's made multiple comments that are racist and homophobic and how he doesn't like the Jews."
MISSOURI HOUSE CANDIDATE'S CHILDREN URGE PEOPLE TO NOT VOTE FOR THEIR FATHER
Her brother, Andy West, piled on, saying his father is "a fanatic" who must be stopped.
"If he gets elected, it would legitimize him," he said. "Then he would become a state official, and he's saying that Jews shouldn't even have civil rights."
The Missouri Republican Party issued a statement after West won the GOP primary in August, saying the party didn't ask West to run and denounced his views.
West garnered attention after word spread about views he frequently expressed on his radio show and his YouTube channel.
WISCONSIN DEMOCRAT RANDY BRYCE HIT OVER CRIMINAL RECORD, POLICE COMMENTS IN AD FEATURING BROTHER
In his Oct. 15 radio show, called "The Hard Truth with Jack Justice," West complained about the relationship between the United States and Israel.
"They have been running this assault on America," he said. "They have been giving us gay marriage, pornography, abortion, everything that's anti-Christian. This is what they do. This is how they corrupt a Christian nation, because they are an anti-Christ people."
West told the Kansas City Star that he is "absolutely not anti-Semitic."
The Associated Press contributed to this report.