Mississippi Lawmaker Who Introduced Bill Renaming Gulf of Mexico Says It's Joke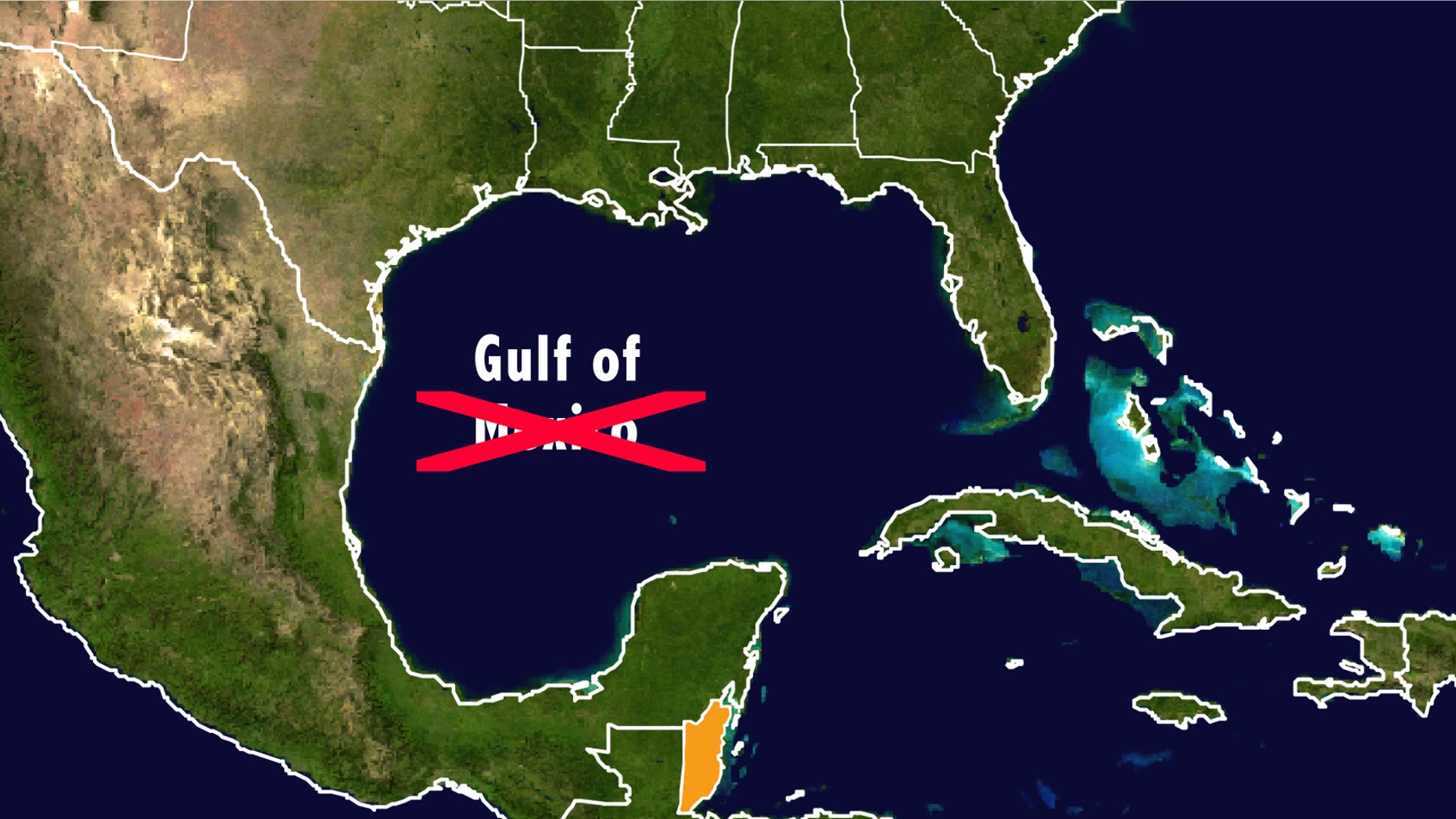 JACKSON, Miss. -- A state lawmaker who introduced a measure renaming the Gulf of Mexico as the Gulf of America for "official purposes within the state of Mississippi" says he did it to make a point.
State Rep. Steve Holland, a Democrat, says the measure aims to mock anti-immigrant legislation that he finds mean-spirited and insignificant.
Newly elected Gov. Phil Bryant supports legislation to allow the state to crack down on immigration. Republicans won control of the Mississippi House last November.
If approved, House Bill 150 would take effect beginning July 1. It began drawing attention Thursday on various Internet sites.
Not everyone is in on Holland's joke.
The bill has drawn a rebuke from CafDe Con Leche Republicans, a Minnesota-based group that promotes a pro-immigrant and pro-Hispanic stance within the Republican Party.
The group suggests renaming the Mississippi River as the Lincoln River.
This is based on a story by The Associated Press.
Follow us on twitter.com/foxnewslatino
Like us at facebook.com/foxnewslatin